Well, that's a new way to market water. The crew over at Liquid Death decided that they needed to put a curse on their own water. In the company's latest video, they hired a working witch doctor known as Mystic Dylan to put a curse on all of the water in the company's warehouse. Yes, you read that correctly. All of the canned water they're sending out into the world is officially cursed, because… why not?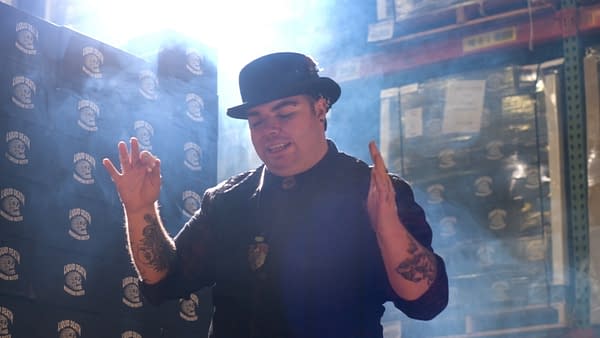 According to their own hype for the video below, the "Certified Cursed" Liquid Death water is going out for the rest of October, which is said to transform all who consume into a "magnet for demons." But apparently, there's an option to purchase a spell to undo the curse for $1. Enjoy getting a pack of water cans that may or may not bring evil into your soul after you drink it.
Enjoyed this article? Share it!