Posted in: Movies, Video | Tagged: abbie cornish, emily browning, jamie chung, sucker punch, trailer, zack snyder
---
New Sucker Punch Trailer – Plus Trailer Defacement Tool They're not calling this new trailer for Zack Snyder's Sucker Punch a trailer. Not officially. Have a look at it and see if you agree.
Go back and see how many times Emily Browning does the same face in those shots. You'll know the face I mean when you look for it.
Now, if that's not a trailer, what is it? It's being called a "video from the film." Technically, I suppose that's accurate, or near-as.
The clip has shown up on Yahoo alongside a Trailer Painter. What this does is allows you to stop the trailer – now they're calling it a trailer! – on any frame you wish and then paint over it with simple photoshoppish tools. You can then submit that frame for use in a "collaborative" project.
I dare say they'll try to source a painted-version of every frame and then re-release the trailer again, made up entirely of these. Which says to me you probably have more of a chance getting your frame used if it doesn't feature any of the following:
Guns
Swords, Flying Axes and Similar
Robots
Explosions
Fire
The Sucker Punch Girls
An Extreme Wide-Angle
Samurai
Crazy Steampunkish Tech
Emily Browing Doing "The Face"
Good luck.
Sucker Punch is not so far away now. Are you still unprepared?
---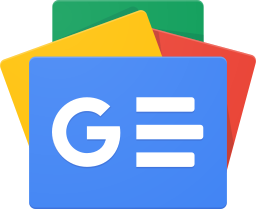 Stay up-to-date and support the site by following Bleeding Cool on Google News today!