Rob Granito Hits YouTube At MegaCon
A stealth video taken of Rob Granito's stall at Megacon…
[youtube]http://www.youtube.com/watch?v=jeAYgmiRDcY[/youtube]
[youtube]http://www.youtube.com/watch?v=A_Qsvo_JJu8[/youtube]
[youtube]http://www.youtube.com/watch?v=sCUS732VuKE[/youtube]
[youtube]http://www.youtube.com/watch?v=fdyD9ooS61s[/youtube]
Not how his credits have suddenly faded. He is no longer claiming to be working on an upcoming Batman comic, nor than he worked on Shadow Of The Bat or Teen Titans, nor that he worked under Paul Dini on Batman TAS. Just that he'd done a few cards and a few posters. Which is, in all likelihood true.
Of course Unemployed Skeletor still wants to have his say.
[youtube]http://www.youtube.com/watch?v=XjoTD5FXjBA[/youtube]
---
---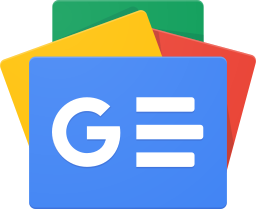 Stay up-to-date and support the site by following Bleeding Cool on Google News today!