6 Must-Have Items from Disney's Ink & Paint Collection
Ink and paint are the backbones to almost every classic Disney film and cartoon. Without them, we wouldn't experience the amazing colors in Sleeping Beauty or have our breath taken away during Snow White. Disney's new Ink & Paint line, they celebrate just that! And the best part is, you don't need to visit a theme park to indulge in the line.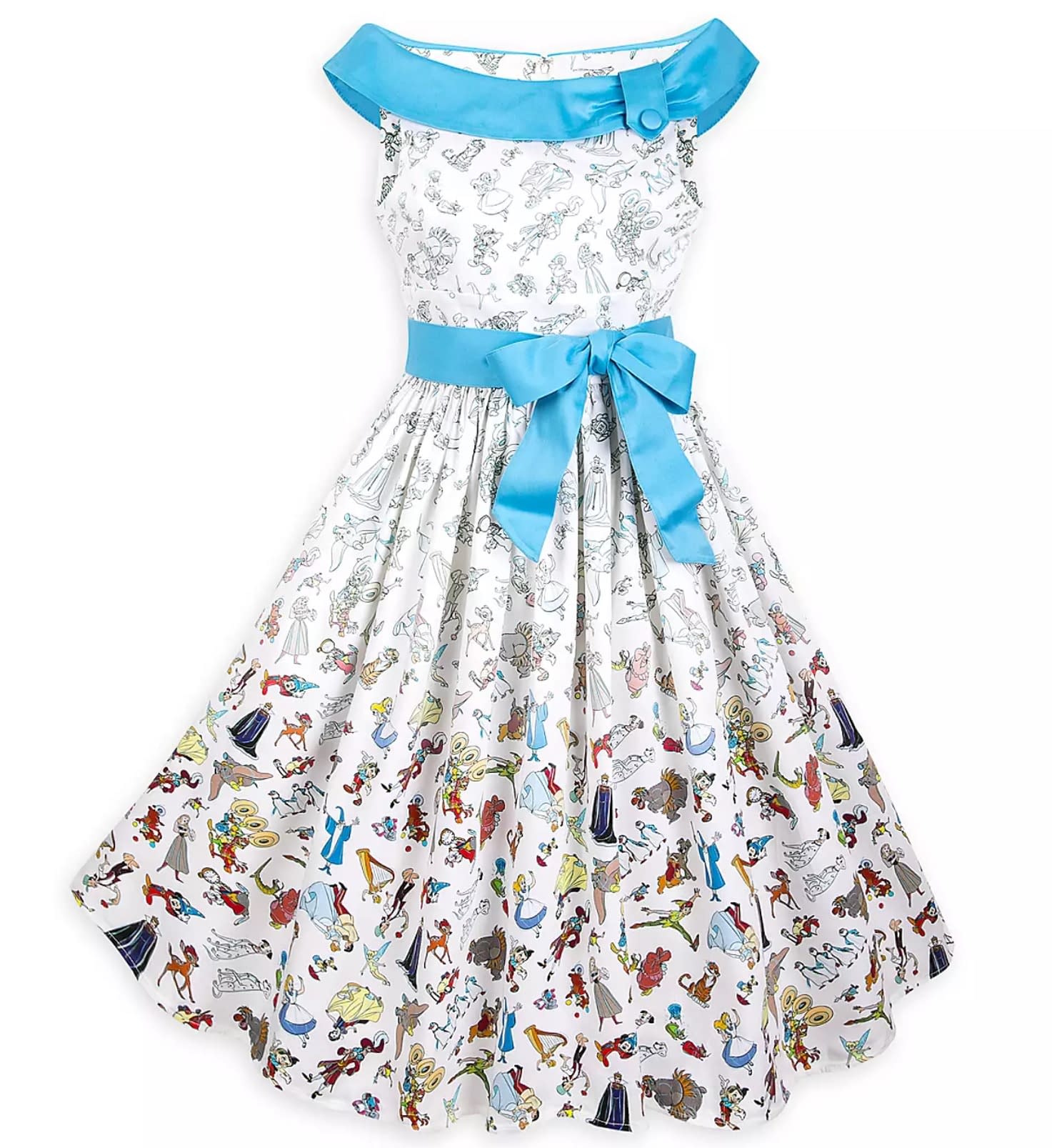 This impossibly cute dress features tons of classic characters, starting with them drawn in black and white and moving down to fully colored near the end of the dress. This flattering style will look good on everyone!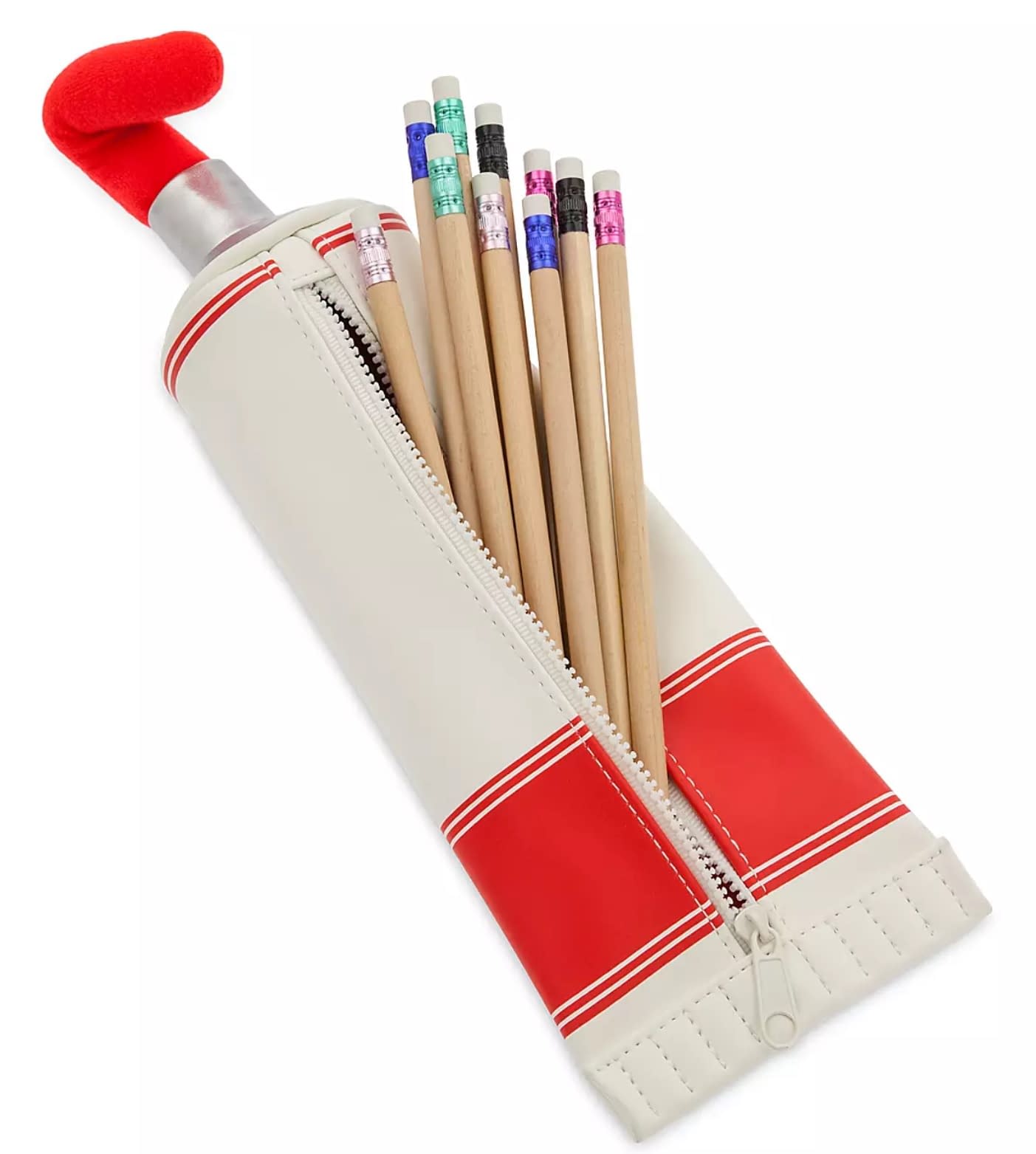 This adorably clutch, modeled after a tube of paint, is the perfect accessory for your new dress! I simply can't get over how cute this clutch is.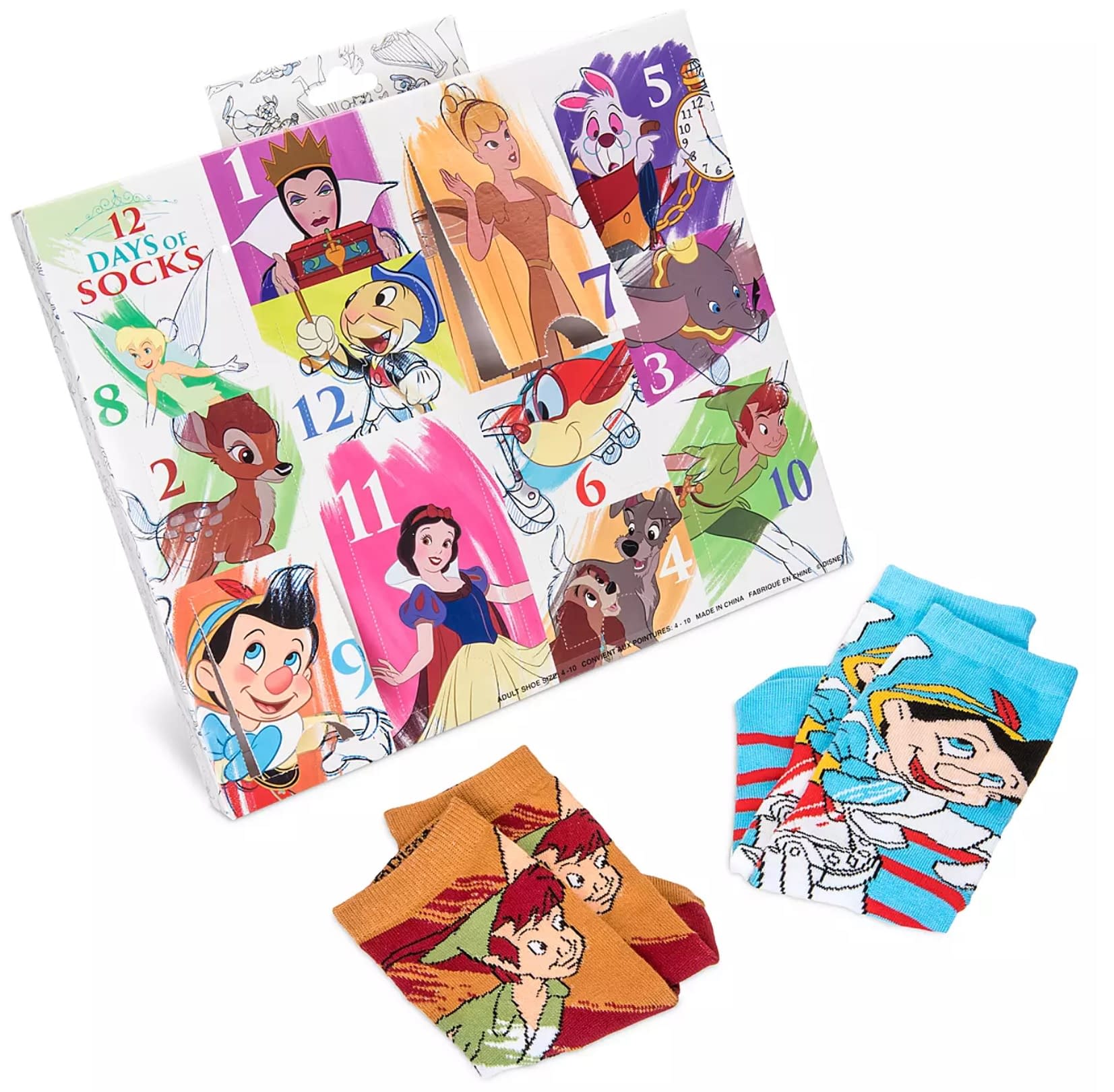 This sock set comes with 12 fun and colorful socks, to show off your love of Disney animation! Personally, I love the Mr. Toad socks — but they're all fantastic!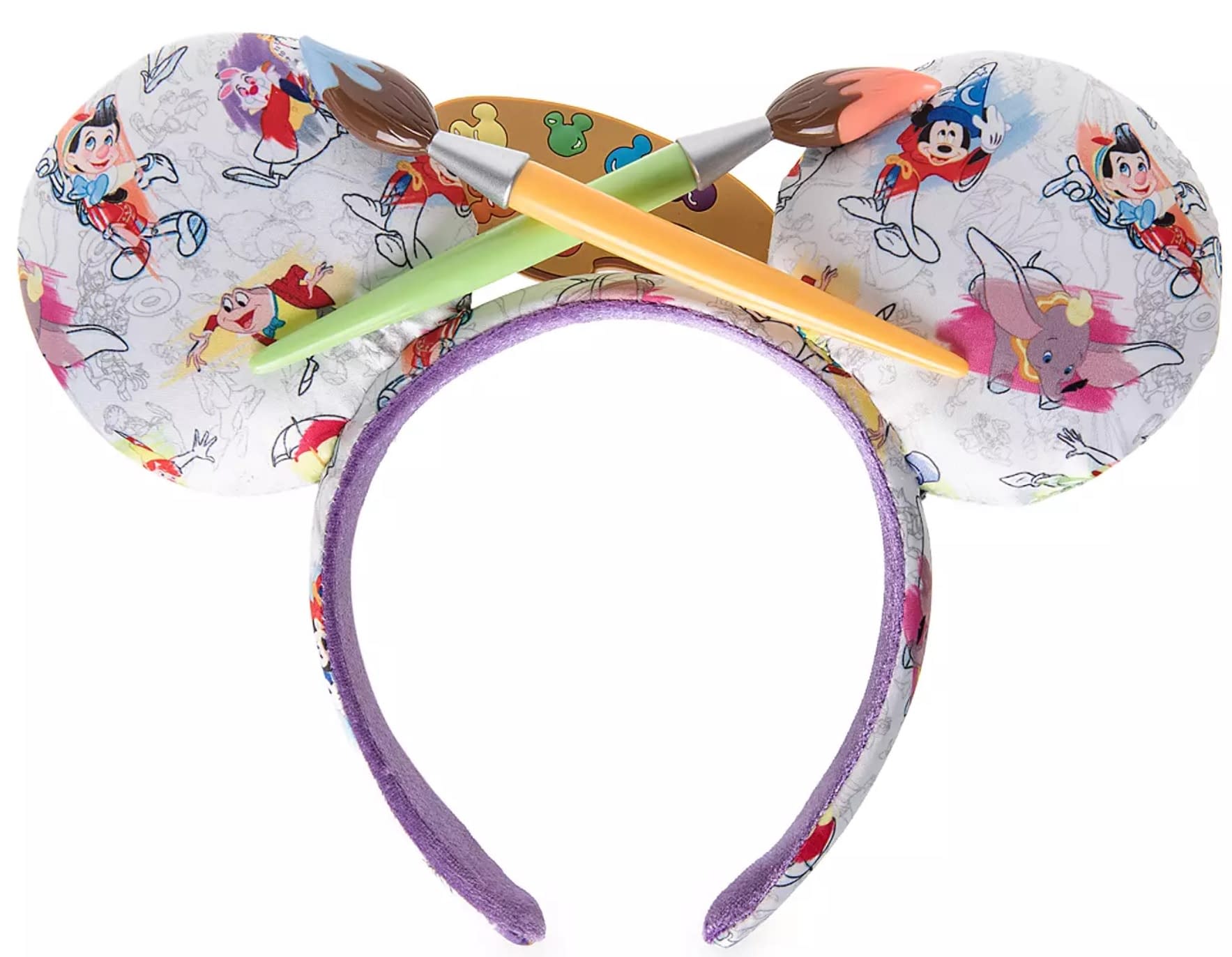 I am simply in love with these ears. Featuring classic characters, and adorned with paintbrushes, this is one of the cutest sets of ears I've seen in years! These would be perfect for a day in any of the Disney theme parks!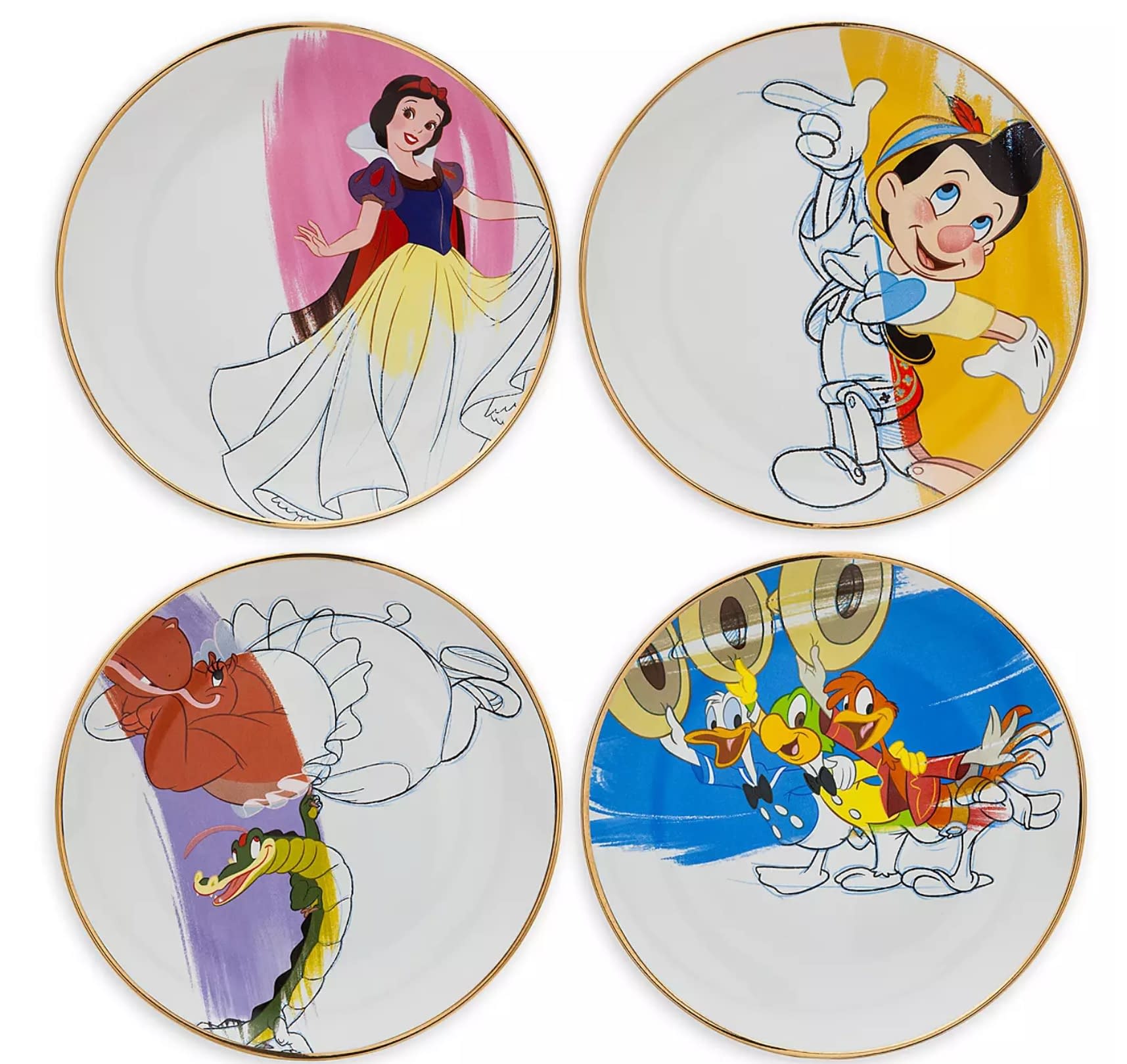 These beautiful salad plates celebrate the best characters to come out of the 1930s and 1940s. These are perfect for that upcoming Disney party you've been planning, or just to use as decoration!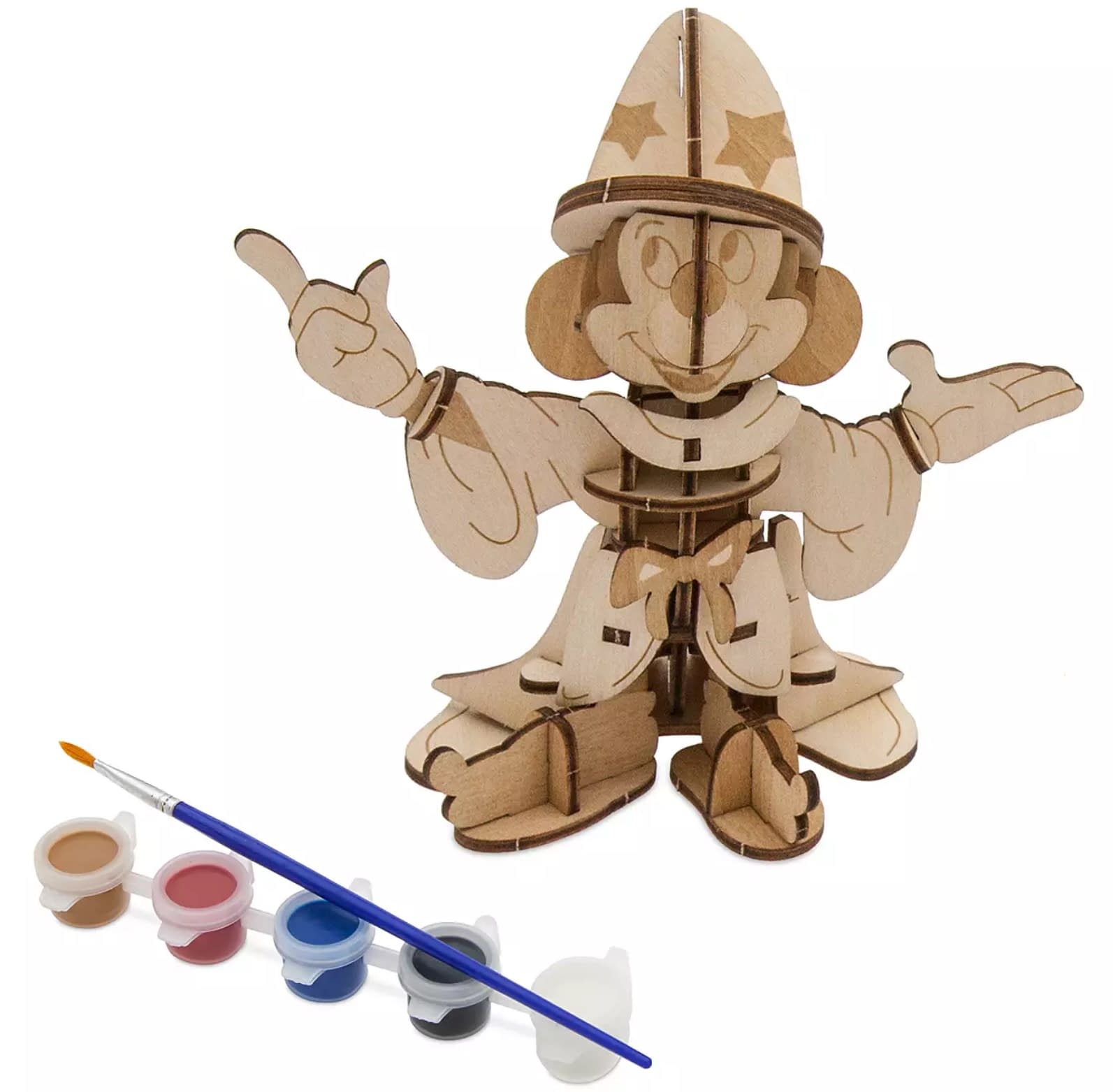 Want to get into the fun of painting your own masterpiece? This awesome 3D wood model kit of Sorcerer Mickey is the perfect way to express your creativity! This kid comes with everything you need, so you can get started as soon as you get home!
Have you bought anything from the Ink & Paint line? Let us know in the comments below!