AEW Dynamite Maintains Ratings Lead Over NXT Despite WWE Invasion Storyline
AEW Dynamite won the Wednesday Night War for the sixth week in a row as the go-home show for AEW Full Gear went head to head with the first episode of NXT since WWE launched its Survivor Series invasion storyline. Both shows had the benefit of avoiding competition with the World Series, though they did face an NBA game that took the top spot among viewers 18-49.
AEW's ratings rebounded from last week's low to a total of 822,000 with an 18-49 demo rating of .35, up from last week's 759,000 and .33. NXT also saw a major increase, growing viewership from 580,000 last week to 813,000 yesterday, with a rating of .30 in the 18-49 demographic. Two takeaways from this are that WWE's NXT invasion definitely worked to drive interest in the show this week, even if they still couldn't top AEW. It also seems to show that AEW may have found a stable range for viewership after declining four weeks in a row since their massive debut episode.
In AEW's case, the numbers can't be considered anything but a success, with the show performing better than anyone likely expected and also beating WWE's competition. For WWE, though NXT's numbers are respectable by any other measure, a failure to beat AEW week after week has got to be a sore point for Vince McMahon, who hates to lose, even to sneezing.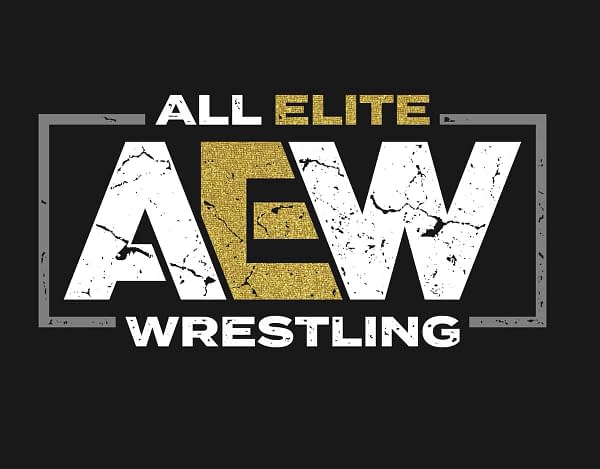 Here's some highlights from AEW Dynamite:
And here's some highlights from NXT: