AJ Styles Fires Back at CM Punk's Subtweet Pipe Bomb About BLM
AJ Styles may believe the Earth is flat, but that doesn't mean he can't recognize when a subtweet is about him. The Phenomenal One was interviewed by the Times of India, and he was asked about CM Punk's subtweet, which called out Styles for refusing to speak out in support of the Black Lives Matter protests. Styles bravely took a stand by saying it's not his job to take a stand on things and that he doesn't respect Punk anyway.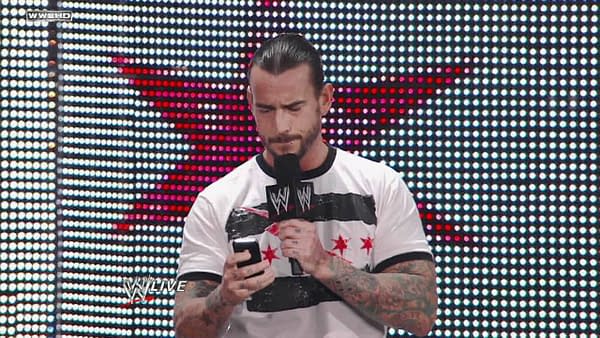 "Lotta people snitching on themselves," Punk subtweeted last week, calling out others in the wrestling industry who haven't spoken out in support of the Black Lives Matter protests. "When people tell you who they are, believe it. Might be unfortunate and disappointing if you're a fan of that person, or if it's your grandmother, but fuck 'em. Good bye! (I yield my time, f**k you.) "Though Punk remained mostly in the realm of subtweeting without naming names, he did reveal at least one person he's talking about. When a fan pointed out that AJ Styles has been silent about the protests despite promoting other things on Twitter, Punk shot back, "Well. Come on. That one has been obvious for years." Cue lots of gifs of people celebrating a sick burn.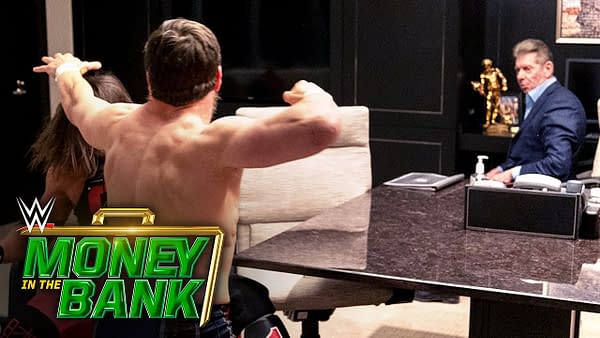 In the interview with Times of India, Styles responded when asked how he reacts to Punk's tweet, saying, "I will not react at all coming from a guy like that I don't any respect anyway. It doesn't really matter. Look, my job as a performer is to perform and get the mind off all the things that have happened throughout the world. I am not going to react to people saying ridiculous and stupid things."