Apollo Crews vs. Andrade: WWE Backlash Live Report
Miz and Morrison finally got to debut their new music video on the WWE Backlash Kickoff show. The tag team tried to debutt HEY! Hey Hey on Smackdown, but were rudely interrupted by Braun Strowman making his entrance. Smackdown viewers' loss is Backlash Kickoff viewers' gain, however. This song is a real banger! Hey hey hey, ho hoooo, the Universal Champ has got to go! I'm hooked. The Chadster digs Miz and Morrison's music. If these two want to pursue a career in music after their in-ring careers end, they have my full support! Anyway, Andrade vs. Apollo Crews is the first match of the night, and probably the one most appropriate to be relegated to the pre-show, which it is.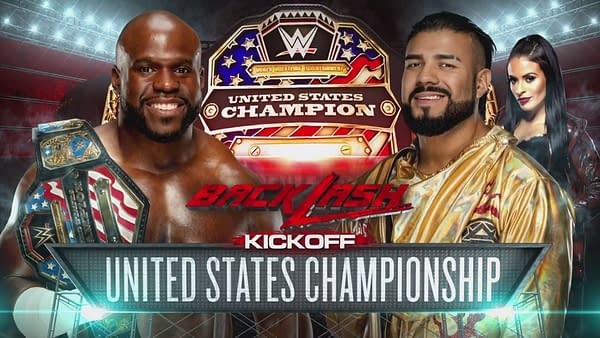 WWE Backlash Kickoff: Andrade vs. Apollo Crews
Andrade comes to the ring first with Selina Vega and Angel Garza in tow. Apollo Crews hits the ring next. Though that would seem to give Andrade an advantage, Kevin Owens came to ringside to join the commentary table, which should help to even the score.
The match starts out with some fast-paced action before spilling to the outside where Crews suplexes Andrade on the steel ramp. Crews then hits a moonsault off the Apron onto Andrade before tossing him back in the ring. It's all Crews so far as Crews hits a standing vertical suplex but Andrade dodges a charge into the corner and hits running double knees on Crews for a two-count.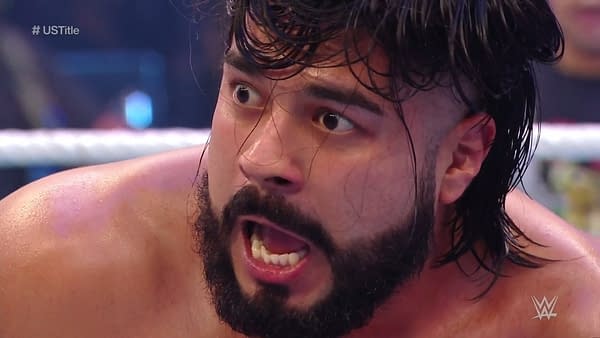 Andrade goes to the top but Crews catches him with some chops and climbs up for a superplex. Andrade turns the tables though and beats Crews down for a stomp which is dodged by Crews. As Andrade charges, Crews hits an overhead belly-to-belly suplex on Andrade into the turnbuckles. Ouch!
Crews beats Andrade up some and brings him into the corner for some shoulder charges, then the opposite corner for a big splash, a takedown, and two-count on a pin attempt. Andrade gains control again and the pair trade suplex reversals until they end up on the apron. That sets up Andrade for his jumping DDT off the ring ropes, which gets two.
Andrade heads to the top again and gets stopped by Crews, who picks him up in a Gorilla Press and hits a moonsault. Angel Garza distracts the ref, earning a stunner from Kevin Owens. Andrade tries a DDT, but Crews reverses into a toss powerbomb and gets the three for the first win of the night at WWE Backlash.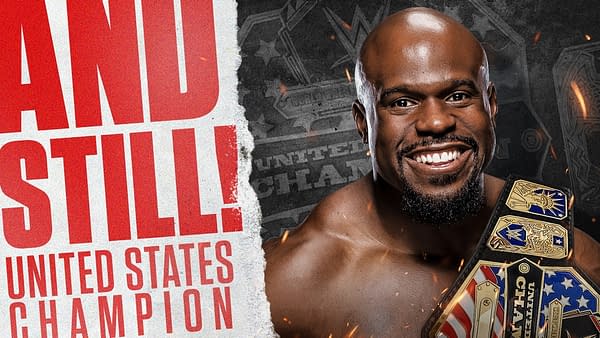 The Bottom Line 'Cause Chad Said So
That was a really solid match for the Backlash pre-show, which is no surprise considering the in-ring talent. Crews is growing more confident and if he can continue this kind of work, his United States Championship run could end up finally taking him to the next level in WWE. Of course, anyone can have a good match with Andrade, so Crews will need to keep up that level of work in future matches too. This probably ends up with a match between Crews and Owens, which also has the potential for greatness, though it would be surprising to see Owens lose that one unless Crews is being pushed to the moon. Follow along with our live coverage of WWE Backlash here.