Arrow Season 7, Episode 10: Midseason Return Gets New Title, Timeslot
Yeahhhh…we see what you're doing there, CW.
With what could cause fans to wonder if this is just the beginning of a season of series "slight-of-hands," the network has released the official title for the midseason return of Arrow on Monday, January 21. Gone are the days of 'Shattered Lives,' and a big "Arrowverse" welcome to…
'My Name is Emiko Queen'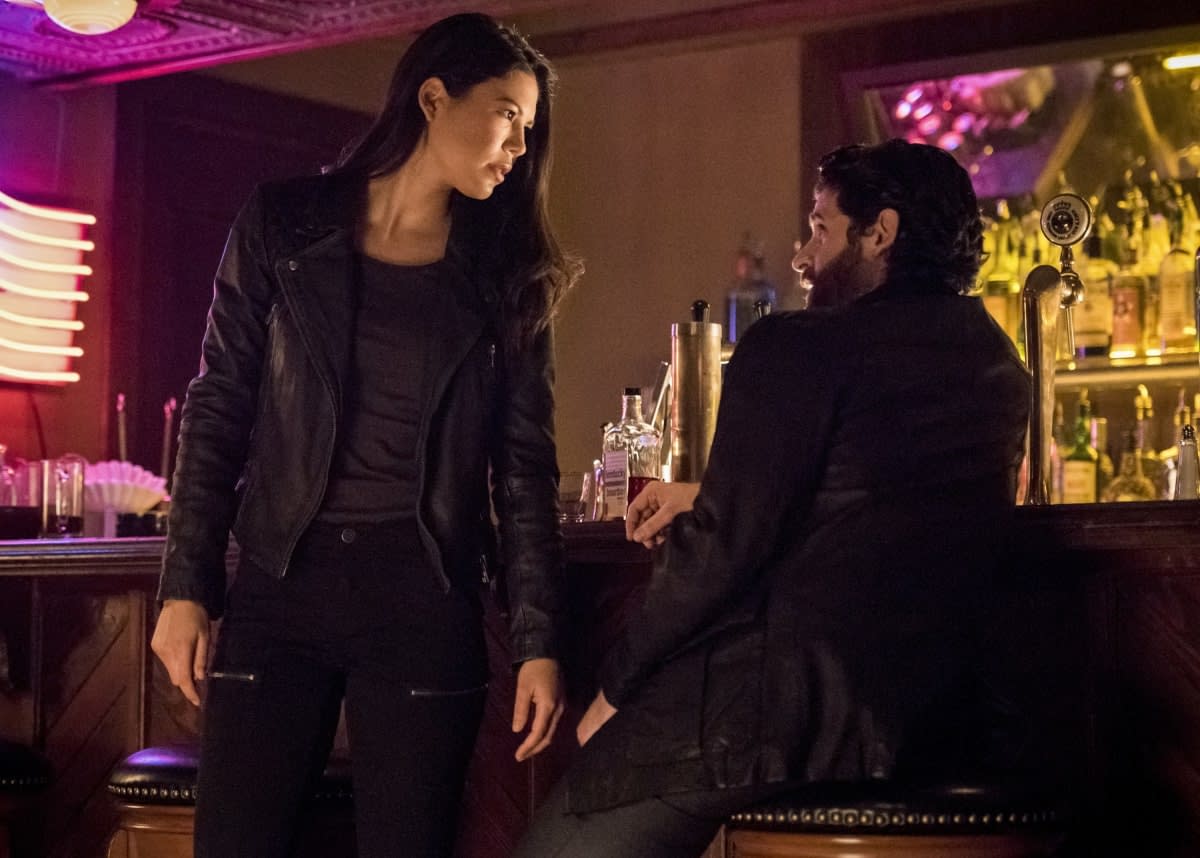 The reveal is not expected to coincide with any change to the episode proper, which was written and shot well before CW announced the mid-season return date. I'm not a gambling man, but it seems a smart wager to assume that the episode's opening narration will be delivered by Emiko (Sea Shimooka).
You can view the trailer for the midseason premiere below.
https://youtu.be/lq_8nSyQBm4
Arrow s07e10 'My Name is Emiko Queen': Oliver (Stephen Amell) is ready to get back to work with the SCPD and to focus on his marriage with Felicity (Emily Bett Rickards). However, when Dinah (Juliana Harkavy) tasks Oliver with tracking the new Green Arrow (Sea Shimooka) things take a surprising turn. Meanwhile, Diggle (David Ramsey) and Lyla (guest star Audrey Marie Anderson) must answer to ARGUS about Diaz (Kirk Acevedo). Andi Armaganian directed the episode written by Benjamin Raab & Deric A. Hughes
In other Arrow news, Black Lightning is set to air during the 9 p.m. ET hour, following Arrow when the two series return later this month. Black Lightning is replacing DC's Legends of Tomorrow in that time slot for the duration of Black Lightning's second season run, with LoT returning on April 1. But instead of a straight-up replacement, the plan is for LoT to return at 8 p.m. ET, pushing Arrow back an hour to 9 p.m. ET.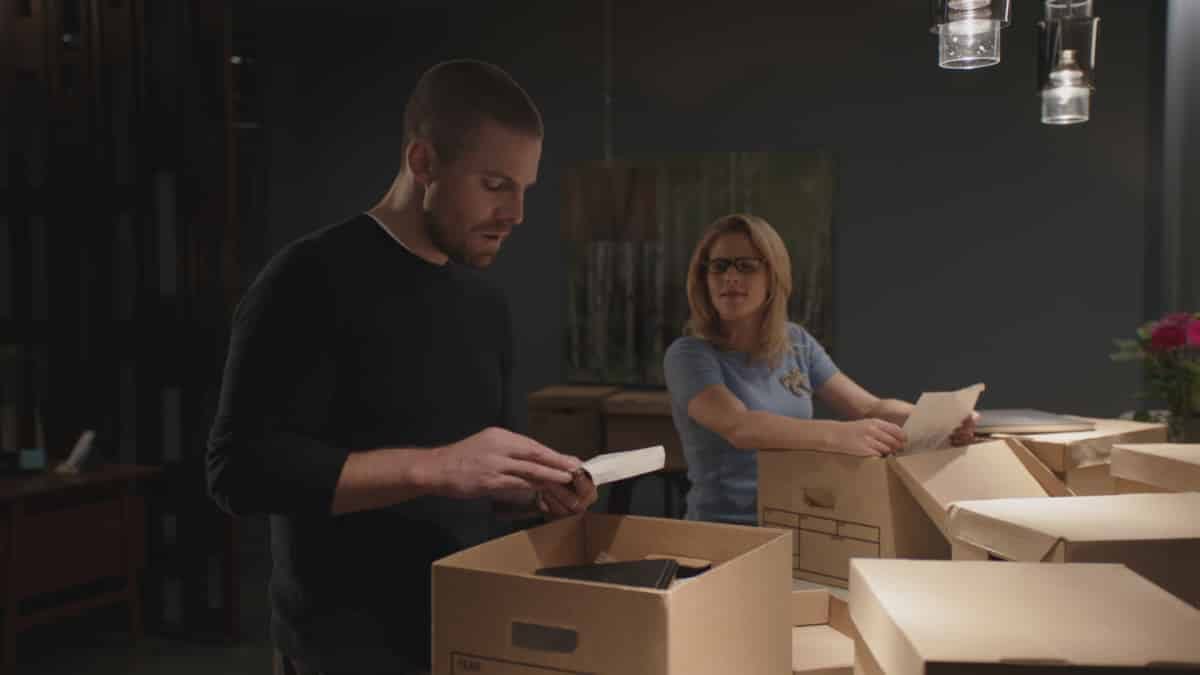 The plan seems to make sense, as the tones of both series feel like a more appropriate fit for those timeslots–with the lighter-in-tone DC's Legends of Tomorrow airing earlier in the night and the darker Arrow following. That takes Arrow out of its important lead-in role, considering it is the more-watched of the two series and averages around 1.3 million viewers per episode this fall–while LoT averages just shy of 1 million viewers per episode this season.
The later starting time also means Arrow is the only "Arrowverse Big Three" series not to air in that 8 p.m. ET/7 p.m. CT.