Hope you brought your Lewis Carroll, because we're going down "The Rabbit Hole" in the next episode of The CW's Batwoman. While the network has been relatively tight-lipped on info for this first run of episodes, we do have a nice slew of images and a preview to pick apart for clues.
Let's start with the episode promo and overview:
Back in Gotham, battling Alice (Rachel Skarsten) and the Wonderland Gang from the shadows, Kate Kane (Ruby Rose) continues to be haunted by the events surrounding her sister's death 15 years earlier. While the city holds on to hope that Batman has returned, Jacob Kane (Dougray Scott) and the Crows up the stakes trying to take down the villainous crew. Kate continues to look to Bruce Wayne's legacy for guidance as Luke Fox (Camrus Johnson) inadvertently gets pulled into Batwoman's vigilante heroics. Sophie (Meagan Tandy) and Kate are forced to team up, while Mary (Nicole Kang) finds herself in Alice's crosshairs.
Our episode seems to focus a lot on Alice and Kate, looking rather dashing in the pale moonlight: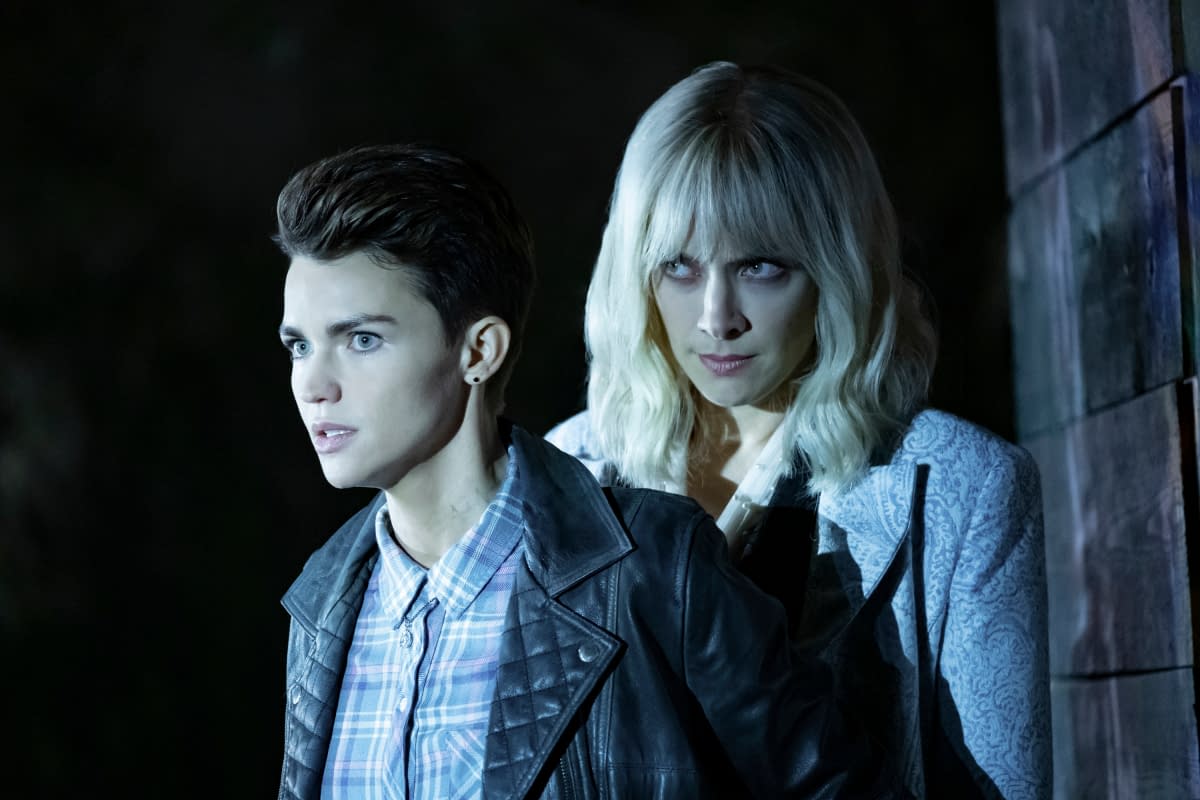 And then we have Kate and her bike, which seems to be getting a lot of attention here. Remember the joke in the Teen Titans Go! movie where the Batmobile was going to get its own movie? I could totally be on board with a Batbike spinoff based on these images. Dead schmexy.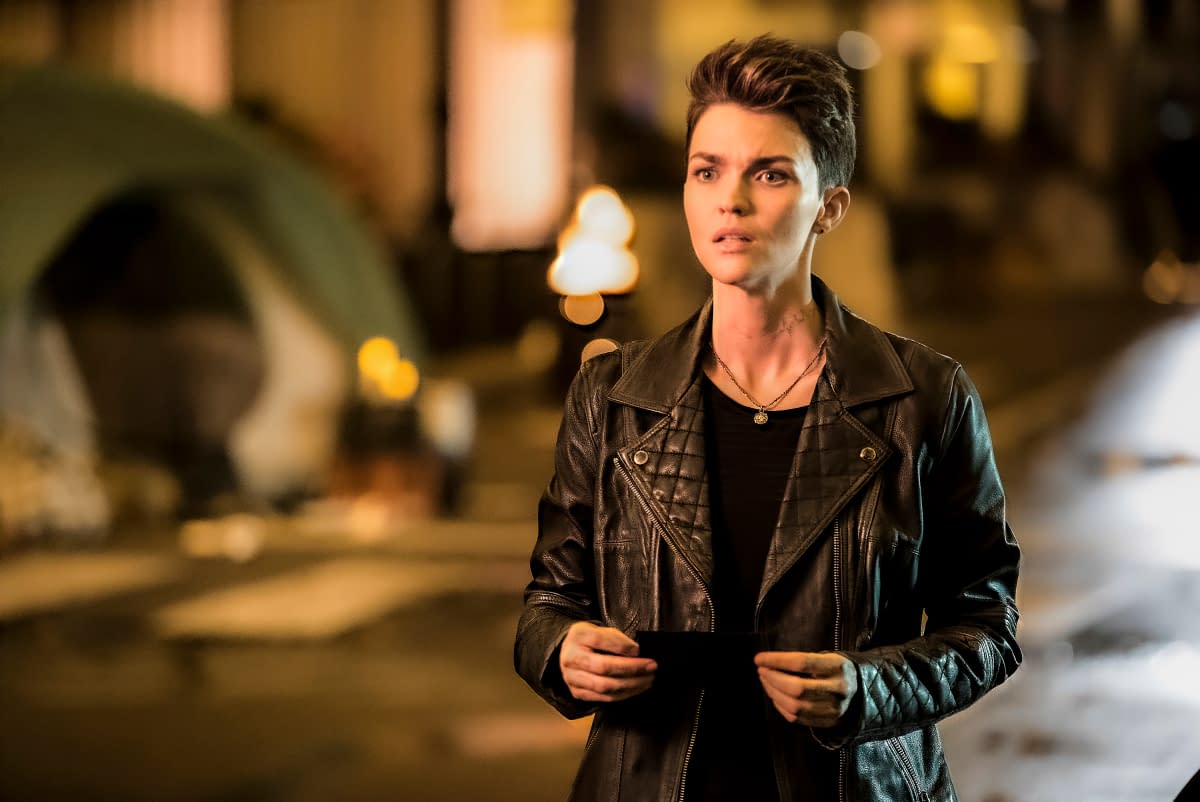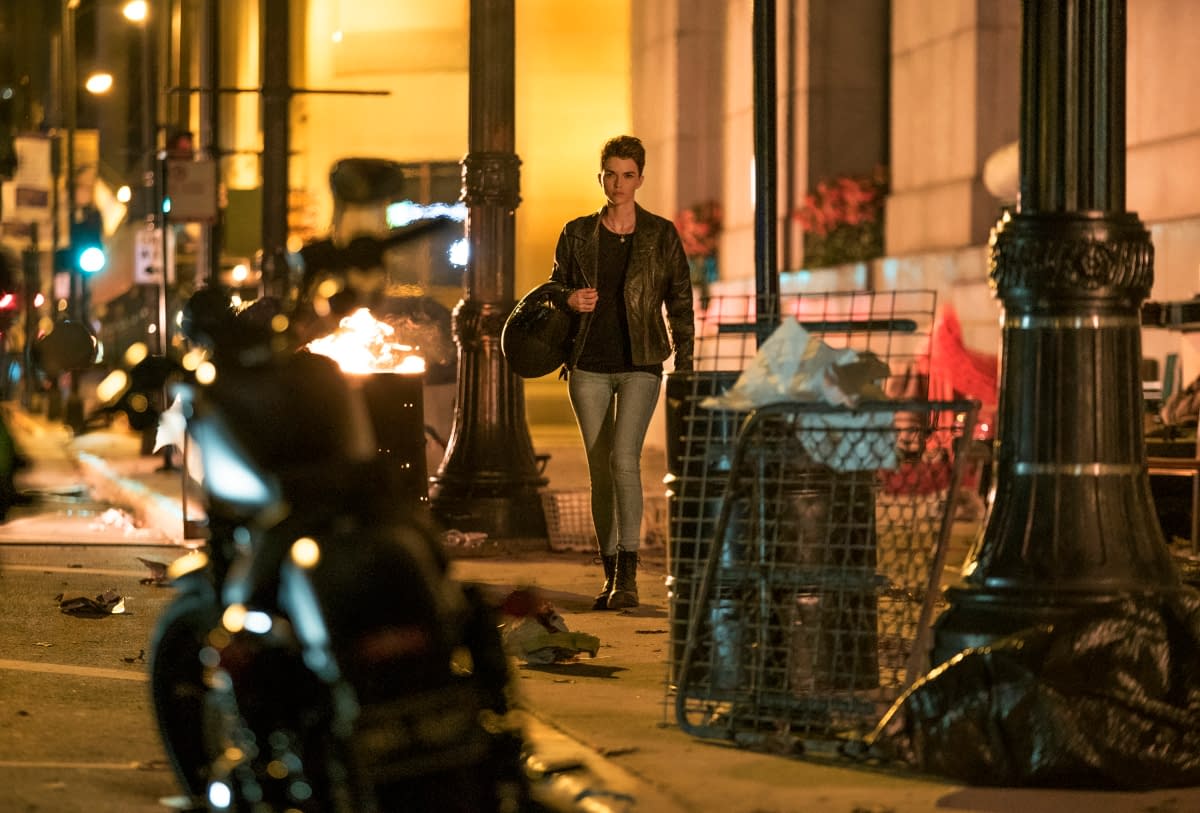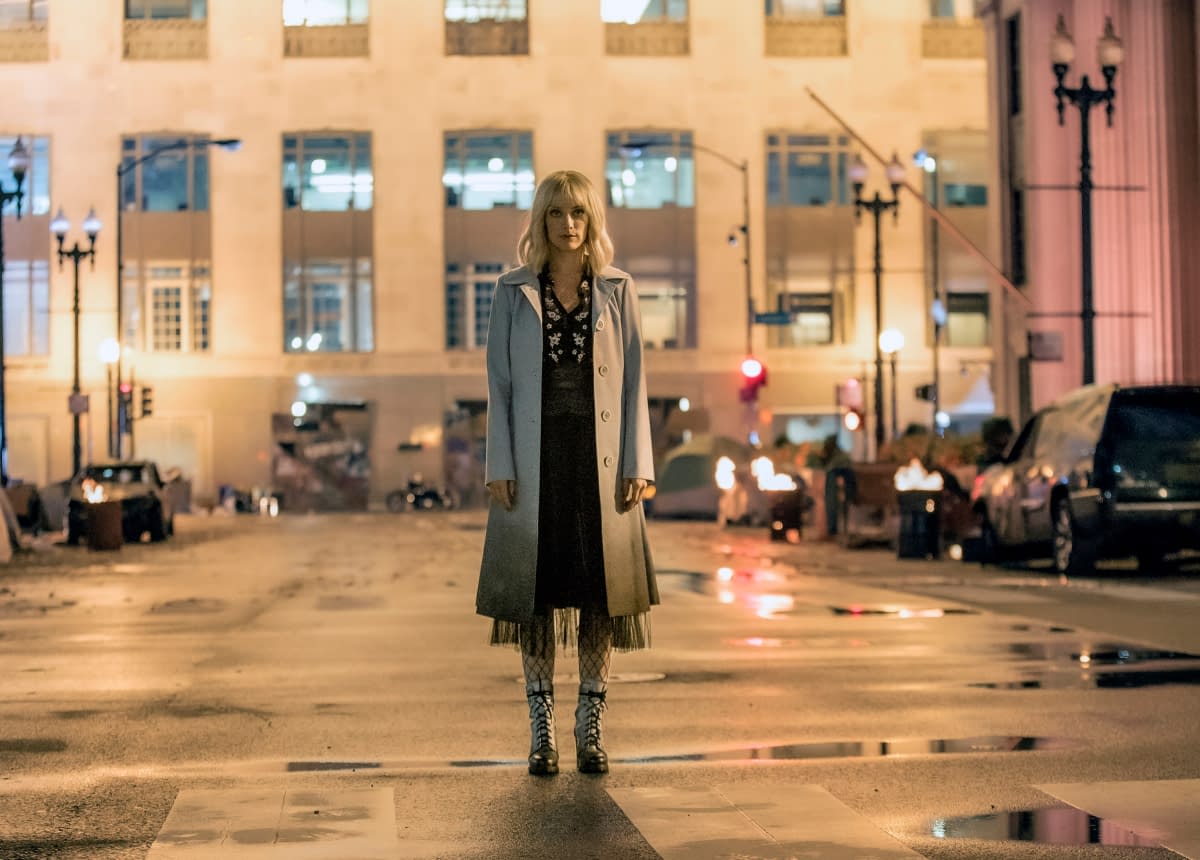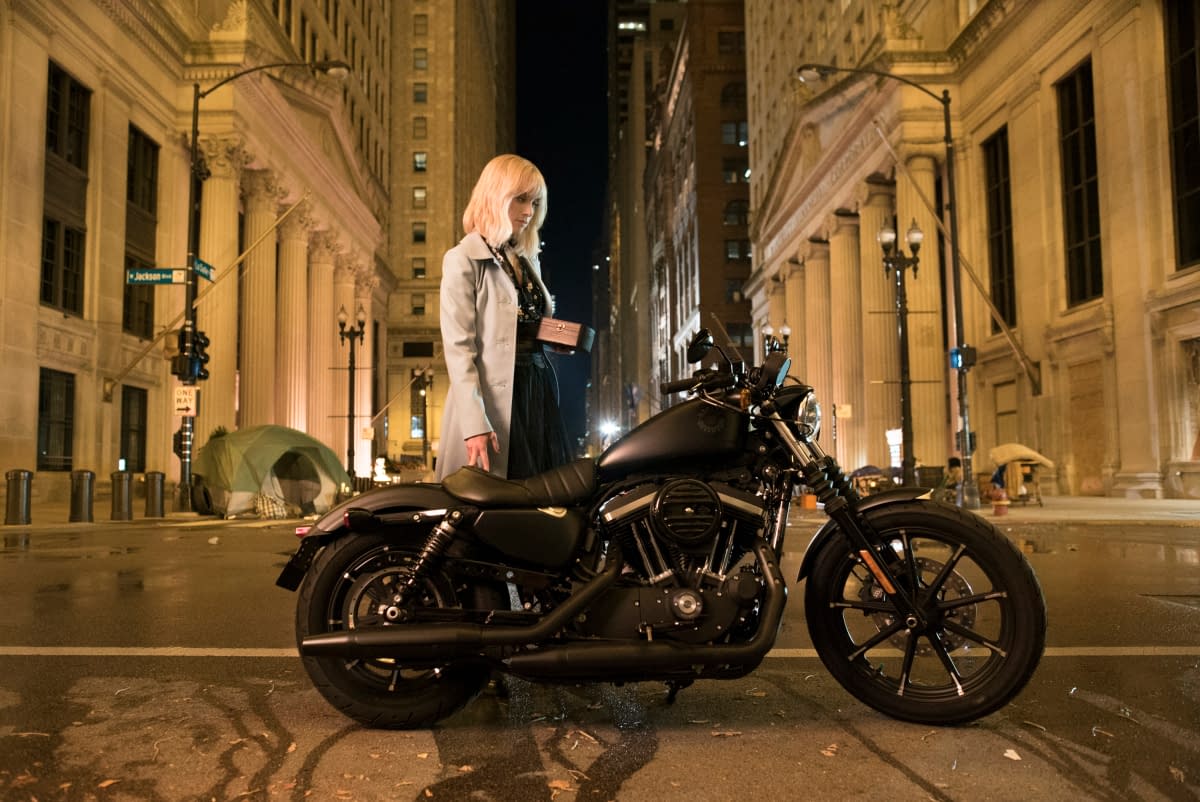 Personally, I wouldn't park my bike in that neighborhood. And Alice is about the last person I'd let near it if I was Kate. . . right after Jason Mendoza.
Next up, we see more of private security force The Crows and Kate's dad Jacob marshaling them. And girl howdy, does Sophie not look exactly happy about what she's hearing.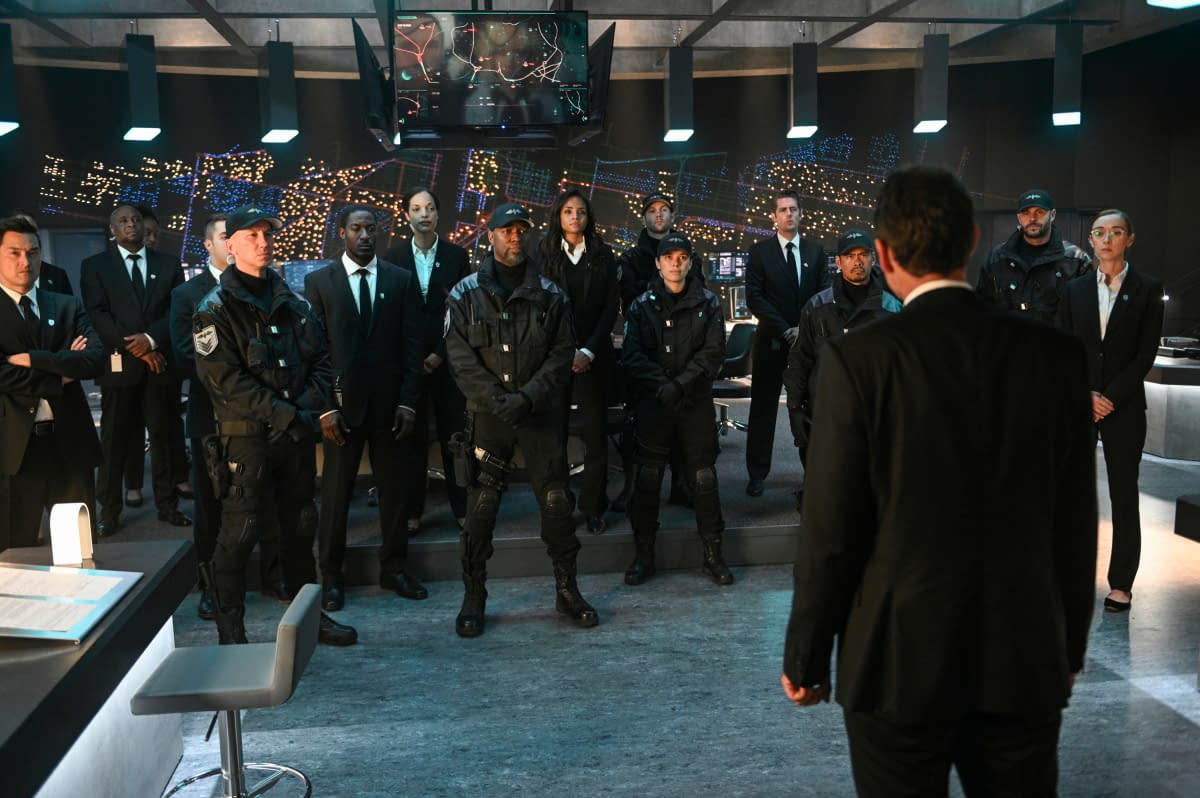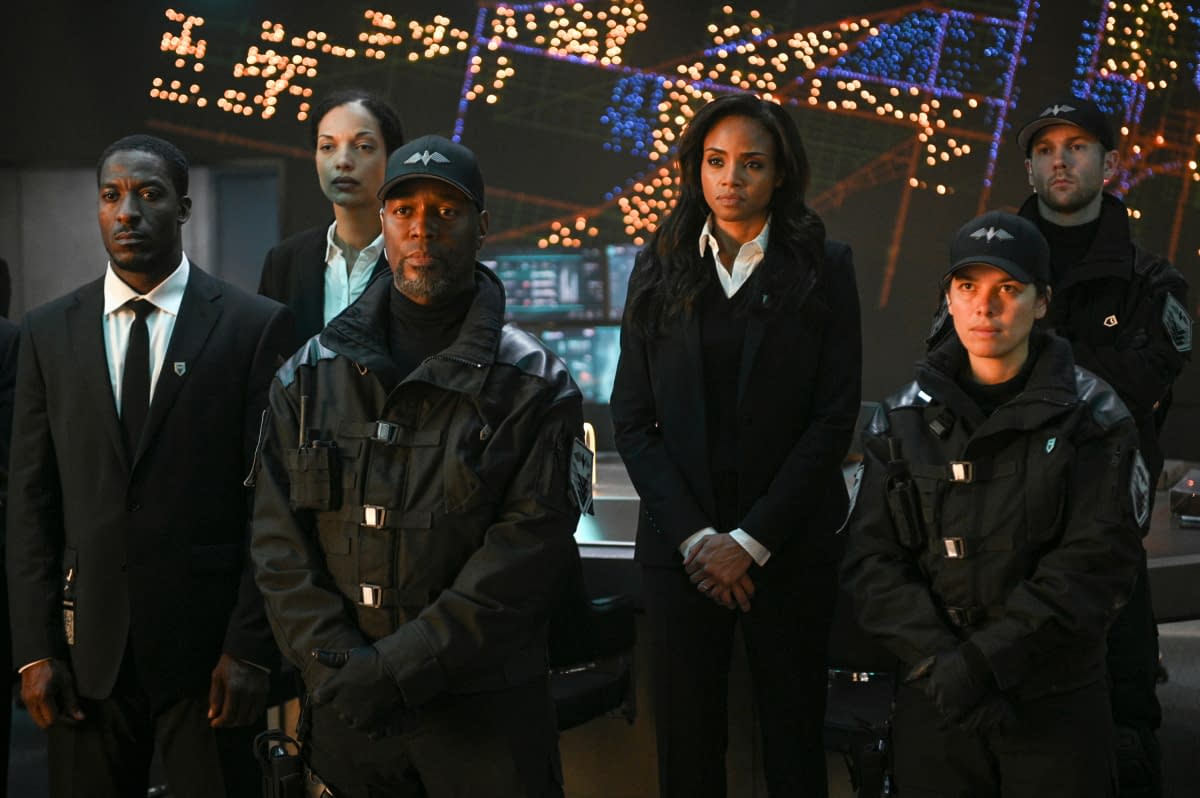 Aaaaand, from the look on Big Daddy Kane's face here, he's probably none too happy either. What do you want to bet Alice just called him and he's looking at some sort of crime in progress that he's powerless to prevent?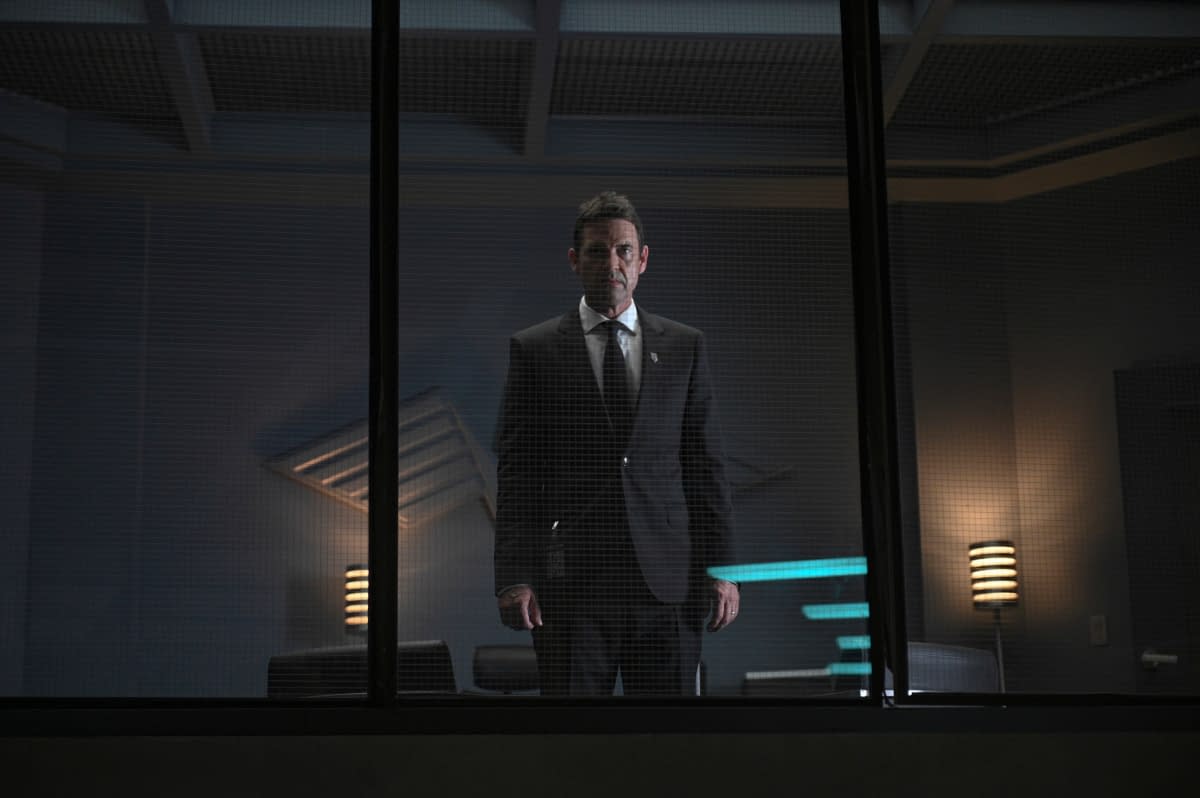 And then we get an action shot of him, likely responding to the same crisis.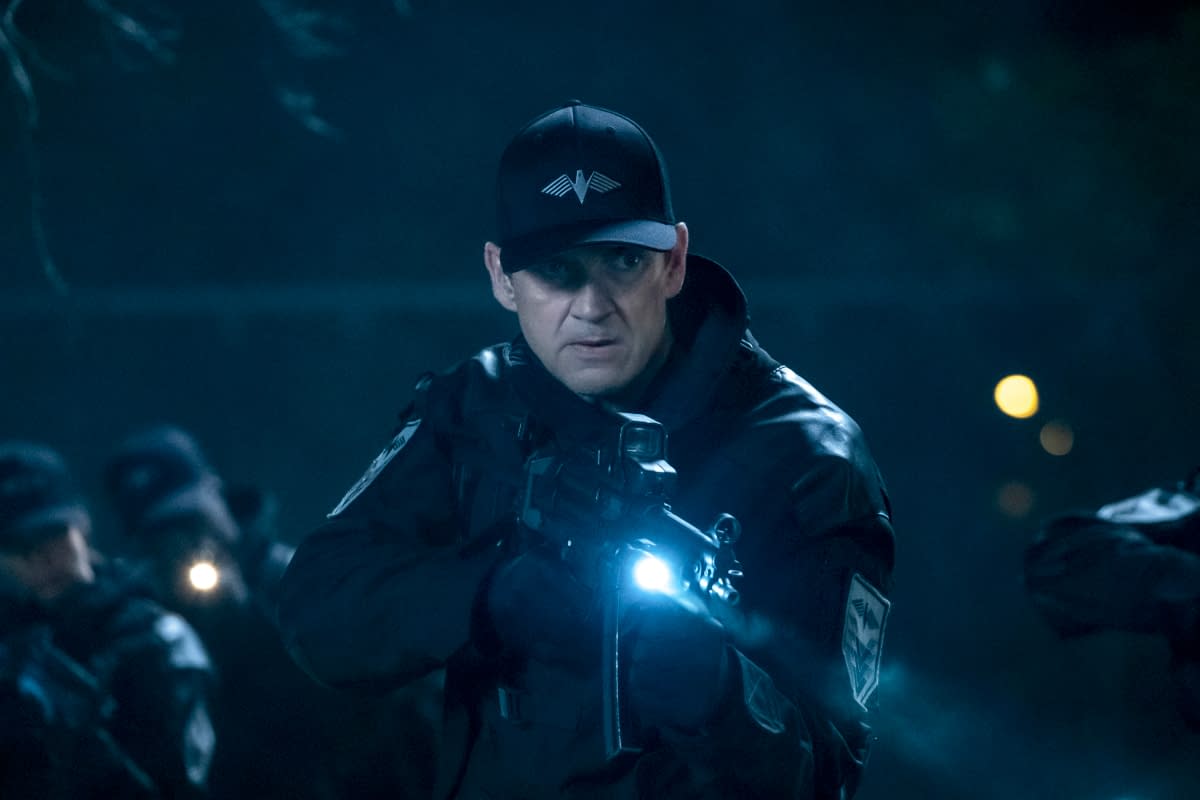 Relationship goals: Find someone who looks at you like Kate looks at Sophie…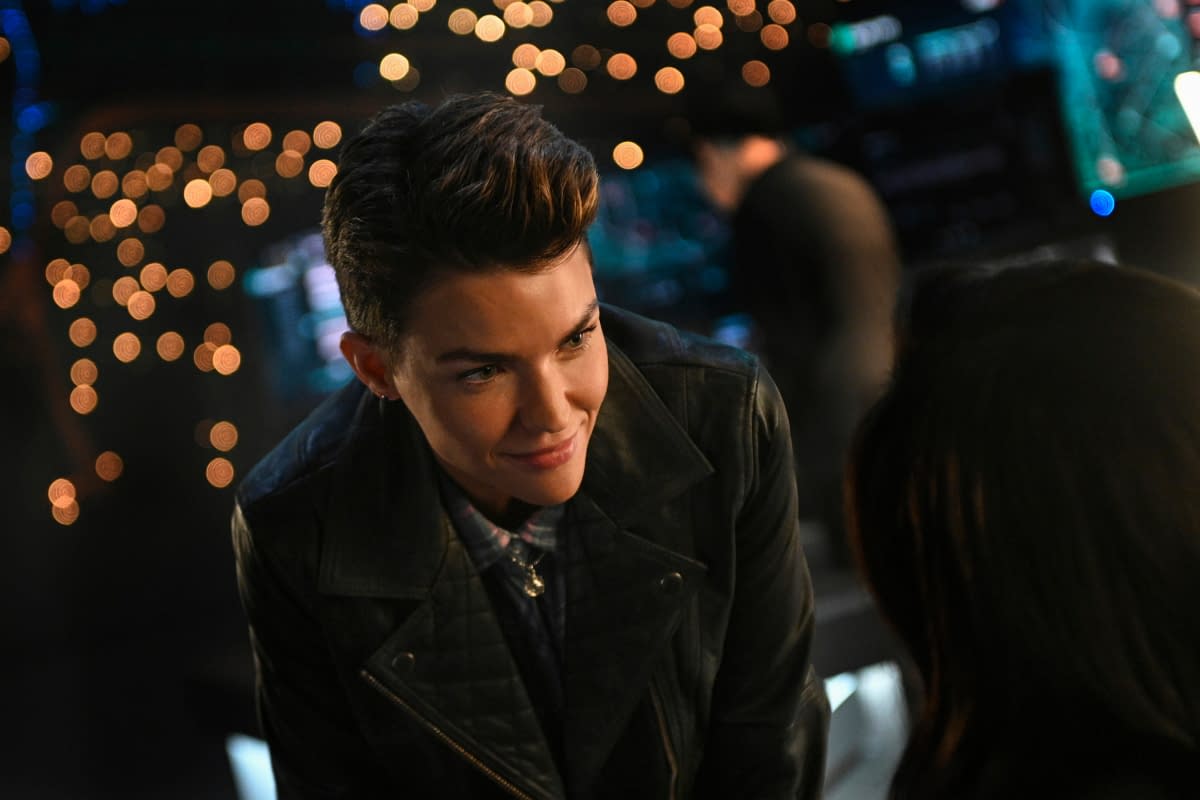 And in our last two shots, we get more action shots of Kate in the Batsuit. Apparently, she's going to follow the white rabbit…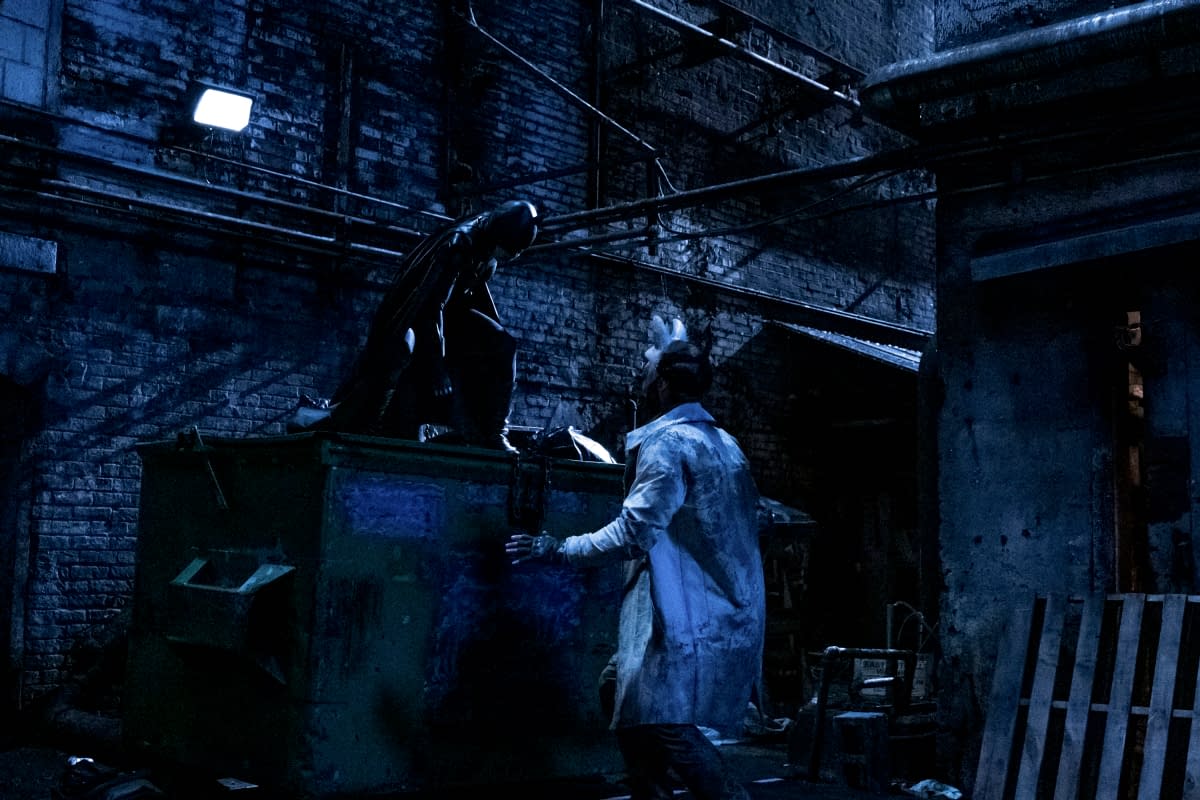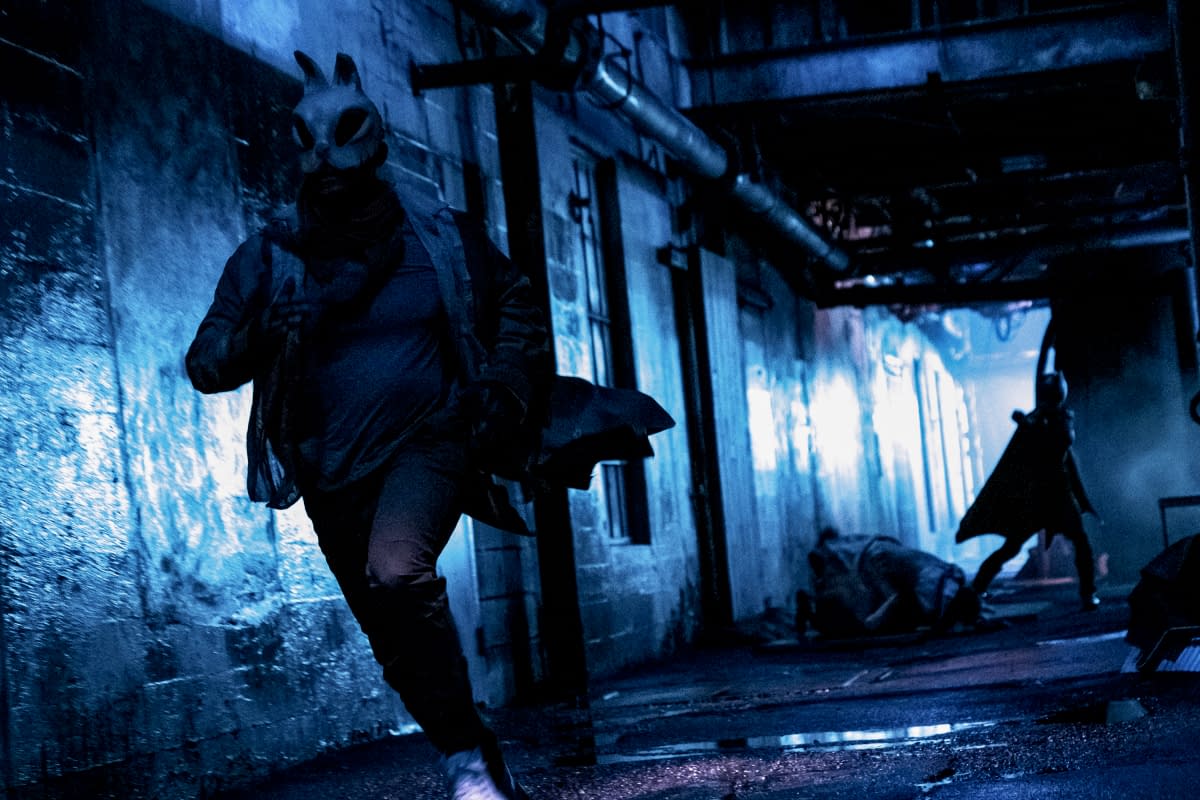 As if that wasn't enough, we also have this wonderful preview that ran after last week's episode. Speaking of, if you want to hear our thoughts on the pilot episode, you can read those here. Tune in to Batwoman Sunday nights on The CW at 9/8 Central.
Enjoyed this article? Share it!