Posted in: Books, Hulu, TV | Tagged: adaptation, bleeding cool, books, cable, Catch-22, Christopher Abbott, Col. Cathcart, friday night lights, george clooney, hulu, John Yossarian, joseph heller, kyle chandler, novels, streaming, television, tv
---
Bloodline's Kyle Chandler Joins Hulu's Catch-22 Series as George Clooney Changes Roles A shuffle on both sides of the camera finds Bloodline's Kyle Chandler joining Hulu's limited series adaptation of Joseph Heller's classic novel Catch-22 as Col. Cathcart, the role originally intended for George Clooney. But it looks to be a drama-free situation for the streaming service: Clooney will still co-direct and executive produce the series, but will be taking on the role of training commander Scheisskopf to be able to focus more on his behind the camera responsibilities.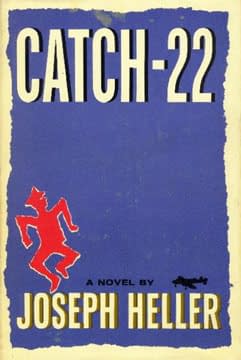 Set in Italy during World War II, the story focuses on Capt. John Yossarian (Christopher Abbott), a US Air Force bombardier who is furious because of the bureaucratic rule known as Catch-22, which specifies that a concern for one's own safety in the face of dangers which are real and immediate is the process of a rational mind; a man is considered insane if he willingly continues to fly dangerous combat missions, but a request to be removed from duty is evidence of sanity and therefore makes him ineligible to be relieved from duty.
Chandler is no stranger to working with streaming services, having wrapped up his run on Netflix's Bloodline in 2017. Though best known for his role as football coach Eric Taylor in NBC's series adaptation of Friday Night Lights, Chandler has been busy on the film side, appearing recently in Game Night, Manchester by the Sea, The Wolf of Wall Street, and Argo. From the television perspective, the actor has appeared in Homefront, Early Edition, and a memorable turn in Grey's Anatomy.
Grant Heslov is set to direct a portion of the series, and Ellen Kuras will direct two episodes, with all six episodes of the series co-written by Luke Davies and David Michôd. Clooney, Heslov, Davies, and Michôd are set to executive produce alongside Anonymous Content's Richard Brown and Steve Golin, with Kuras producing. Paramount Television and Anonymous Content will be handling production responsibilities on the project.
---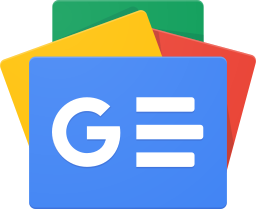 Stay up-to-date and support the site by following Bleeding Cool on Google News today!