After last week's episode of the CW's Charmed found her spending some "quality time" in Tartarus and then becoming addicted to powers-disrupting numbness used to deal with the pain of being betrayed by Parker (Nick Hargrove), it appears Maggie's (Sarah Jeffery) going to take to a little song to get her mind off her troubles.
What could wrong…right? Well, we're going to let the following promo and sneak preview videos for "Witch Perfect" answer that question:
Charmed s01e11 'Witch Perfect': Macy (Madeleine Mantock) is eager to share the information she has learned with her sisters, but is thrown by their reaction to the news. To cheer herself up, Maggie (Sarah Jeffery) decides to try out for an a capella group, but something doesn't feel right about the group. Meanwhile, Mel (Melonie Diaz) runs into an unexpected person from her past. Rupert Evans and Ser'Darius Blain also star. Gina Rodriguez directed the episode written by Natalia Fernandez
https://www.youtube.com/watch?v=9y4yU3zkUGM
If that wasn't enough to capture you in the episode's spell, here are some early images from the episode–with "Witch Perfect" premiering this Sunday night at 9 p.m. ET on the CW: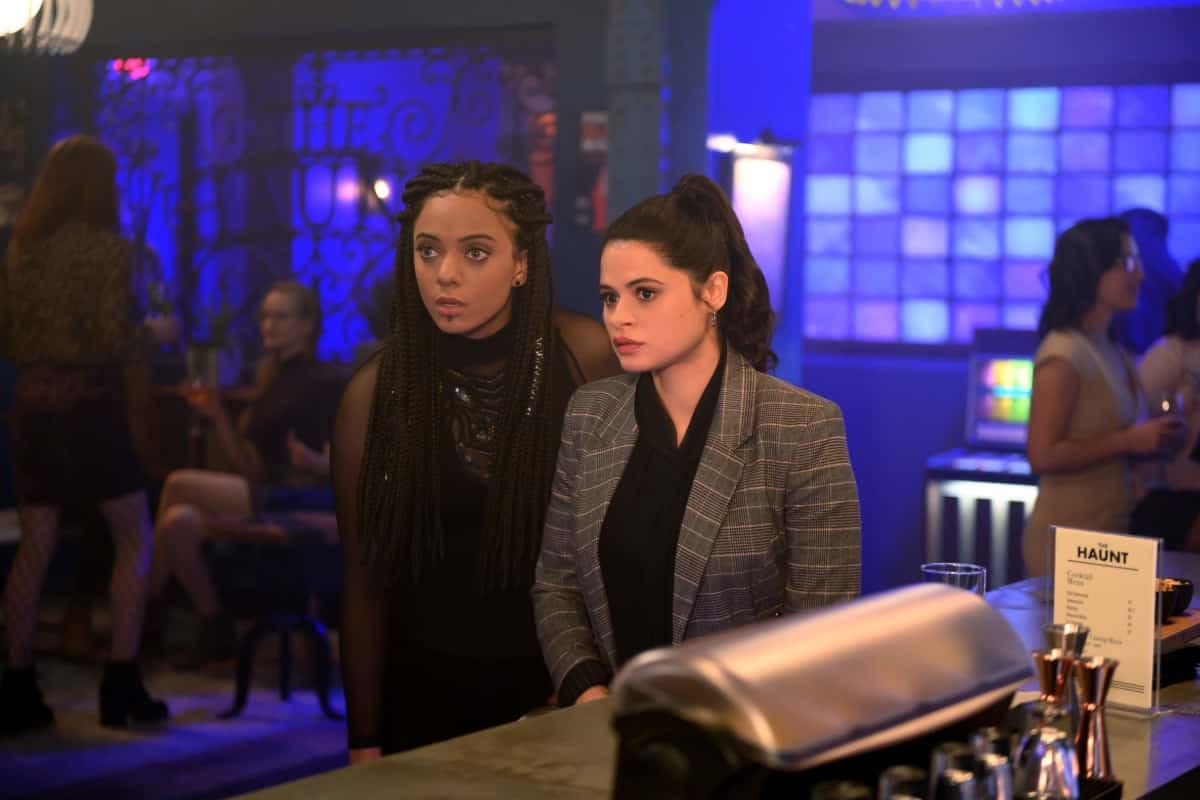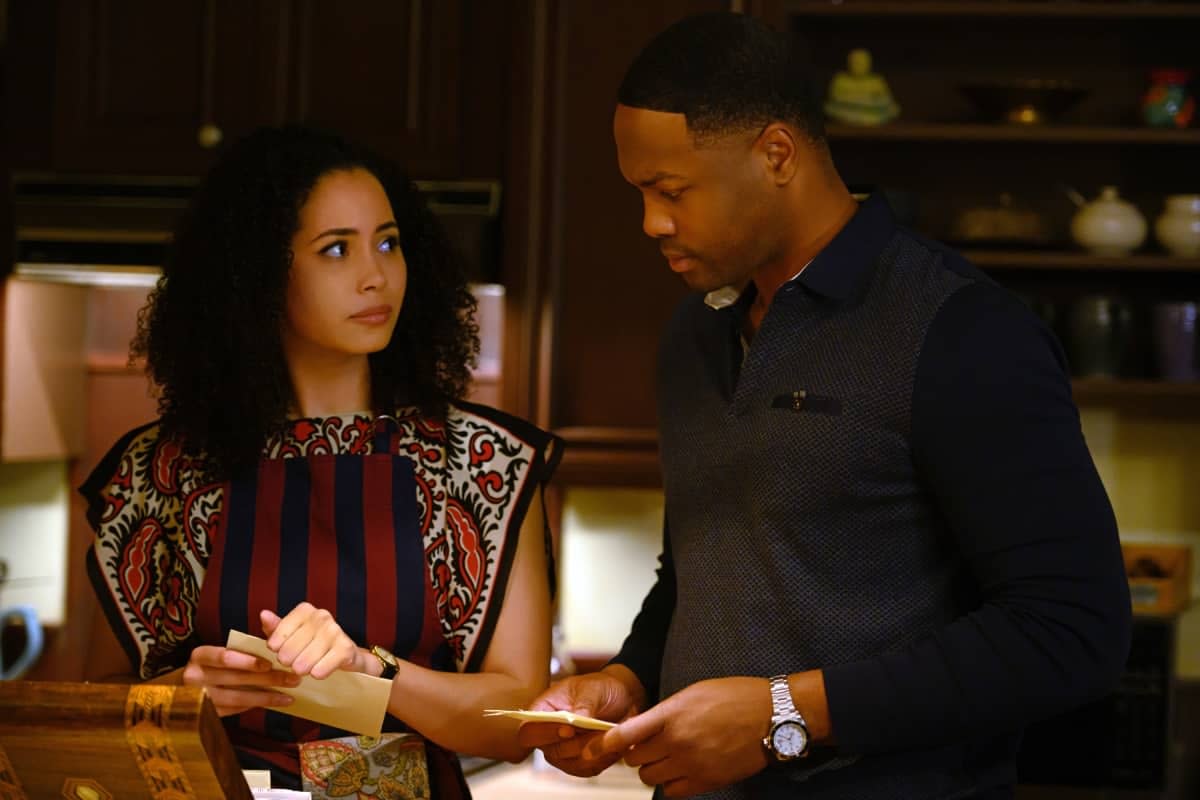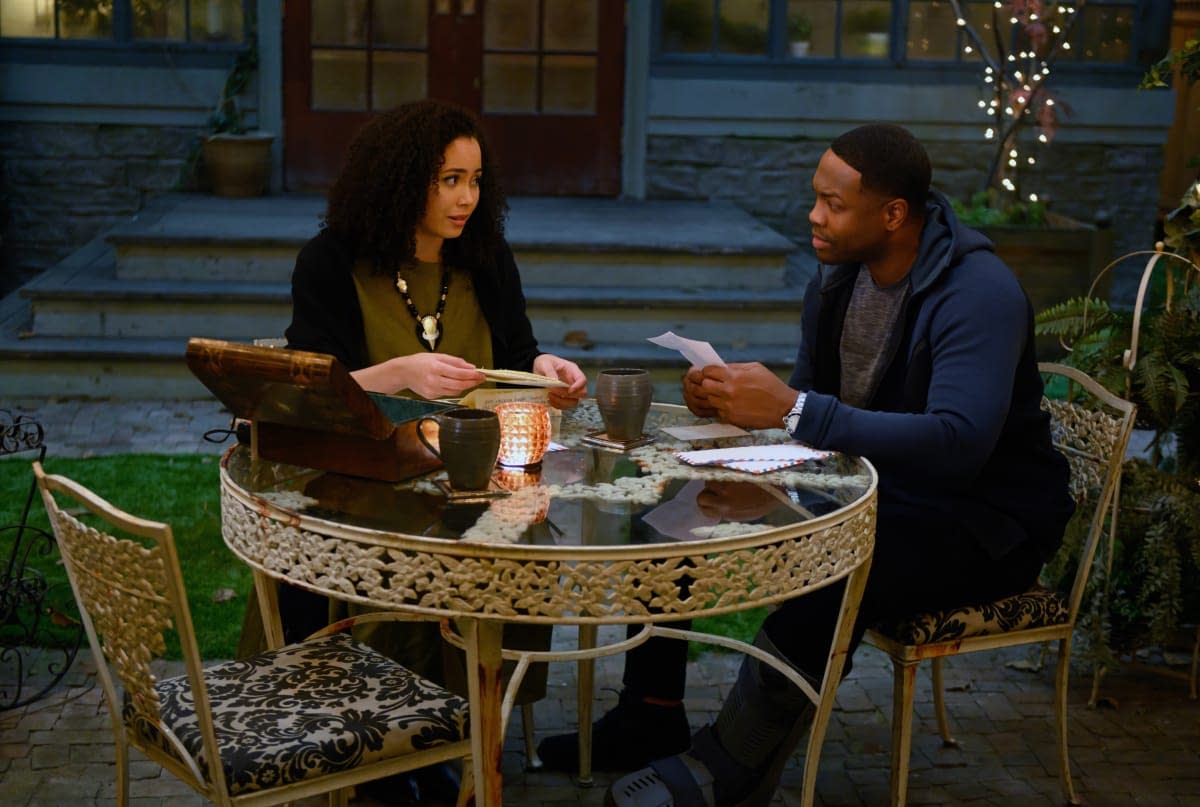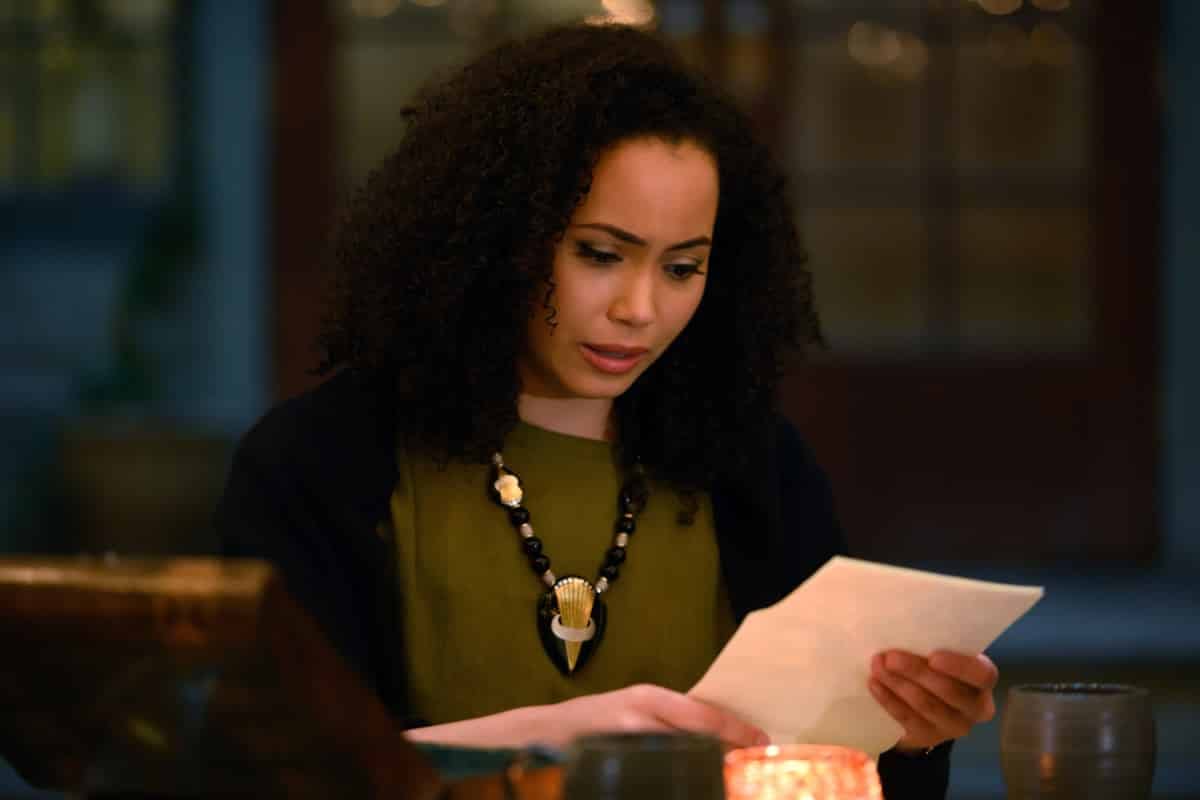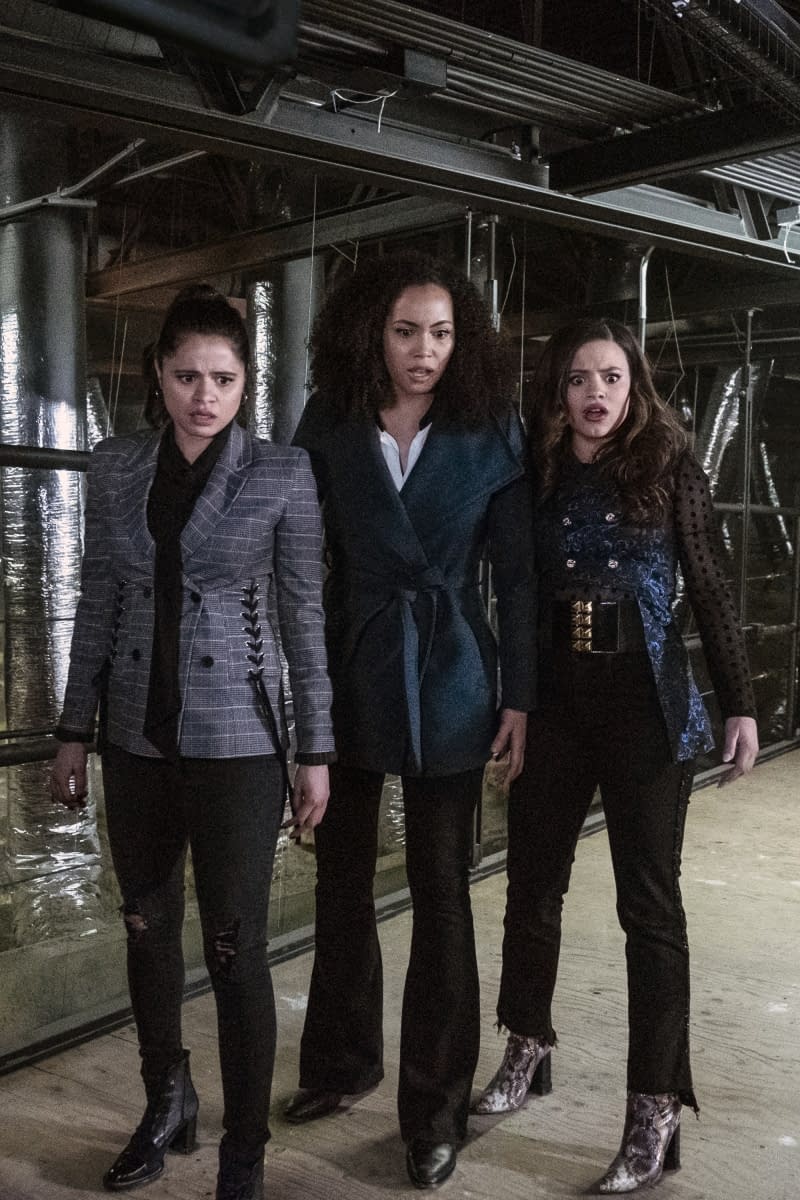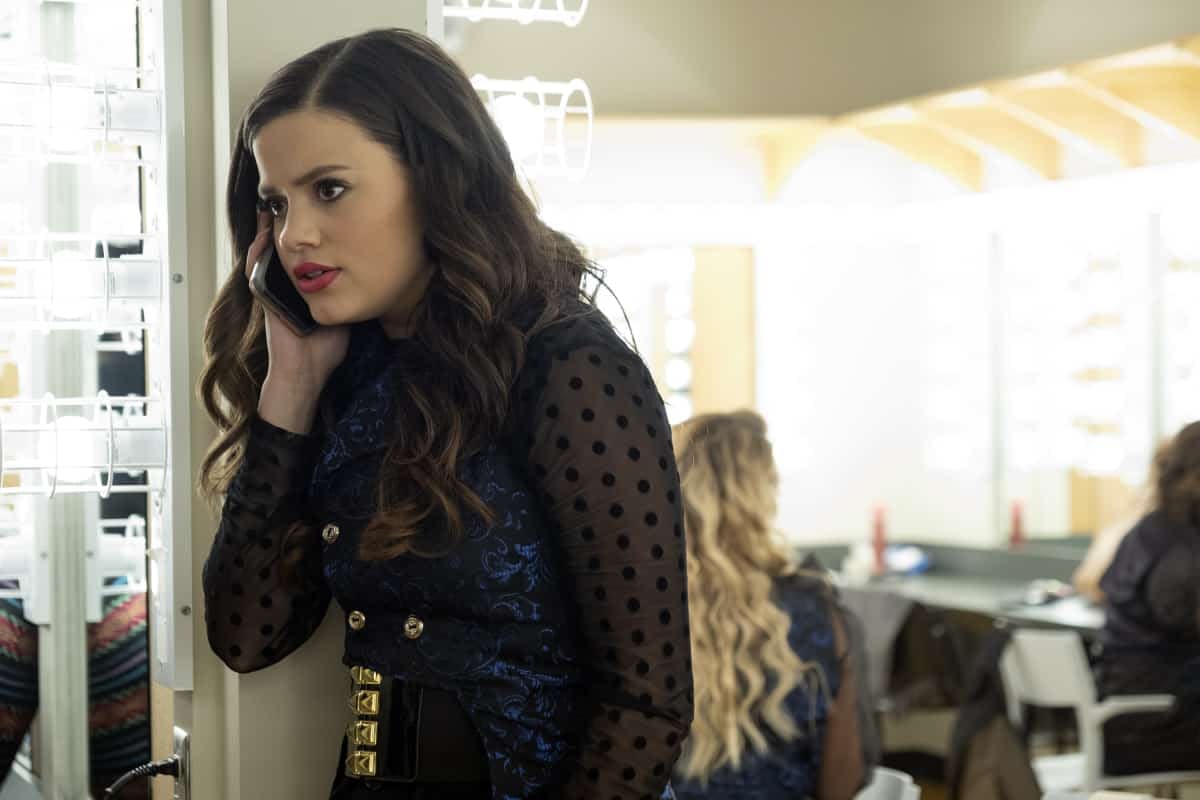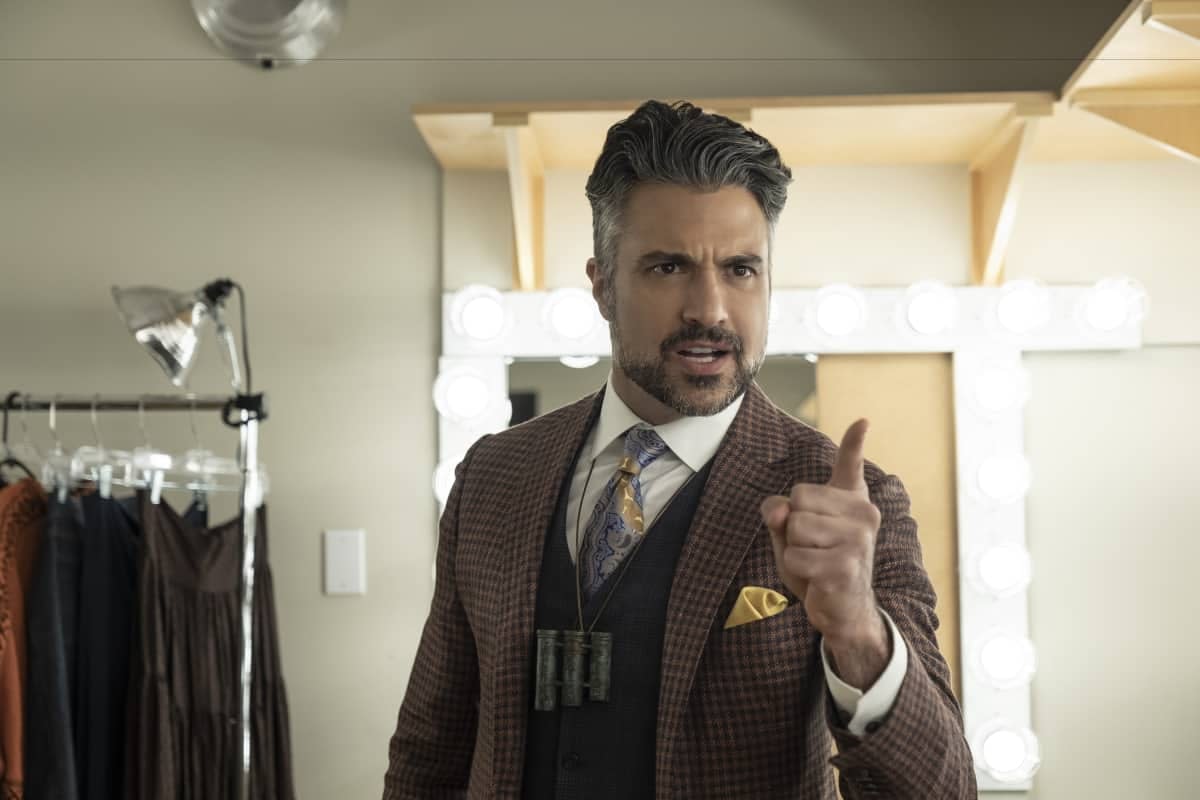 Enjoyed this article? Share it!