There's a lot of cable channels – almost the same amount as all the new streaming services we have now. Nevertheless, we're here to drop intel what new shows are coming up this season. By now, we've covered a number of the bigger cable channels' line-ups, but here's a quick, down-n-dirty look at what lies ahead for Freeform, BET, Comedy Central (didn't see that Crank Yankers return coming), SYFY, TBS, and TNT.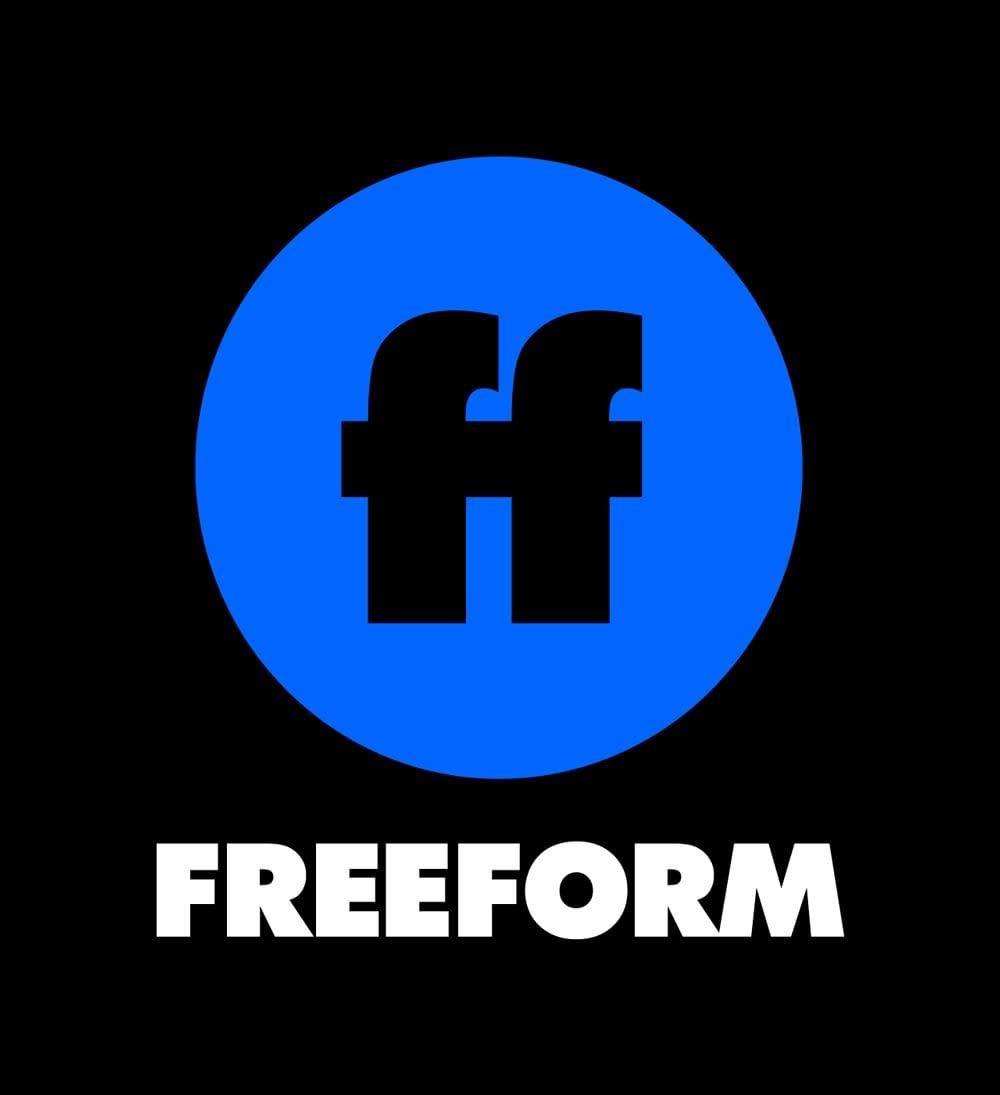 "Party of Five" (2019)
It's a twist on the classic drama of the same name, but with a modern immigration edge: instead of the parents dying and the children having to band together to take care of themselves, the parents get deported and the children have to take care of each other. Love it or hate it, it's back this fall in all of its dramatic and tear-filled glory.
"Motherland: Fort Salem" (2019)
Witches are the secret weapon of the U.S. Military. Yes, you read that logline correctly. That's the plot of this 10 episode, hour-long drama. Expected later this fall – personally, I wouldn't be surprised if they rolled out a first episode preview as part of next month's Halloween programming.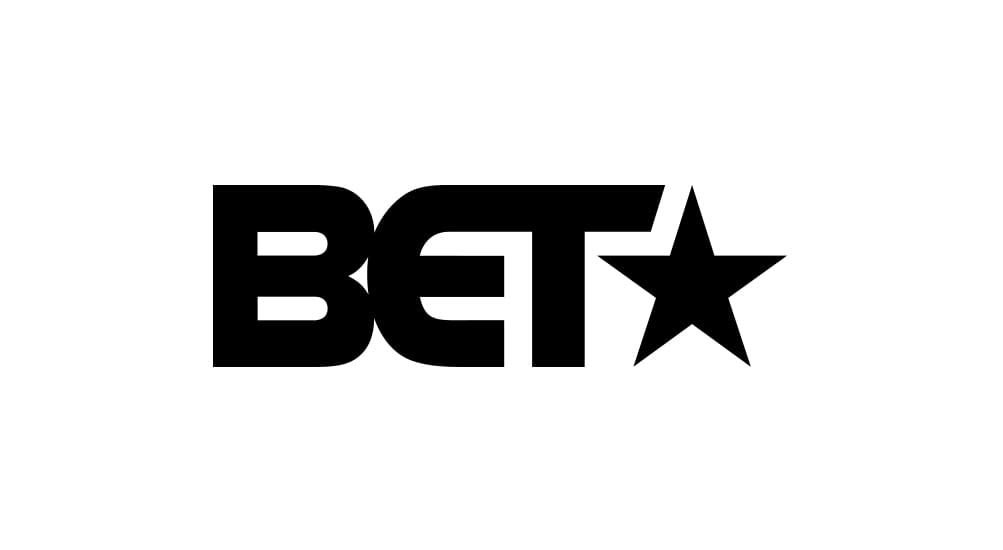 Show of hands: who knew that BET was getting into the streaming game with their own BET+ ? Well, you know now… and now you can find out what they have in store:
"The Oval" (Oct. 9, 9pm)
Tyler Perry is taking over the regular BET cable channel with back-to-back shows. First up, Perry's The West Wing. Mostly kidding… sort of? The hour-long drama centers around a first family and the staff of the iconic office… and no, we don't think Martin Sheen will make a cameo.
"Sistas" (Oct. 9, 10pm)
The second in Perry's BET slate is Sistas, a show about single black women navigating love and life and friendship… classic themes, except with some "Perry style," I guess?
"Twenties" (2020)
This comedy is about a homosexual black girl and her two straight BFFs navigating life in their twenties. Unsure when it will be out – likely 2020 – but they did just cast Big Sean!
"Bigger" (Sept. 19) & "First Wives Club" (Sept. 19)
These are both BET+ streaming exclusives, but I'm including them here together because they look to be the exclusive original series releasing at platform launch. Both are comedies, with Bigger following a single woman navigating life and First Wives Club following the lives of three best friends (I'm guessing they are or were "first wives" – title kinda' gives it away).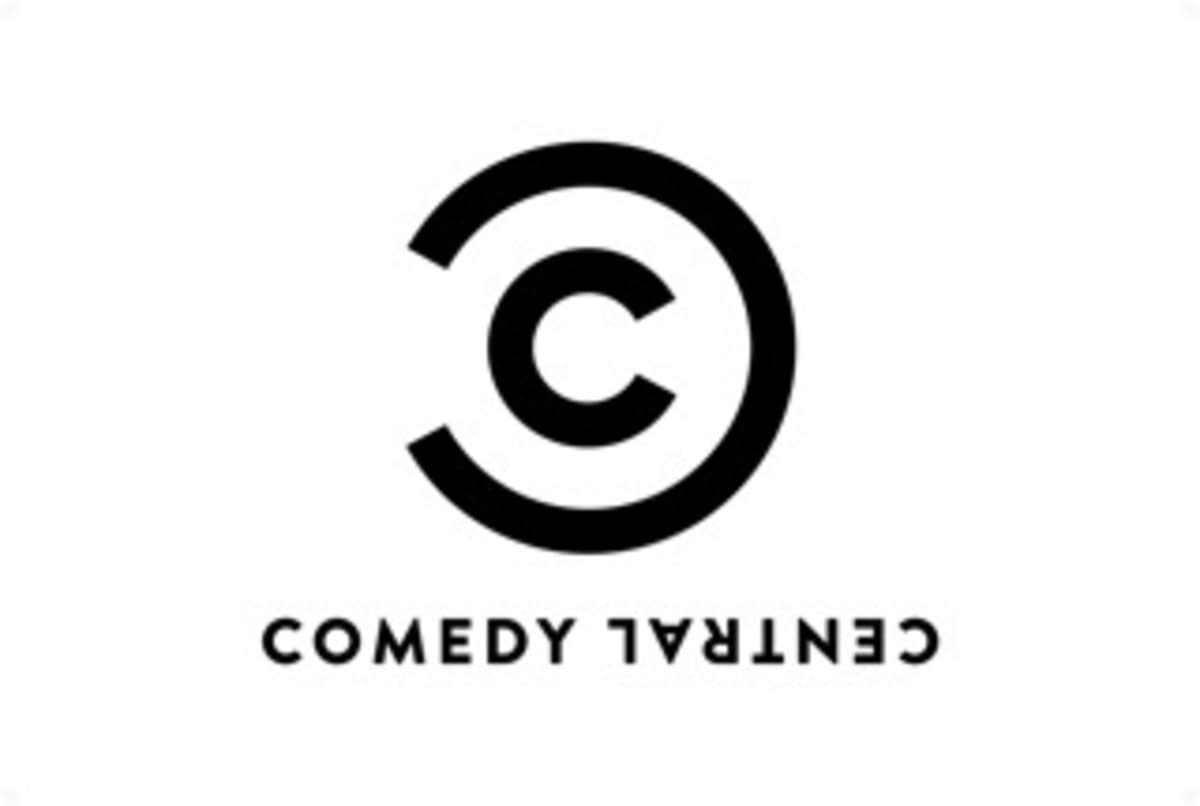 "Awkwafina is Nora from Queens" (Jan. 2020)
Yes, this is a show about rapper and actress Awkwafina, and yes, it is semi-autobiographical. The writers and those involved read like a who's who of the comedy scene: SNL alumns, B.D. Wong, Natasha Lyonne, and even an all-female writer's room (!!!). I can't wait – is it January yet?
"Chasers" (2020?)
Imagine the film Nightcrawler, but a television series… and a comedy. Okay, so they really just share a loose plot in the world of overnight independent news video hunters, but still – it's close! The team behind this has a list of hilarious shows as long as my legs, but with shows like Reno 911 and Children's Hospital, it's going to be hard to imagine this show not being funny.
"Crank Yankers" (Sept. 25)
Yes, the raunchy irreverent puppets of Crank Yankers are back, making phony phone calls are back on television. Jimmy Kimmel is coming back along with a celeb cast list of new and returning Crank Yankers actors, each one funnier than the last. What's not to laugh at? Puppets making prank phone calls? Of course it's hysterial!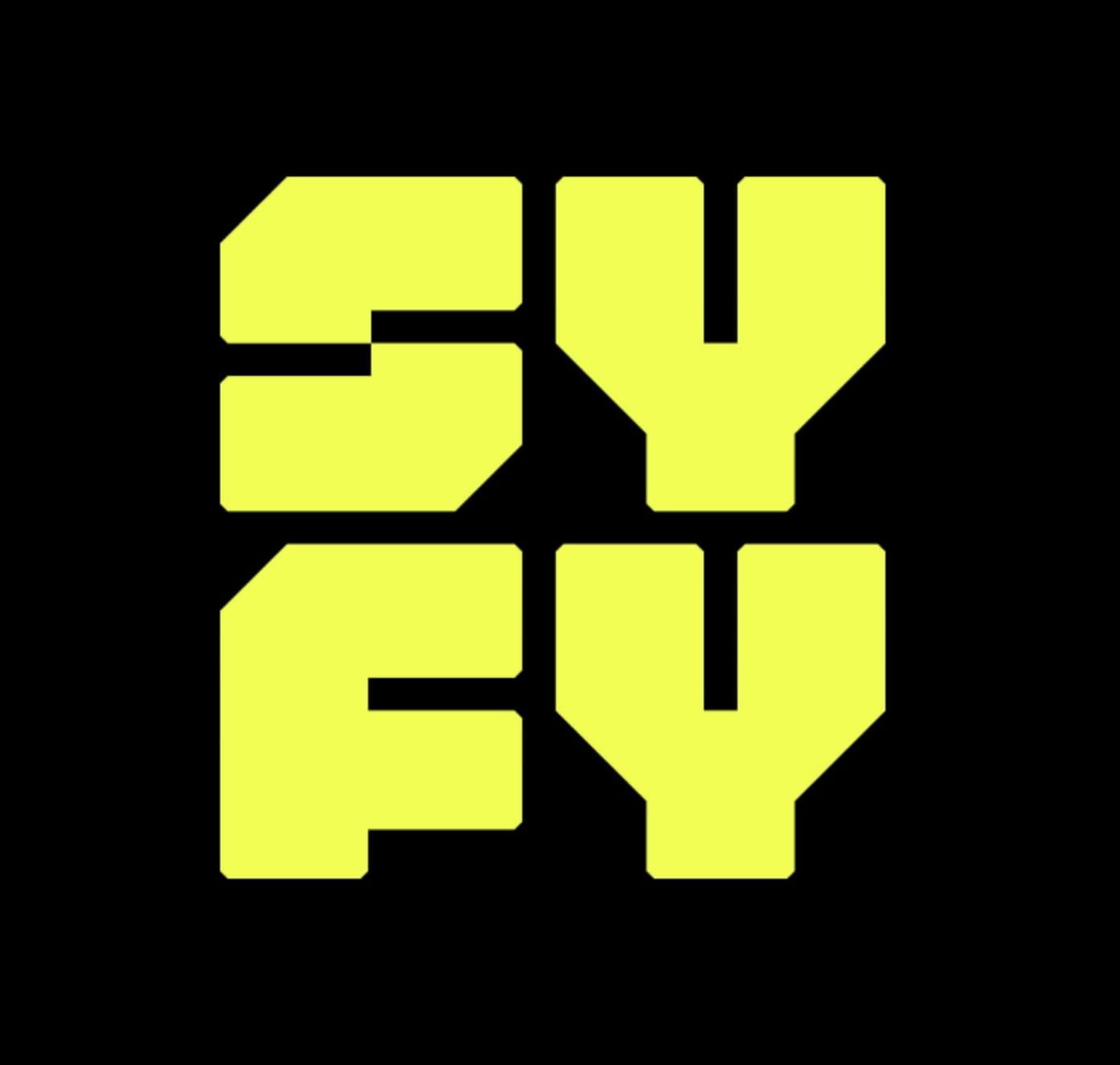 Big fan of comics? Well then, SYFY is the network for you – just as long as you don't get attached since they'll also kill a comic book series in a hot minute, too (Deadly Class and Happy! fans are still feeling the pain)! Joining their slate of comic and graphic novel adaptations are two new series adaptations.
"Resident Alien"
Based on the Dark Horse comic, this drama stars Alan Tudyk as a crash landed alien in small town America. It started filming this summer, so maybe a late 2019 release? Is that too much to hope for, SYFY? Guess we'll find out more at NYCC…
"Vagrant Queen" (2020)
Also based on a comic book series, this one boasts an all-female writing team and is a limited series slated for an early next year release date.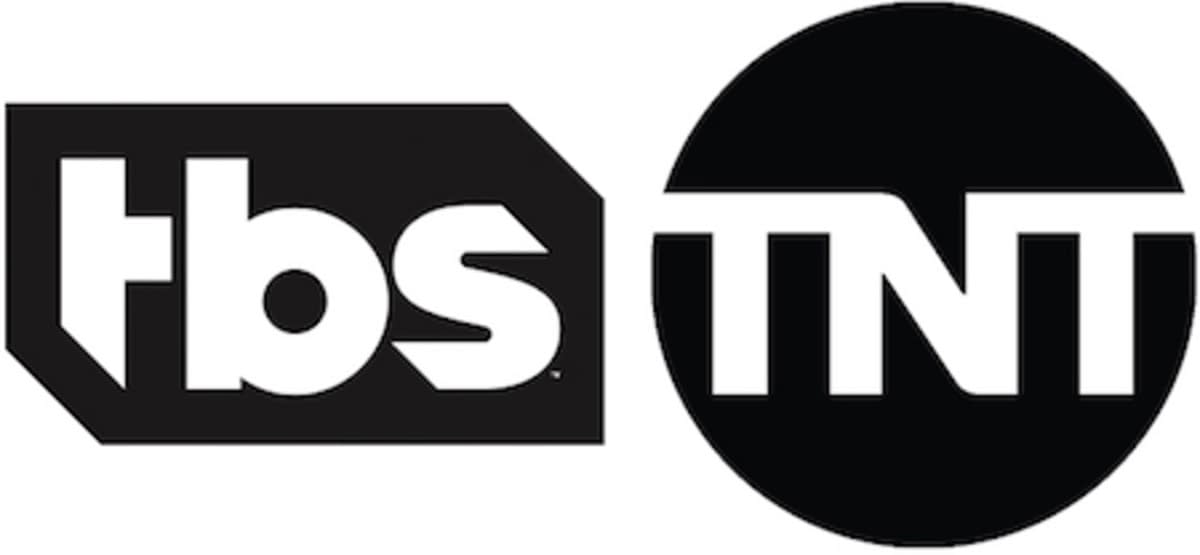 It will be interesting to see what 2019-2020 brings for TBS and TNT, as both networks look to redefine viewers' perceptions of their programming. For example, All Elite Wrestling: Dynamite debuting on TNT while Snowpiercer is set for TBS.
"Chad"
This cringe comedy isn't just created by former SNL cast member Nasim Pedrad… she also stars in it. As Chad. A 14 year old high school boy. Yep, the trailer is just as awkward as it sounds. I'd be surprised if this isn't part of their fall lineup, but it could be mid-season as we still don't have a release date for it yet.
"Untitled Amy Hoggart Show"
This Full Frontal correspondent is finally getting her own show, and it seems to be in the same vein as Full Frontal – just not as political. Who knows what that means, and who knows when it's coming out? Again, my guess is later on this fall – maybe they'll even use Full Frontal as a lead in?
"Raised By Wolves" (2020?)
TNT has clearly put all their eggs in one basket, but those are some eggs. This Ridley Scott sci-fi alien drama is about two androids raising human children on a new planet. It started filming in South Africa early this year, so maybe it will be a fall limited series? It does seem like it would be post-production heavy, so maybe 2020 is a safer estimate.
Enjoyed this article? Share it!