DC Studios/DCU: "We" Believe James Gunn Needs More "Metal" in His Life
Regarding James Gunn and that "secret" project he mentioned late last month, we have two options to throw out there that would be great.
---
So remember back at the end of January when DC Studios' James Gunn & Peter Safran rolled out their very impressive and pretty surprising fist wave of "Chapter 1 – Gods and Monsters" films and series? There was something lost in the festivities of it all that we were reminded about earlier today, and it was that there are still two projects that we don't know about yet. And based on what Gunn had to say, there isn't much he could tell us about his without giving it away because of just how "totally unique" it is. "There's one thing I know is my favorite, one of my favorite projects of all of this. And it's just so totally unique that the idea itself is giving away too much when it may not come out for two or three years. Also, with some other things, it's kind of a choice. We have a director working on a really fantastic other project that may take him a little more time than some other people," Gunn shared. So what better time than now to offer our two cents on what we would like to see Gunn get his hands on? Especially since we did "predict" a Superman movie from him well before the DC Studios stuff happened (but we're not ones to brag… too much).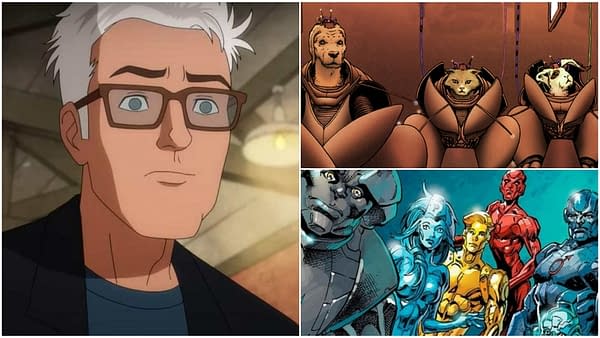 Okay, just to be clear? Especially in light of all of the rumor-mongering that's been going on lately? This is just our opinion, and that's all. This isn't "breaking news" or anything coming from an "unnamed source" or even my dog Rocky tipping me off that "he knows someone who knows someone who knows James Gunn." But based on what we've appreciated from his past works and previous comments he's made in the past, there are two distinctly different ideas that we have – and we think that speaks to Gunn's creative touch.
First, a live-action film or series adaptation of writer Grant Morrison and artist Frank Quitely's (with letterer Todd Klein) three-issue DC Comics/Vertigo miniseries from 2004. The heartbreaking & feels-crushing story of "animal weapons," "Bandit" aka "1" (dog); "Tinker" aka "2" (cat); and "Pirate" aka "3" (rabbit) would be impactful if it were an animated take, but with tech getting scarily more impressive with each passing day, a live-action journey could be a serious award-winner for what would be an "Elseworlds" project.
As for a project within the DCU, a live-action take on writer Robert Kanigher & artist Ross Andru's Metal Men could be the perfect opportunity for Gunn to blend the best qualities of the "Guardians of the Galaxy" films and his The Suicide Squad–Peacemaker–Waller universe. You have the making of a "family" team series that has more than enough quirkiness in its backstory for Gunn to have a field day with. And maybe it's just me, but the idea of Dr. William "Will" Magnus and his "metal family" of Gold, Lead, Platinum, Iron, Mercury, and Tin getting into adult comedy-levels of adventures sounds too promising to pass up. Maybe even kicking off the series in the 1960s and then having them "reactivated" today. I know that there have been rumblings in the past about live-action and animated attempts, but I'm not sure where they might stand in the new DCU. If the project isn't still active, here's hoping Gunn gets an itch for some real "Metal" in his life.
---
---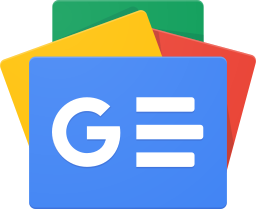 Stay up-to-date and support the site by following Bleeding Cool on Google News today!