'DC Super Hero Girls': The Heroes We Need, The Heroes Int'l Women's Day Deserves [PREVIEW]
On Friday, March 8th, people around the world will be celebrating International Women's Day!
Still looking for something to do to celebrate the awesomeness of women on our special day? Spend it watching six kick-ass young women save Metropolis and the world!
An all-new DC Super Hero Girls series premiers March 8th at 6 p.m. on Cartoon Network with "Sweet Justice," a one-hour special episode. Helmed by Lauren Faust (My Little Pony: Friendship Is Magic), the new show will highlight six beloved characters from the popular YouTube streaming series with a new premise, new platform, and an all-new animation style. After "Sweet Justice," the series airs Sundays at 4 p.m. ET.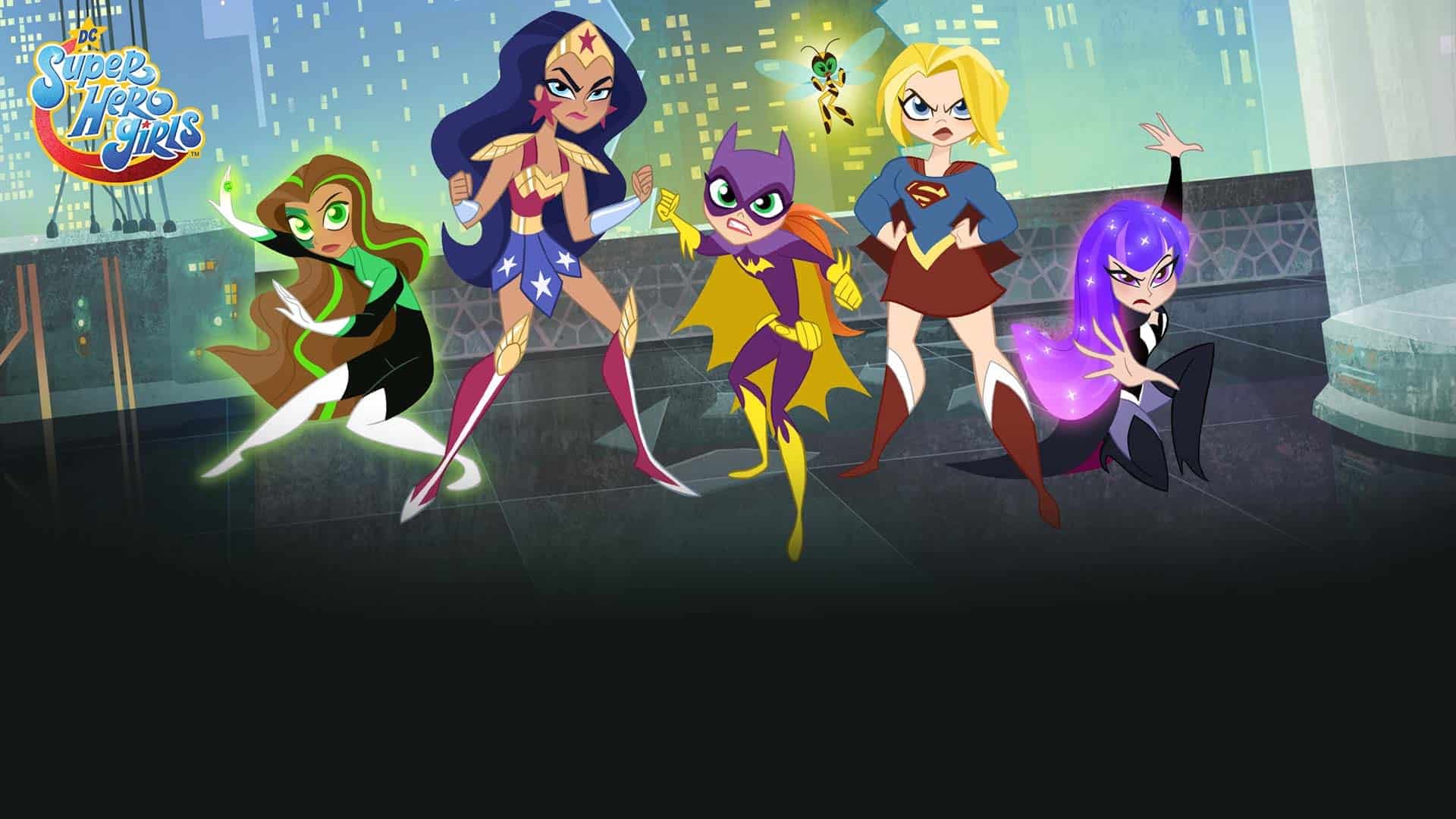 Here's what you need to know about Cartoon Network's DC Super Hero Girls:
Saving the day is super easy when you're a Super Hero. But stopping evil in its tracks while keeping up grades and managing a social life, all before curfew? Ugh. That's, like, super tough. DC Super Hero Girls are more than crime-fighting besties, they're a diverse group of dedicated super-teens! Working together, they fight the battles of Metropolis and the battles of growing, up all at the same time. Always discovering new ways to control their powers and abilities, these awesome girls are quickly learning (sometimes the hard way) how to deal with the super challenges of being a teenage Super Hero.
Featuring Wonder Woman (Grey Griffin), Batgirl (Tara Strong), Supergirl (Nicole Sullivan), Green Lantern (Myrna Velasco), Zatanna (Kari Wahlgren), and Bumblebee (Kimberly Brooks), the show will follow the young superheroes as they battle both high school and the forces of darkness. Apparently, not only are the superheroes in Metropolis getting a boost from the teenage girl demographic, but the villains are as well. The Super Hero Girls will face off against Catwoman (Cree Summer), Poison Ivy (Cristina Milizia), Livewire (Mallory Low), Harley Quinn (Tara Strong), Giganta (Grey Griffin), and Star Sapphire (Kari Wahlgren).
Get to know your DC Super Hero Girls here:
While Cartoon Network has not released a lot of information about what we can expect, we do have episode descriptions for premier "Sweet Justice" and the next three episodes:
Friday, March 8 at 6 p.m. (ET/PT) "Sweet Justice": When six ordinary girls meet and discover that they each have extraordinary powers, they decide to join forces to take on one of Metropolis's most sinister villains.
Sunday, March 17 at 4 p.m.(ET/PT) "Adventures In Bunnysitting": Zee asks Kara to look after her two magical bunnies, which quickly start to multiply, wreaking havoc all across Metropolis.
Sunday, March 24 at 4 p.m. (ET/PT) "Hate Triangle": When Hal's ex-girlfriend shows up at the Metropolis High homecoming game and goes love-ballistic as the villain Star Sapphire, Jessica begins to second-guess her own nonviolent tactics.
Sunday, March 31 at 4 p.m. (ET/PT) "Burrito Bucket": Babs loves her job at a fast food restaurant, but her boss would love any excuse to fire her. When a bank robbery breaks out across the street from work, Babs is torn between her role as a superhero and dutiful Burrito Bucket employee.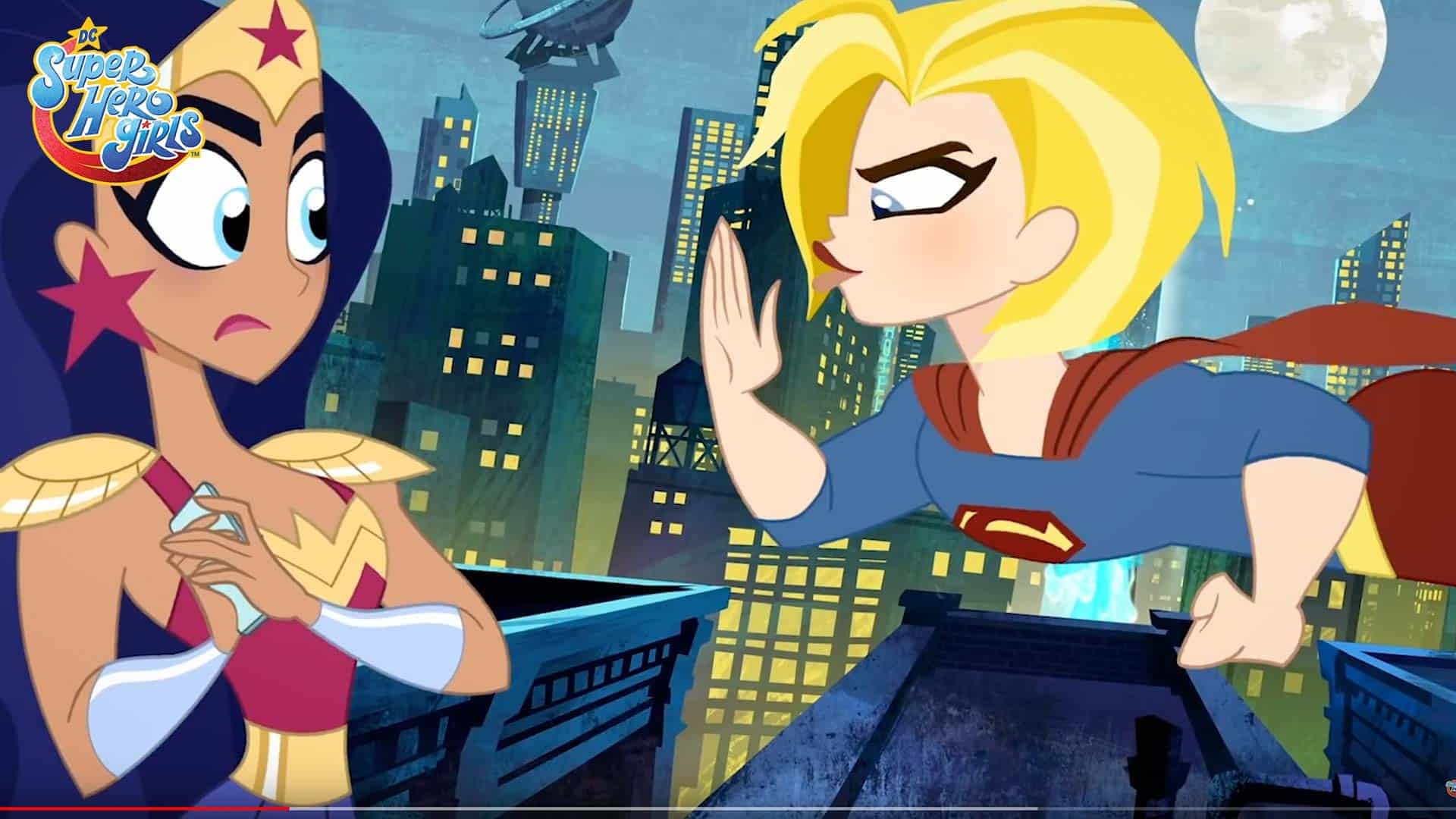 Fans of the earlier DC Super Hero Girls web series may be thrown off by the new look of the show at first – but listen closely and you will recognize several of the voice actors from the previous series have returned. While there definitely are changes, the smaller cast size might work well for regular television series production.
It is also important to note that the new series will feature characters with more realistic body types, including featuring muscles on Supergirl. I particularly like this touch and look forward to seeing a diverse depiction of teenage girls on the show.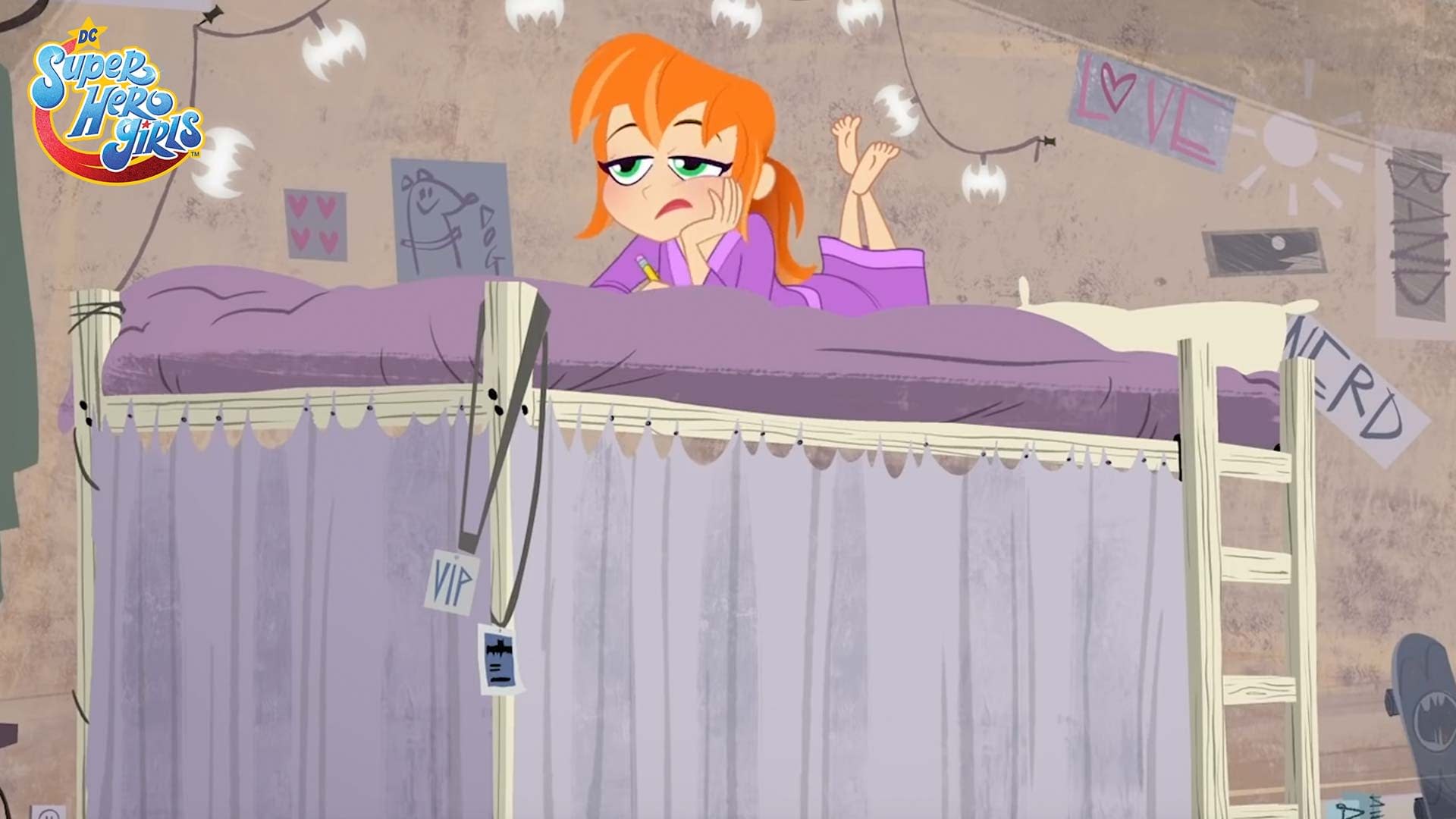 In the end, DC Super Hero Girls's over-arching theme of empowering girls and young women by depicting superheroes going through normal teenage experiences is unchanged in the preview clips. The trailer was catchy, energetic, and full of "Girl Power!".
I would expect any series that premiers on International Women's Day to be nothing less…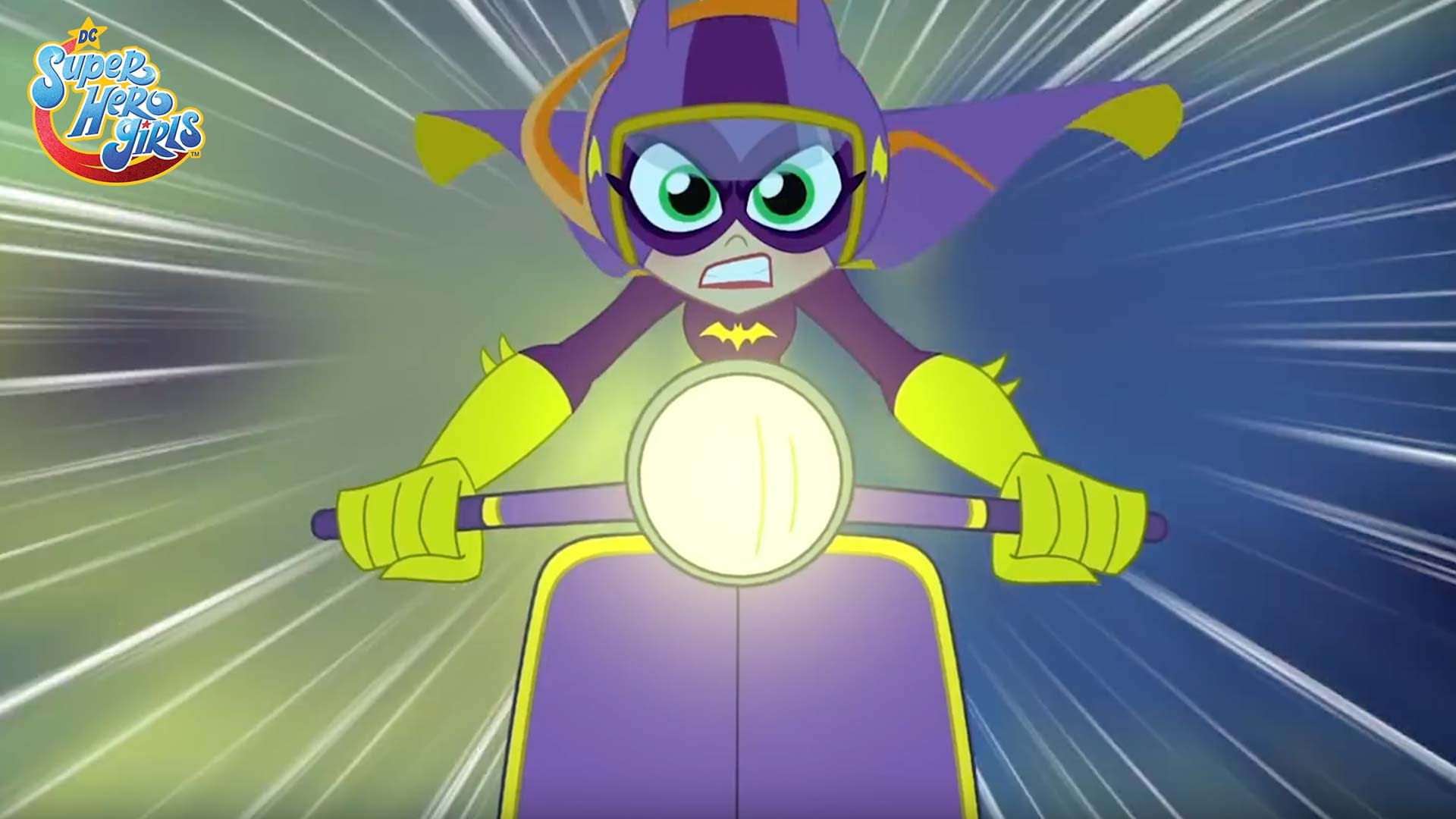 DC Super Hero Girls Premiers Friday March 8, 2019 at 6pm on Cartoon Network.