DC Universe's 'Swamp Thing' Adds Ian Ziering as Blue Devil
The swamp is getting ever-more full over at DC Universe, the streaming service which houses such live-action series as Titans and the upcoming Swamp Thing.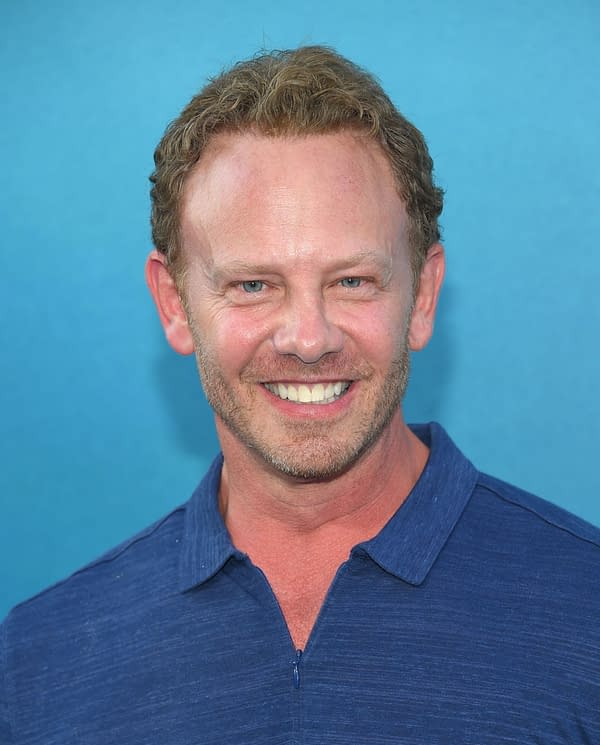 Today it was revealed that Sharknado star Ian Ziering is joining the already impressive cast of the series as yet another DC Comics hero, the Blue Devil.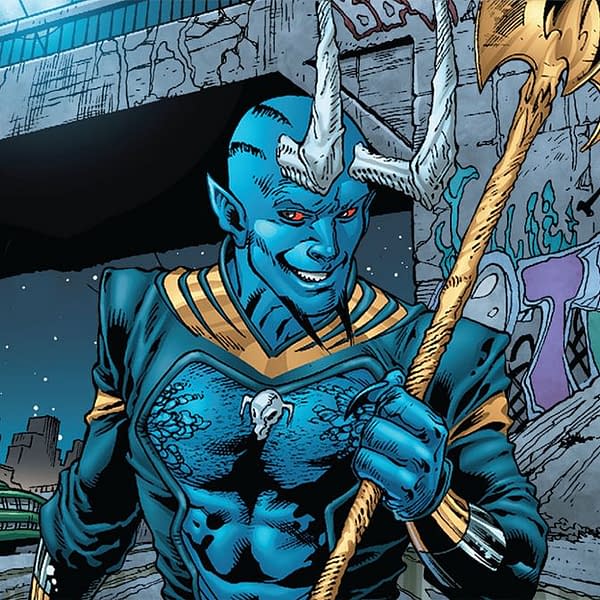 According to The Hollywood Reporter, stuntman-turned-hero Blue Devil (who fights occult evil) will be a reoccurring character on the series. The character description for the role Ziering will play reads:
"Stuntman turned movie star, Daniel Cassidy became semi-famous after playing the demonic Blue Devil. But now, eight years later, Cassidy finds himself living out his days in frustration, pining for his former fame while on a collision course with destiny."
Executive Producers for the series include James Wan, Mark Verheiden, Gary Dauberman, and Michael Clear, along with with Rob Hackett (also of Wan's Atomic Monster) serving as co-producer. Verheiden and Dauberman are writing the series.
Swamp Thing is currently in production now, and is expected to hit the DC Universe streaming service sometime in mid-to-late 2019.