Doctor Who: BBC Unveils Posters Celebrating Show's China Launch
The latest series of Doctor Who is about to launch in China, and the BBC has released a series of posters to both promote and celebrate its upcoming premiere.
Designed by New York-based freelance illustrator Ruan FeiFei, the posters show the TARDIS in a major Chinese city and location. They're really cute. Each poster is designed to appeal to people across China and identify the Doctor with their home.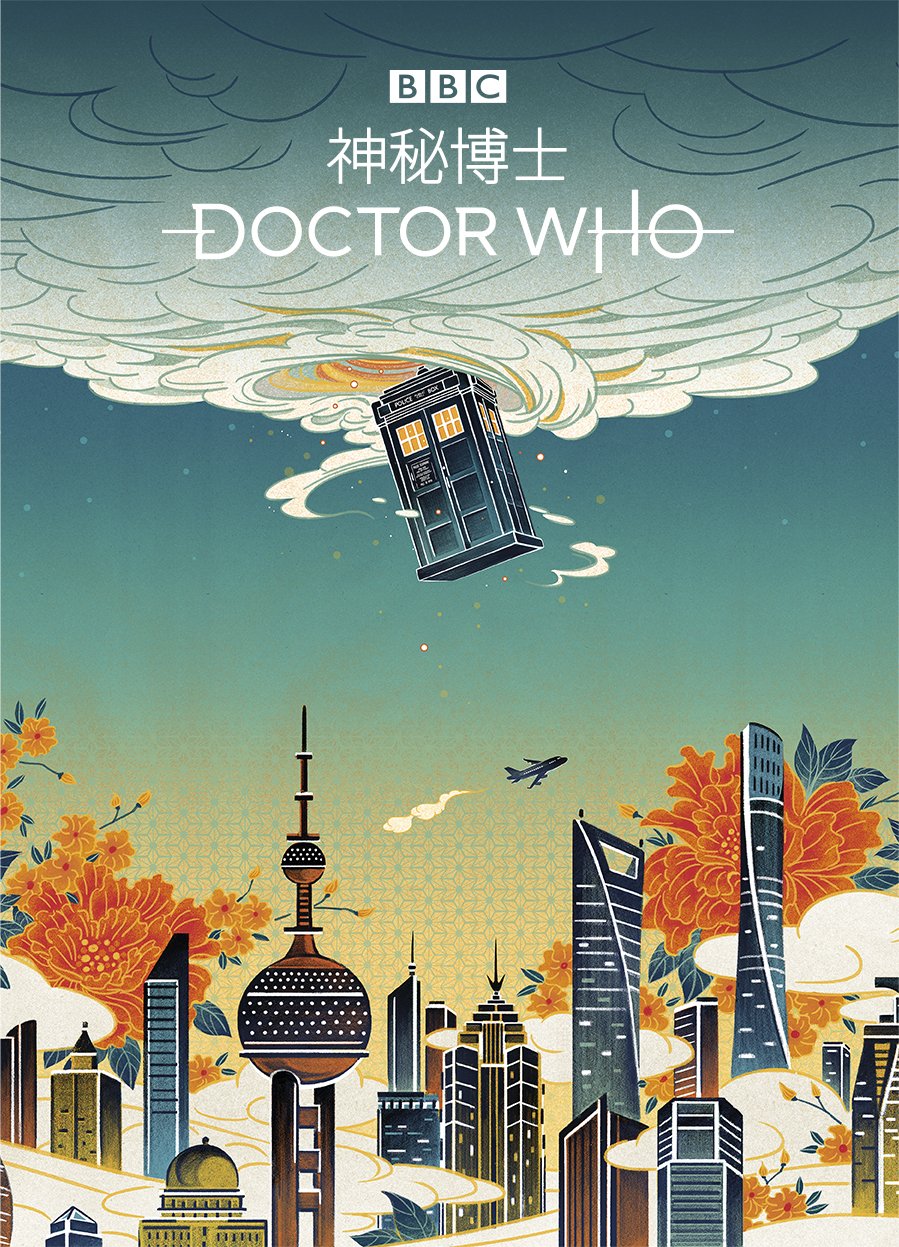 "I hope these images will be liked by Doctor Who fans," said Ruan in an interview, adding that she hopes the posters would attract new viewers to watch the show. "The selected locations are all either iconic or historic landmarks from thefamous cities of China. Each city has its own culture and history which I pay homage to in my illustrations."
The launch of the new series of Doctor Who in China – beginning with its 2005 first season all the way through to the recently completed Series 11 (with options for Series 12-15), is a big deal for the BBC and for China. In 2017, the BBC signed with major media conglomerate Shanghai Media Group to grow the fanbase in China and explore expertise and opportunities between the two countries.
The deal will make the entire catalogue of Doctor Who available on TV and streaming networks in China, including: classic series, current series, and franchise spinoff series Torchwood, The Sarah Jane Adventures and Class.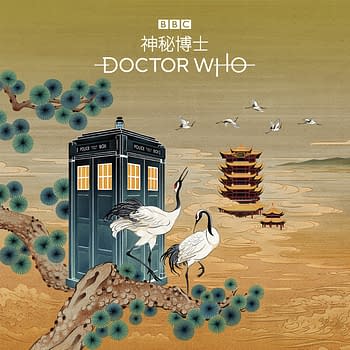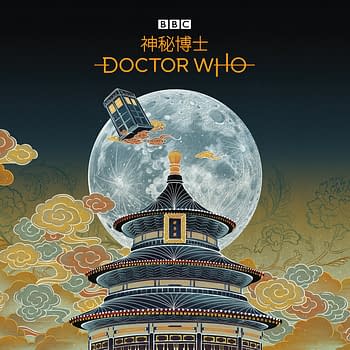 "China is going through a time of tremendous growth and rapid market development. Everyone here is curious about popular cultures around the world. At the same time, they want to share their Chinese culture and values,"said Chen Sijie, General Manager of SMG Pictures,back in 2017. "Doctor Who, with its long television history and iconic place in popular culture, is a great representative of British pop culture. We hope that this partnership with BBC Worldwide will enable both parties, as well as Chinese and British fans to share and exchange ideas and learnings to grow the universe of Doctor Who in China."
(In case you were wondering, the direct translation of the Chinese title for Doctor Who is "The Mysterious Professor.")
"I am a loyal fan of the classic British TV series, and the latest posters really impress me, and I think it is a perfect example of combining eastern and western cultural elements together."

– Zhang Bingxin, Student, Beijing Foreign Study University
Don't be surprised if the BBC announces within the next two years that they're travelling to China to film an episode of Doctor Who… and remember you heard it here first!