'Fear the Walking Dead' Producers, AMC Settle Melvin Smith Copyright Lawsuit
It would appear that AMC and the producers from Fear the Walking Dead have avoided a fate that could've proved costlier than a tidal wave of walkers, with both sides in comics creator Melvin Smith's copyright lawsuit striking a deal to have the lawsuit dismissed. While no details on a settlement were revealed, Deadline Hollywood reports that Smith is "pleased with the outcome" of the settlement neogtiations.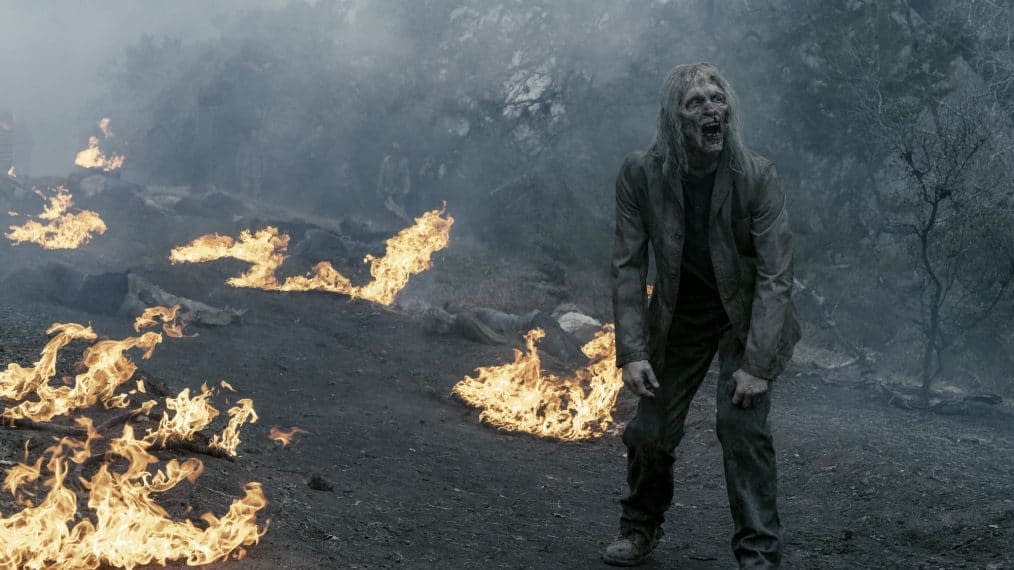 On Wednesday, Judge Lucy Koh made the following final with her signature (and you can see a copy of the filing here):
"Pursuant to Federal Rule of Civil Procedure 41, Plaintiff Melvin William Smith, Jr., on the one hand, and Defendants AMC Networks Inc., AMC Film Holdings LLC, AMC Network Entertainment LLC, AMC TV Studios LLC, Valhalla Entertainment, Inc., Skybound Productions, Inc., Circle of Confusion Productions, LLC, New Circle of Confusion Productions, LLC, Robert Kirkman, LLC, Robert Kirkman, and David Alpert, on the other, hereby stipulate to the dismissal of this proceeding with prejudice, with each party to bear his or its own fees, costs, and expenses."
First filed in June 2018, the lawsuit rom Smith claimed that large portions of AMC's Fear the Walking Dead were taken directly from his "zombies-at-sea" comic Dead Ahead. Smith claimed that his ex-agent and current The Walking Dead and Fear the Walking Dead executive producer David Alpertwas directly involved in what the lawsuit claimed was "portions of that season's 13 episodes …copied from plaintiff's copyrighted literary work DEAD AHEAD." The Walking Dead team sought to have the lawsuit dismissed outright at the end of January, but Judge Koh decided that Smith's case could move forward.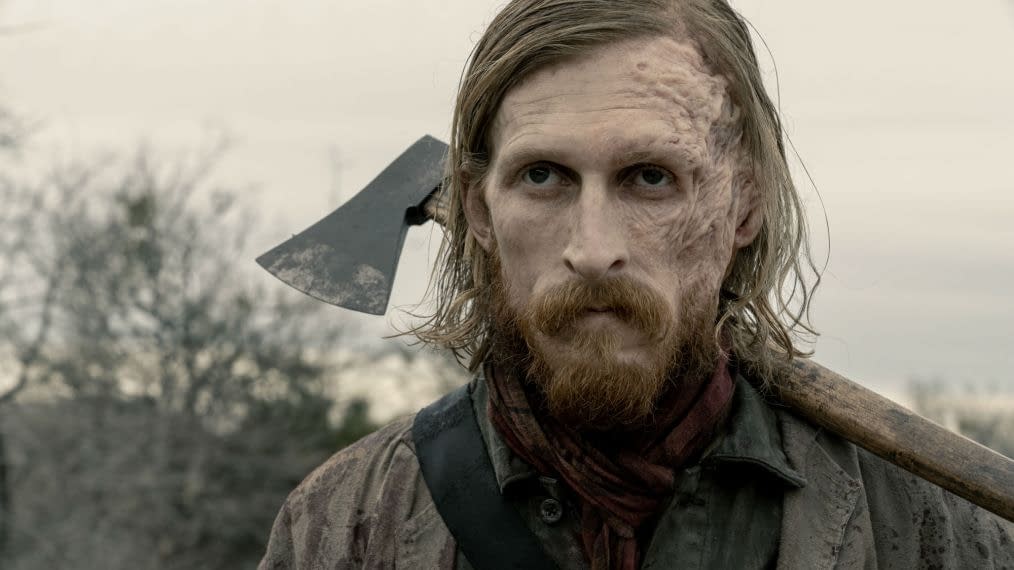 Heading into season 5 of Fear the Walking Dead, the group's mission is clear: locate survivors and help make what's left of the world a slightly better place. With dogged determination, Morgan Jones leads the group with a philosophy rooted in benevolence, community and hope. Each character believes that helping others will allow them to make up for the wrongs of their pasts.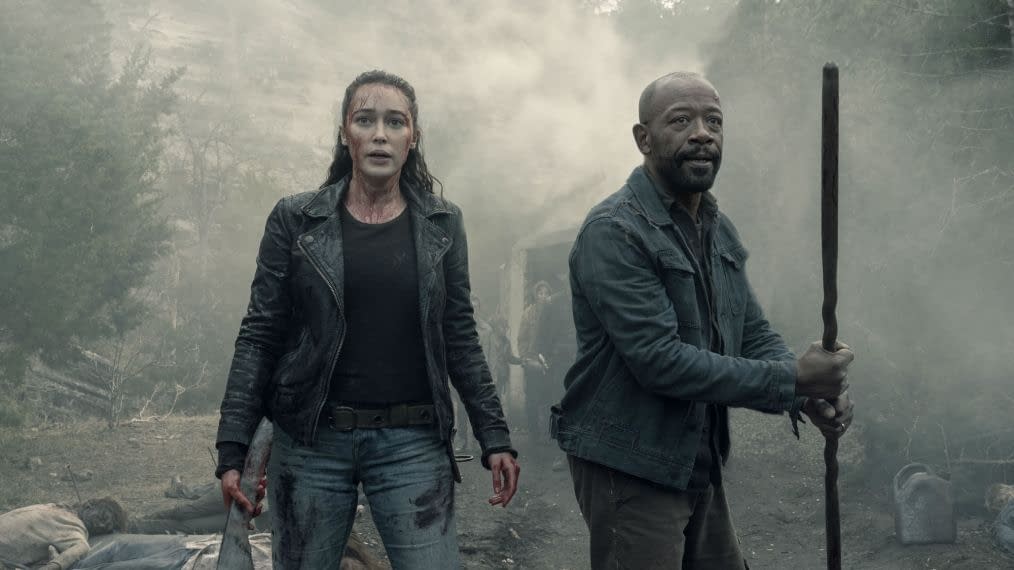 But trust won't be easily earned. Their mission of helping others will be put to the ultimate test when our group finds themselves in unchartered territory, one which will force them to face not just their pasts but also their fears. It is only through facing those fears that the group will discover an entirely new way to live, one that will leave them forever changed.