Greg Berlanti is Developing a Batwoman TV Series for The CW
It would appear that Kathy Kane's addition to The CW's Arrowverse wasn't just a passing thing, and Greg Berlanti is hard at work developing a tv series for Batwoman.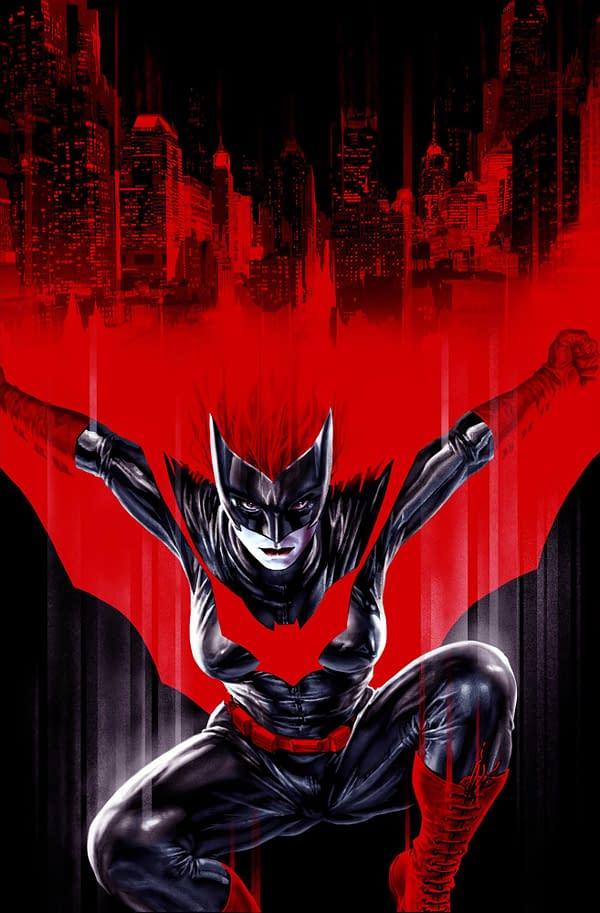 Entertainment Weekly says the production is eyeing a 2019 start date, and mentions there is no casting announcements at this time.
The official logline for the series has an interesting tidbit, which would confirm that the series would keep Kane as gay, making it the first of the superhero shows to have a LGBTQ+ focal point and lead character.
"Armed with a passion for social justice and a flair for speaking her mind, Kate Kane soars onto the streets of Gotham as Batwoman, an out lesbian and highly trained street fighter primed to snuff out the failing city's criminal resurgence. But don't call her a hero yet. In a city desperate for a savior, Kate must overcome her own demons before embracing the call to be Gotham's symbol of hope."
Caroline Dries is tackling the script for the show, and she's also executive producing alongside Berlanti, Sarah Schechter, and Geoff Johns.
We'll let you know as soon as we learn anything about casting.
Who would you like to see play Kate Kane in a full series?
Update July 17, 1:05 p.m. CDT: A previous version of this article misidentified Batwoman as Cassandra Cain, Batgirl. Cain, Kane, Batgirl, Batwoman — can you really blame us?