"Hawkeye": Disney+ Series Taps Jonathan Igla ("Mad Men") as Writer, EP
One of the Disney+ projects were most excited about is live-action series Hawkeye, with Jeremy Renner set to return to the role as Clint Barton – except times have changed. Now, Clint trains and guides Kate Bishop: the next generation of the hero (or as Renner refers to her, "the best version of Hawkeye.") – all while coming to terms with his actions (and the consequences resulting from them) as Ronin, as we saw in Avengers Endgame.
Set to premiere in Fall 2021, The Hollywood Reporter reports exclusively that the streaming service has picked Jonathan Igla (Mad Men) to act as writer and executive producer. Previously, Igla served as a writer and executive story editor on the ground-breaking AMC series as well as a writer/co-producer on FOX's sports drama Pitch and writer/supervising producer on Facebook Watch's drama series Sorry for Your Loss.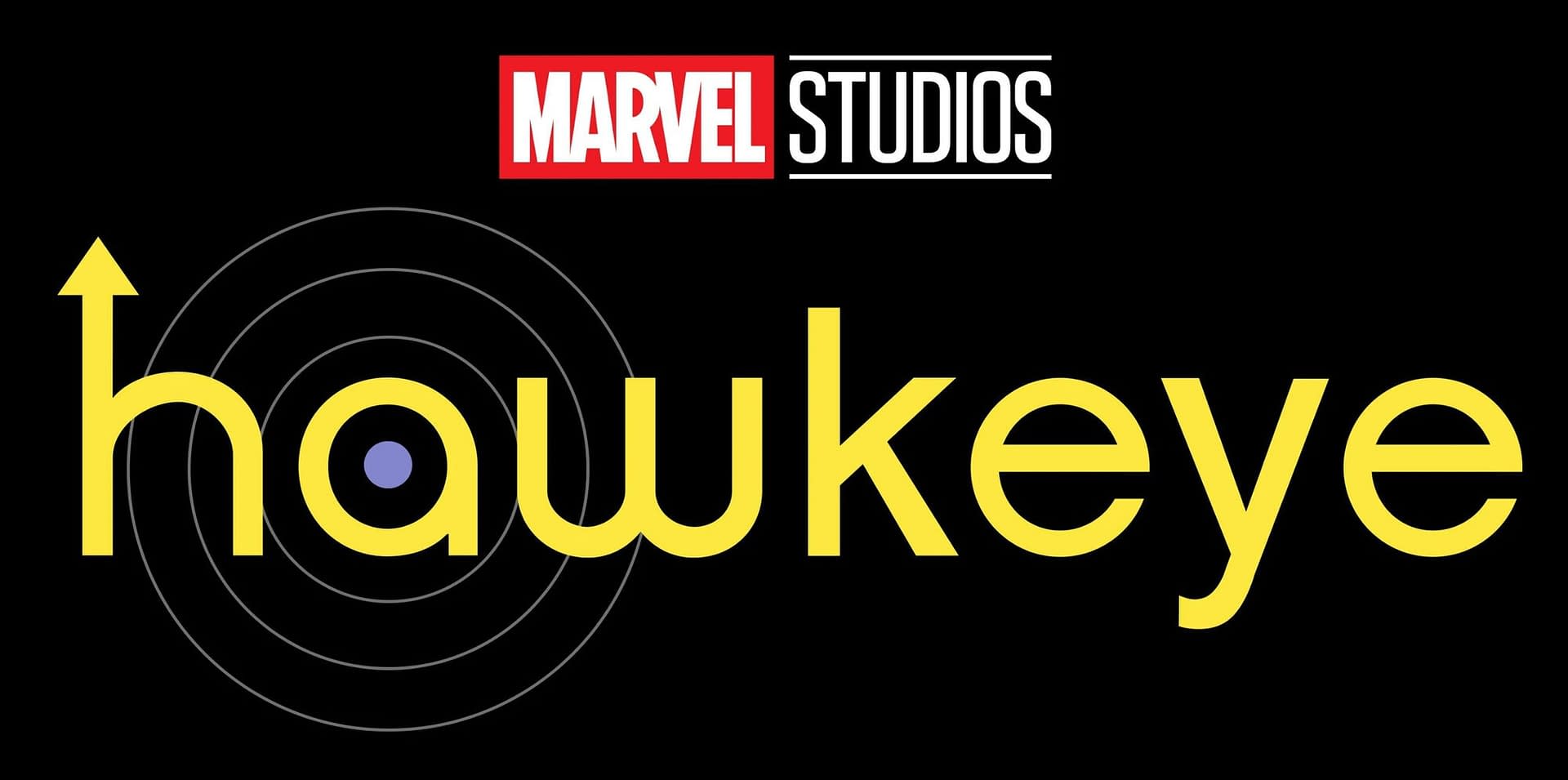 The upcoming series is the fourth "chapter" of Marvel Studio's "Phase Four" programming slate. First up, viewers have The Falcon and the Winter Soldier (Malcolm Spellman (Empire) is penning, with Kari Scogland (The Handmaid's Tale) directing) landing in Fall 2020. Following that, fans have WandaVision (Jac Schaeffer (Captain Marvel) as showrunner) in Spring 2021. From there, Loki (Michael Waldron (Rick & Morty) writing and executive producing) also arrives in 2021 – with Hawkeye taking aim at the fall. Of course, this doesn't include Marvel Studios head Kevin Feige's D23 Expo announcements, including live-action series for She-Hulk, Ms. Marvel, and Moon Knight.
"Even Hawkeye, the superhero I play in The Avengers, doesn't have any superpowers. He's just got a really high skillset, of archery – and that's something I can understand. If they'd offered me Thor, I wouldn't have had a clue. [Chris] Hemsworth does that so well, but I couldn't get a grasp on that. I need a practicality to my characters.

There's a certain sarcasm and dryness to quite a few of my characters, too. And that's like me as well. I don't take myself too seriously, but I take what I do seriously."