HBO Max? Netflix? Our Slipstream Would Be The Only Streamer You'd Need
If any upstart company wants to take this on, you can thank me later. Imagine, if you ever wanted to binge one particular genre, but your favorite films and shows are across 5-6 different SVOD services? Why pay $50 or so a month to have access to 5 or 6 services you're largely never going to use? I present to you Slipstream: your ultimate streaming experience in one place. Here's how it works. Let's say you're a fan of science fiction, but you don't want to pay $13 a month for Netflix to watch Lost in Space, $119 a year for Amazon Prime video to watch The Expanse, $6.99 a month for Disney+ to watch The Mandalorian, $14.99 a month to watch Westworld on HBO Max, and $9.99 a month for CBS All Access to watch Star Trek: Picard. Breaking that all down that's $55 a month. What if you paid a fraction of that, but have access for far much more? For the low, non-committed price of $25 a month, you can have access across all that and then some.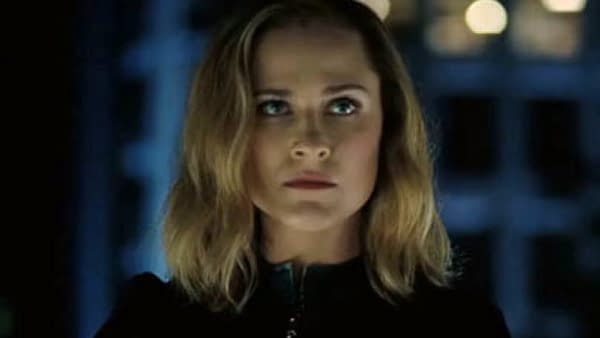 All the Best Parts of HBO Max, Netflix, and Then Some
Just think with all the licensing deals for so much programming plus films, you have access to just what you want and a fraction of the headache, plus the major companies would have their share of the pie. Another advantage is when streaming rights of shows or films move to another service, it never goes away from Slipstream. Sad Friends or The Office is no longer on Netflix? No problem, you'd still have access to them even if they're on HBO Max, because we have a deal with them too! It's such a novel idea and so crazy a concept, the only thing simpler would own the actual shows and films on DVD, Blu-ray or 4K or rent from Amazon or your nearest RedBox kiosk. Will it ever take off? I doubt it and it won't be long until we're paying the same we used to for SVOD services as we once did for cable..