Here's Who Sean Bean Thinks Will Win the 'Game of Thrones'
While he hasn't been around since the first season of HBO's hit series Game of Thrones, Sean Bean has some thoughts about who he thinks will sit the Iron Throne.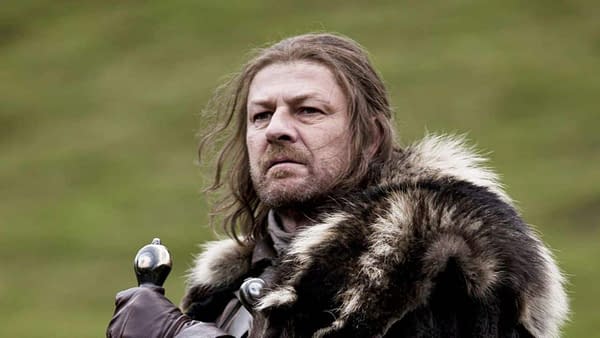 In a recent interview with Mashable, Bean answered a lot of questions about the new installment of Hitman, but also one about who he thinks will survive and reign.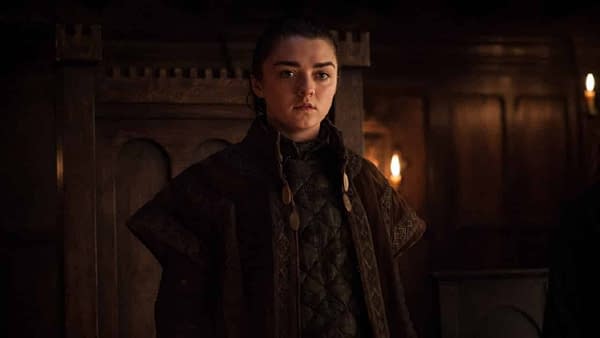 If you guessed Arya Stark (Maisie Williams), then you're correct:
Who's left? Jon Snow is left, isn't he? But Arya would have to be it. Yeah Arya will last — maybe she'll be on the throne.
We have to agree, really. Everyones' favorite Murder Child has had one hell of a journey from Winterfell to the House of Black and White, and back again to her ancestral home. She's got the ruthlessness that a Westeros ruler needs to have, but, is there anything left of a gentle heart in her?
That remains to be seen; mercy isn't really in her makeup now following the takedown of Walder Frey and Littlefinger.
Chances are, she WON'T be the victor in this round of the game of thrones, but we're hoping she'll at least be there at the conclusion.
Game of Thrones is set to return for it's 8th and final season sometime in the first half of 2019.