HBO's highly acclaimed series Westworld is back, season 2 continuing in earnest last week with episode 4, "Riddle of the Sphinx". The wait has been long for fans of the show, the ending of season 1 leaving most viewers with more questions than answers.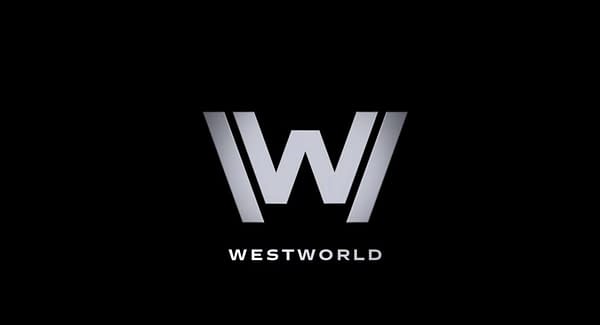 The premiere, following in the same first-season footpaths, did similar, leaving the door [what door] wide open for questions. The second episode though really did offer more in the way of setting the pieces on the table for whatever move will be made this season. Episode 3 gave us our first look into another Delos park- The Raj. Episode 4 had some SERIOUS information drops, like the true identity of The Man In Black.
If you missed last week's season 2 episode 4, you can catch up here.
This week's Westworld s2e5 "Akane No Mai" episode description reads:
"Shogun World extends a welcome to all."
We actually got a few sneak peek photos ahead of the episode, and they tease just enough: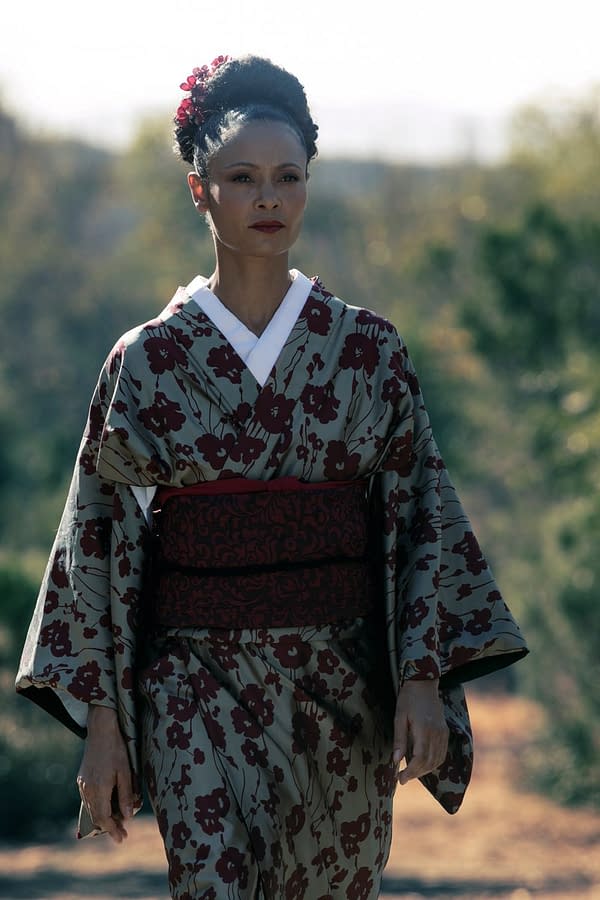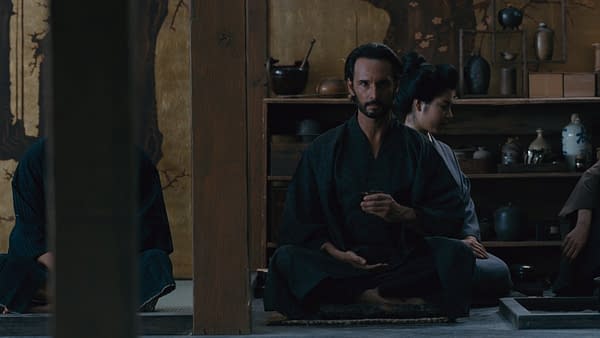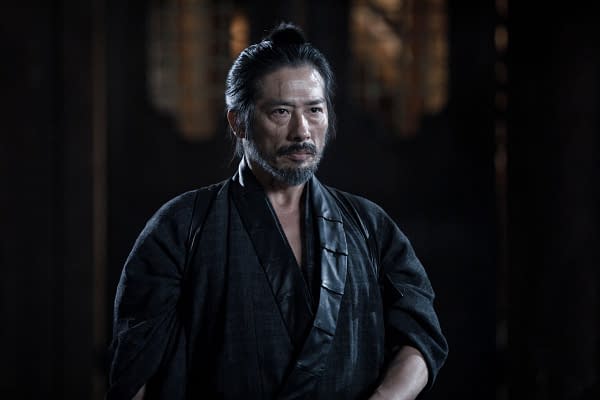 Things that happened: (we'll be updating live throughout the episode)
We get another brief "previously on" recap, informing the audience that survivor from The Raj is actually The Man In Black's daughter, and that the Man In Black is actually William
I do really want more of the Dolores the Terminator type things, Evan Rachel Wood has been incredible this season.
Thandie Newton also, just badass and steadfast and strong as hell.
Back in the main lab area, there are bodies everywhere, humans and hosts alike.
Bernard and Karl Strand (Gustaf Skarsgard) are walking around, surveying the damage
Turns out Delos is actually dredging the ocean at the edge of the park, trying to get the rest of the dead hosts out of the water
Strand is told that all the hosts they're recovering have no memories, and that the fire in one server room wiped out the Westworld memory banks
Back in the park, the samurai who we saw charge out of the darkness at Maeve and co has his associates take the group
Hiroyuki Sanada looks fabulous, I'm so excited he's joined the cast.
The captives are taken into Shogun World, beautiful buildings and a haunting version of "Paint It Black" greet them
This is a pretty damn great location introduction, not gonna lie.
Rinko Kikuchi shows up, she's playing character Akane, in complete geisha makeup and kimono
Armistice comes face to face with her Shogun World counterpart- a sharp shooting woman with a dragon tattooed on her face
Akane is the Shogun World equivalent of Maeve
Back in Westworld, Teddy and Dolores are riding through the ghost town, towards the train. They're going to try to fix it in order to take it to the other
Maaaaan Clementine soooooo frakked up, she's repeating another of the hosts' lines in the saloon
Back in Shogun World, Hector can't stop staring at Musashi, obviously they are eacother's counterparts too
A messenger from the Shogun comes to talk to Akane, to negotiate the permanent sale of one of the ladies, Sakura, to his master.
Her price for this deal was to stab the messenger in the eye, killing him. Turns out she's hired her own Ronin to take out the Shogun
Sizemore it turns out, at least isn't completely useless, and remembers much of the Shogun storyline, and suggests the crew attempts to make it to Snow Lake, sort of their version of the Westworld lake area.
Ninjas attack the okiya, and some truly great sword work happens
Seriously, whoever did the stunt and fight choreography for this episode did an amazing job
Maeve uses her control ability to cause of the ninjas to kill himself
Oh hey, an army of Samurai show up, led by the Shogun
He REALLY wants that young Geisha, and Hector gets himself pinned down
Back in Westworld, Teddy and Dolores have a sweet moment out in a pasture- he imploring her to find a place for them away from the madness she's creating
She tells him a story about thinning the heard for the survival of the strong
In Shogun World, Lee tells Maeve the people she cares about are just code, that she shouldn't care about them
Maeve speaks with Akane, tells her she'll do everything in her power to help her and rescue the mako
Lee gets his hands on piece of tech, and hides it in his pants, I'm sure he'll use that to frak things up
Maeve tries to bargain with the Shogun, and Lee points out that he's leaking cortical fluid.
The Shogun reveals that he's deafened all his men so they can't hear Maeve's "witch" commands
Over in Sweetwater, Teddy and Dolores have an evening together with a lovely shot love scene
….can I just have the rest of this season be about Maeve and Akane? Two former madams taking on the world?
Maeve tries to 'wake' Akane up from her preprogrammed state, but Akane resists it
Oh shit.
After that beautiful night Dolores spent with Teddy, she's choosing to have his memory and personality overwritten.
Back in Shogun World- the Shogun kills Sakura where at she stands next to Akane, and then demands Akane dance for him
She of course does this, with strength and comes to rest in front of him
She takes a knife from her hair, and slices the Shogun's face off.
The guards react, and pull Maeve and Akane to their knees in order to execute them
But Maeve uses her power to rewrite the guards to kill each other, and the entire camp erupts into blood
***
Probably one of my favorite full episodes of the series thus far, I would absolutely love more time spent in Shogun World. Strong performances, good writing, yes, more of this please.
Westworld airs on HBO on Sunday nights.
Enjoyed this article? Share it!