Mads Mikkelsen Wore a Fannibal Flower Crown at Silicon Valley Comic Con
Danish actor Mads Mikkelsen is the most recent gent to portray the fictional character Dr. Hannibal Lecter, and has arguably spent the most time (consecutively) portraying the not-so-good doctor. This is something of which Mikkelsen is highly aware, and boy-howdy does he know how to appease the rabid Hannibal fanbase (aka Fannibals).
All photos in this piece are by myself, taken during the panel.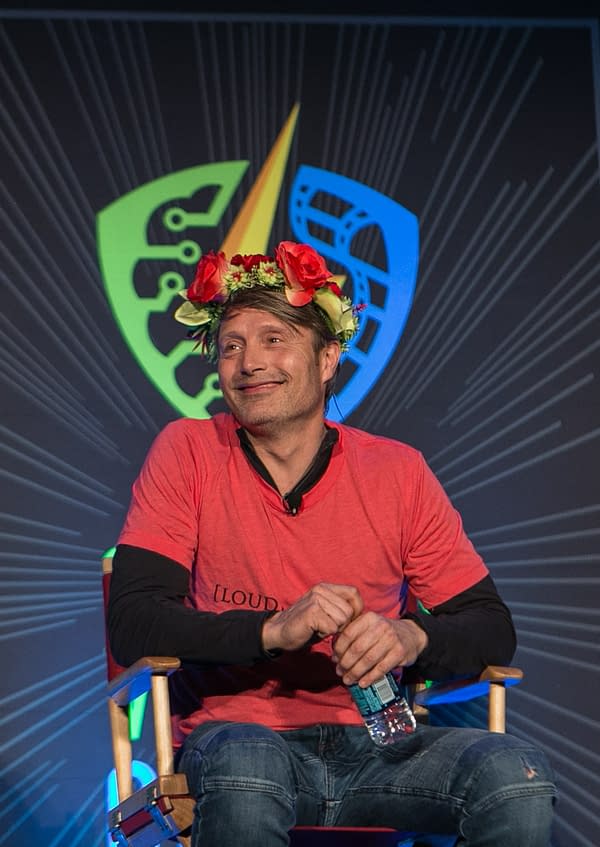 During the 3rd annual Silicon Valley Comic Con in San Jose California (April 6th-8th), Mikkelsen donned not only a flowered crown for his spotlight panel on Sunday, but also a shirt that read [LOUDLY IMPLIED CANNIBALISM] much to the delight of the audience.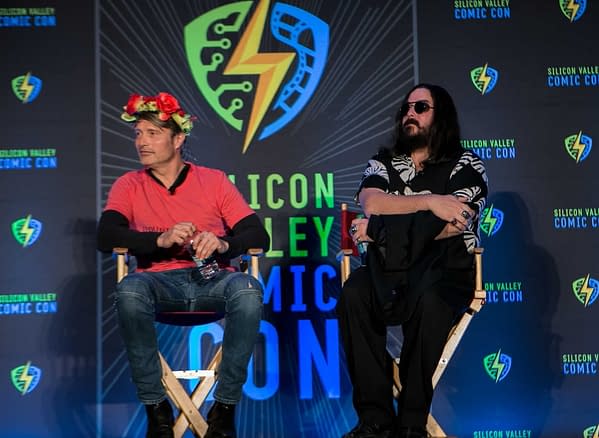 The panel was moderated by voice actor Jason Marnocha (Transformers: Titans Return, Young Justice Abridged), and despite it being the last scheduled session of the event, the audience was boisterous and one could even say hungry to ask questions of Mads.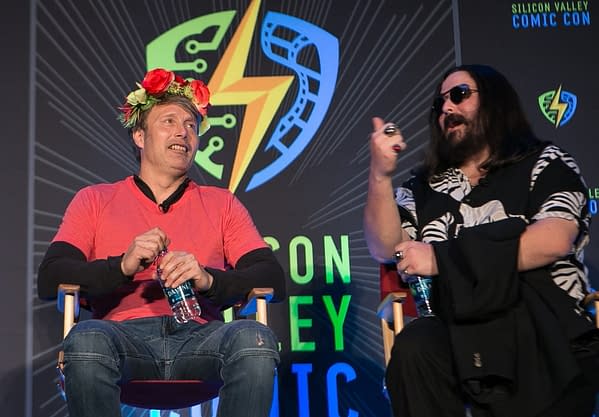 Of course, Rogue One: A Star Wars Story was spoken about, the inevitable question of whether or not Mads was a fan before joining the galactic conflict franchise was asked early on with the standard response of "I was aware of it, but not a huge fan."
Also a highlight question, who Mikkelsen thought would win in a fight: his Doctor Strange character Kaecilius or Dr. Lecter. Between the two, Mads picked Hannibal, saying he'd be able to talk his way out of anything.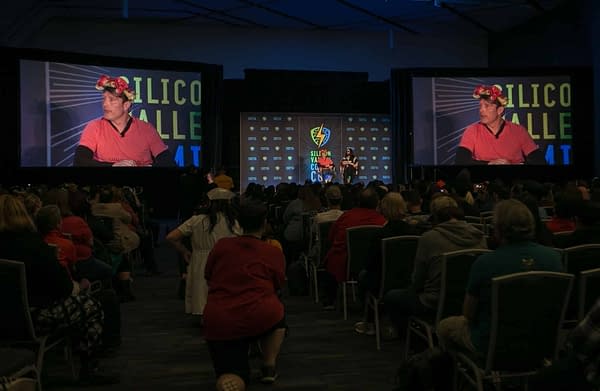 Several jokes implying hunger and appetites were made, as well as a confirmation-but-not-really that yes, there ARE INDEED PLANS if Bryan Fuller's NBC series Hannibal ever gets another season. No, there were not details of WHAT the plans are- only that the story *might* take into account the years between the end of the series if we ever see more episodes. There are no public plans to bring back the show, either as a film or an additional special season, despite rumors to the contrary.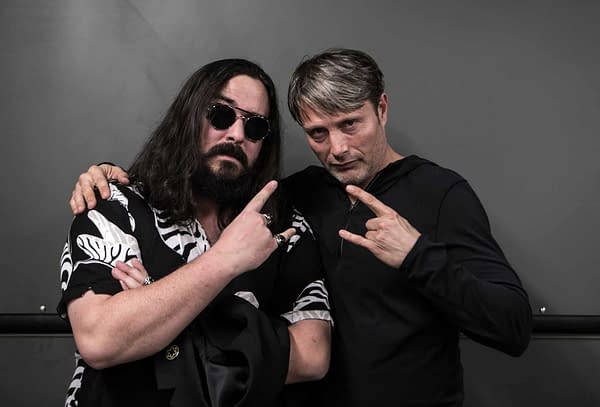 Thanks to Silicon Valley Comic Con for a fabulous 2018 event, to the staff, the guests, and the fans.
---
---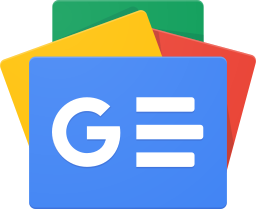 Stay up-to-date and support the site by following Bleeding Cool on Google News today!