Last night another body hit the ground in terms of the Marvel Netflix series as it was formally announced that Daredevil was canceled after three seasons. Fans were not exactly happy to hear this news and Marvel decided to expand on the issue by putting out their own statement today.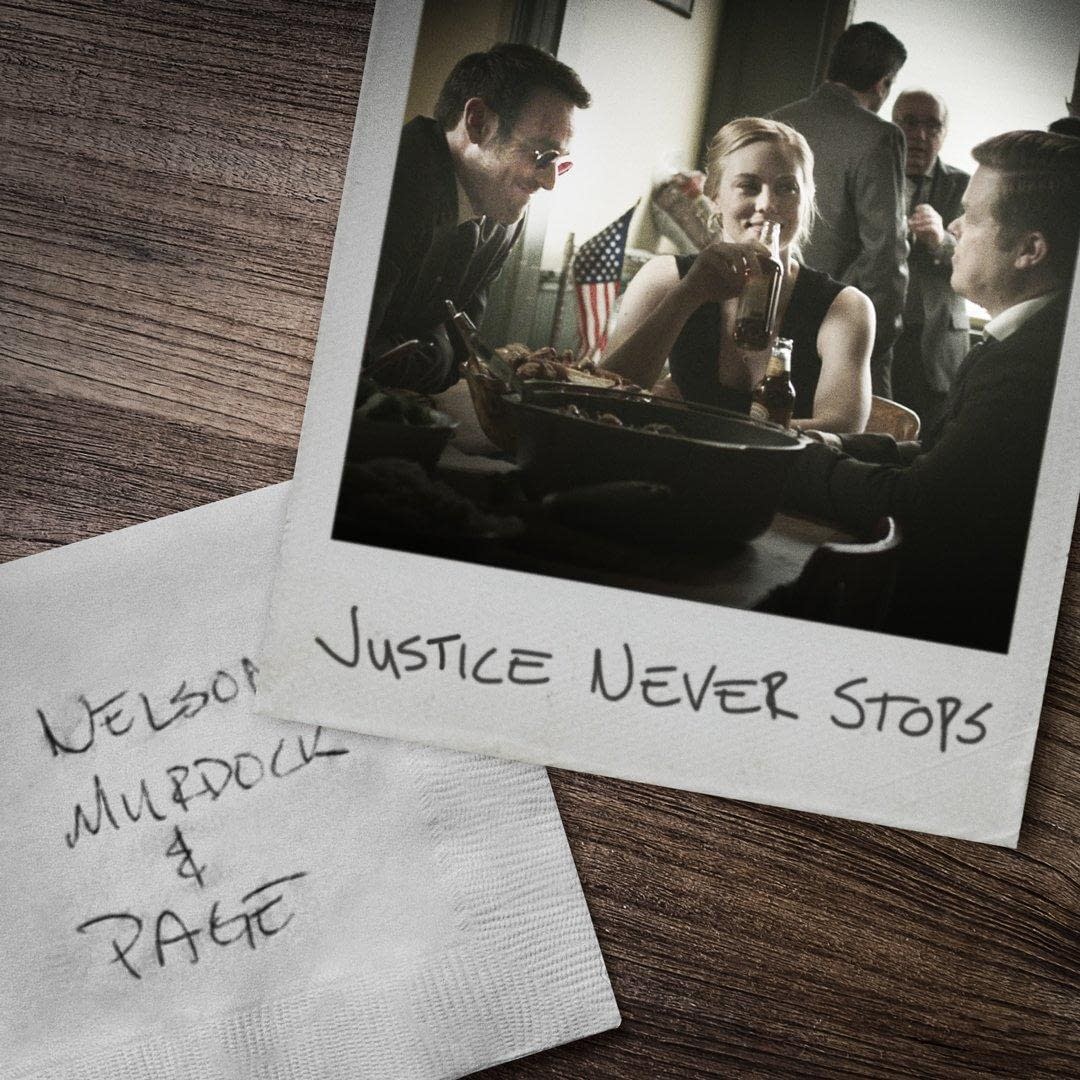 Marvel is extremely grateful to the huge audience that loved Marvel's Daredevil. From the moment of young Matt's first act of heroism to the birth of Page, Murdock, & Nelson, it has been a unbelievable journey. We are incredibly proud of the amazing showrunners and writers starting with Drew Goddard and Steven DeKnight, Marco Ramirez and Doug Petrie and Erik Oleson, Charlie Cox, Deborah Ann Woll, Elden Henson, Vincent D'Onofrio and our casts who brought our characters to life with such excellence, and every one of the fantastic crews in NYC. We look forward to more adventures with the Man without Fear in the future.
At the moment we don't know anything more about the future of the Marvel-Netflix partnership or even which company is ordering the cancellations. Four out of six of the shows have been canceled so far [Daredevil, Iron Fist, Luke Cage, The Defenders] with only two [Jessica Jones, The Punisher] remaining. The two remaining also happen to be the two that had seasons already in the works when the cancellations started and Netflix isn't going to cancel a show before the season airs.
As for the future of the darker side of Marvel is concerned there is always Hulu which Disney owns a decent chunk of. They already have Runaways over there and they do adult content since Disney+ is not going to contain adult material. The Marvel-Netflix series' were mostly a huge success and Disney isn't stupid enough to leave that money sitting on the table.
Enjoyed this article? Share it!