MLB 2018: Yankees and Red Sox Will Rule the AL East-Will Both Make The Playoffs?
MLB Baseball is one week away, and we are going to take a division by division look at how we see things shaking out this year. After one of the weirdest offseasons in recent memory, some bigger names ended up signing in some interesting places, the rich got richer, and the biggest question of all is- will anything really change?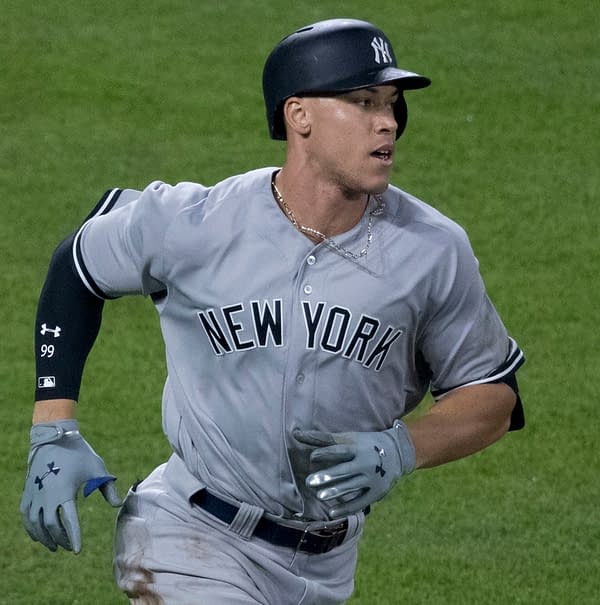 We will start with the American League East, otherwise known as "the division that every baseball fan outside of these five cities hates". All talk here begins and ends as always with the New York Yankees and Boston Red Sox. After making it to Game 7 of the ALCS in 2017, you would be forgiven for forgetting that the Yankees actually didn't win the East last year. This year they look to run away from everyone else simply by outscoring them. The biggest addition in the offseason would be them acquiring Giancarlo Stanton from the Marlins. With him, Gary Sanchez, Didi Gregorius, and MVP candidate Aaron Judge in that line-up, they should stay on a record pace all season. With an offense like this one pitching can take a bit of a back seat, although they have Louis Severino, a full season of Sonny Gray, and C.C. Sabathia in the rotation and that is nothing to sneeze at. Handing the ball off to Delcan Betances and Aloldis Chapman doesn't hurt either. It is the Yankees division to lose.
The Red Sox look to improve an offense that hit the fewest home runs in the league last year, adding J.D. Martinez a couple weeks ago after months of courtship. He will provide the pop in a line-up that also ranked near the bottom in team slugging percentage and total bases. They shouldn't have a pitching problem, as they return one of the four or five best rotations in the game, led by perennial Cy Young candidate Chris Sale. My concern lies in the bullpen, where there are a few question marks, and in their team defense. Second baseman Dustin Pedroia is out for the first month, and all eyes will be on last years phenom Rafael Devers. The kid has it all, and if he can improve his defense he will be a star.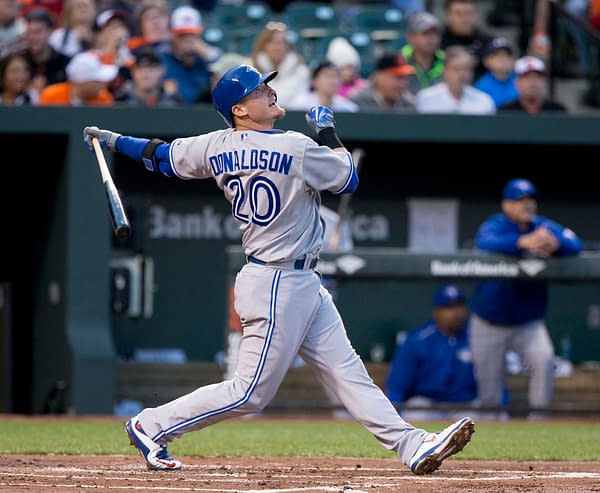 So why doesn't it feel like these two are both going to the playoffs? Something about the Sox makes me nervous, but I am probably overthinking it. Both teams will beat up each other and the other three teams in this division all year. The Toronto Blue Jays should hang around .500 for most of the season, although we will mostly be on watch for a Vladimir Guerrero Jr. call-up all year. This kid is a special hitter, and it is only a matter of time before he arrives. If they struggle out of the gate however, they may be one of the more active teams at the July trade deadline. J.A. Happ and Josh Donaldson will keep them afloat, although the latter's impending free agency may prove to be a distraction.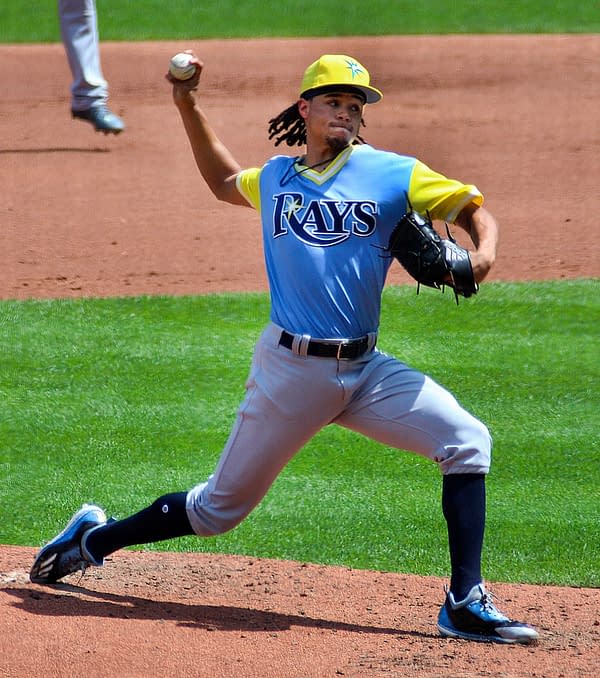 Tampa Bay lost two of its biggest offensive weapons this offseason, trading franchise player Evan Longoria to the Giants and letting Logan Morrison go in free agency to the Twins. They also said goodbye to Corey Dickerson and Jake Odorizzi, getting nothing of note really back in return. They also have one of the worst-producing benches in MLB baseball. Maybe this is the year they finally trade veteran Chris Archer. This team is going to have a hard time producing runs, either through the long ball or otherwise. Expect them to dwell in the basement.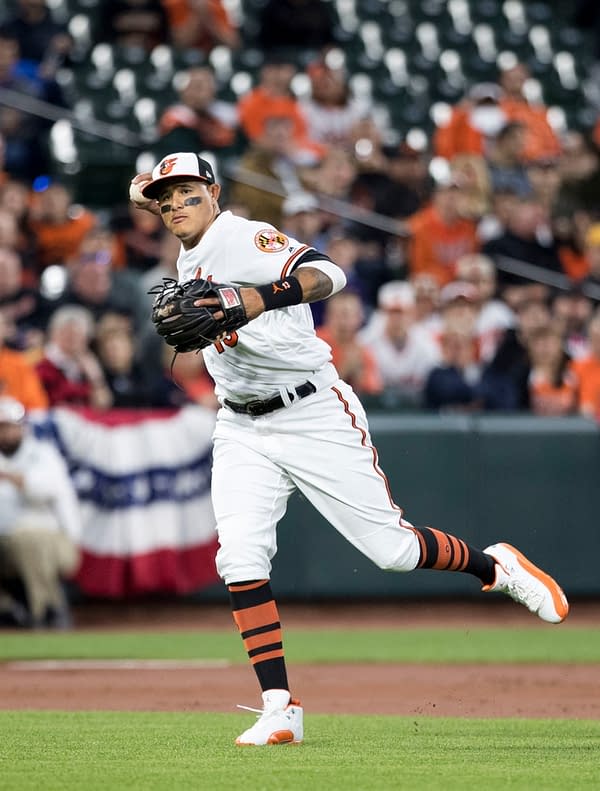 Maybe the most intriguing team in the division is the Baltimore Orioles. Not because they are going to be very good-they aren't. But this is going to be the last year for awhile where they may be a watchable MLB team. Manny Machado is gone after this year, it is very unlikely he will be back. Ditto for Adam Jones and Zack Britton. All three could be moved mid-season to try and repair a not-so-great farm system. They are taking it in stride, knowing full well that they will be one of the worst teams in baseball this year. They are even letting kids into games for free to boost attendance numbers. Hopefully Trey Mancini and Jonathan Schoop can build off their 2017 successes and keep hope alive while the team develops youngster Austin Hays, who may be better off starting the year in the minors so they can keep control of his rights longer.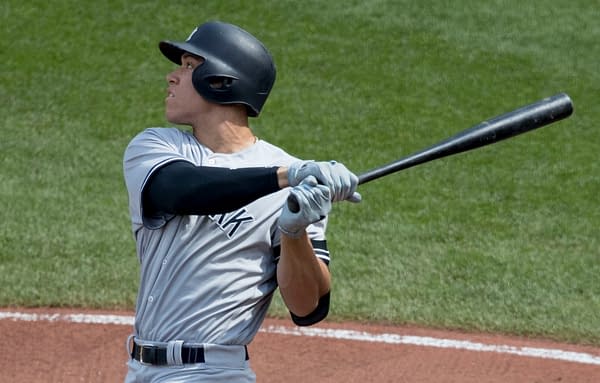 Overall barring injury this will be the start of a new Yankees Era . in the MLB, as much as we all might despise that. Baseball is better when the Yankees are good- we need a villain after all.
Yankees
Red Sox
Blue Jays
Orioles
Rays