MLB Games You Should Watch on Sunday, May 6
MLB games take place every single day (for the most part), and with so many choices, which ones should you make sure to try and catch at least an inning or two of?
Welcome to our new daily column, picking out some games on the baseball slate each day that should be on your radar. On any given day, there are 15 or so games that you can peruse, and you don't want to get stuck watching the wrong ones! So here they are, the games that we think you should seek out for Sunday, May 6.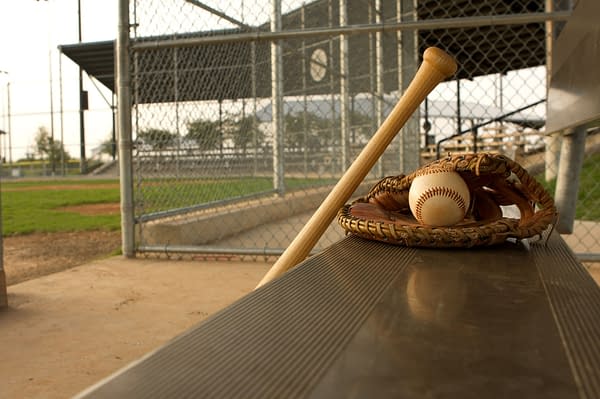 Los Angeles Angels at Seattle Mariners- 4:10 EST First Pitch
This has been a really entertaining weekend series between the two division rivals. Seattle opens play today only a half game back of the division-leading Angels and Astros (who have their hands full with the hot Arizona Diamondbacks at the same time today). King Felix takes the mound for the home team looking to keep his solid first month going, while rookie phenom Shohei Ohtani pitches for the Angels. Ohtani is coming off a tweaked ankle, which caused him to miss his last start. All for the best probably though, as he is 2-0 this year with 18 strikeouts and a 3.26 ERA on Sundays. Granted, both of those starts were against the A's, but still great. The teams split the first two games of the series, including Friday's historic Angels victory where future first ballot Hall of Famer Albert Pujols got his 3,000 career hit.
The rest of the Sunday MLB schedule:
Indians at Yankees- 1:05 EST First Pitch
Rockies at Mets- 1:10 EST First Pitch
Blue Jays at Rays- 1:10 EST First Pitch
Phillies at Nationals- 1:35 EST First Pitch
Giants at Braves- 1:35 EST First Pitch
Twins at White Sox- 2:10 EST First Pitch
Pirates at Brewers- 2:10 EST First Pitch
Tigers at Royals- 2:15 EST First Pitch
Red Sox at Rangers- 3:05 EST First Pitch
Orioles at A's- 4:05 EST First Pitch
Astros at Diamondbacks- 4:10 EST First Pitch
Dodgers at Padres- 4:10 EST First Pitch (In Mexico)
Marlins at Reds- 4:10 EST First Pitch
Cubs at Cardinals- 8:05 EST First Pitch