"Neon Genesis Evangelion": – Flights Cancelled: Netflix Nixes "Fly Me to the Moon" from End Credits
Bad news, Evangelion fans! The Netflix streams of Neon Genesis Evangelion removed the cover versions of the Frank Sinatra song "Fly Me to the Moon." The original TV series always ended with the song playing over the end credits. It's not the Frank Sinatra version, since that would have been expensive to lease, but a cover version by various artists. For many fans, the cool, calm song served as a soothing element to ease them out of the show's mounting emotional trauma.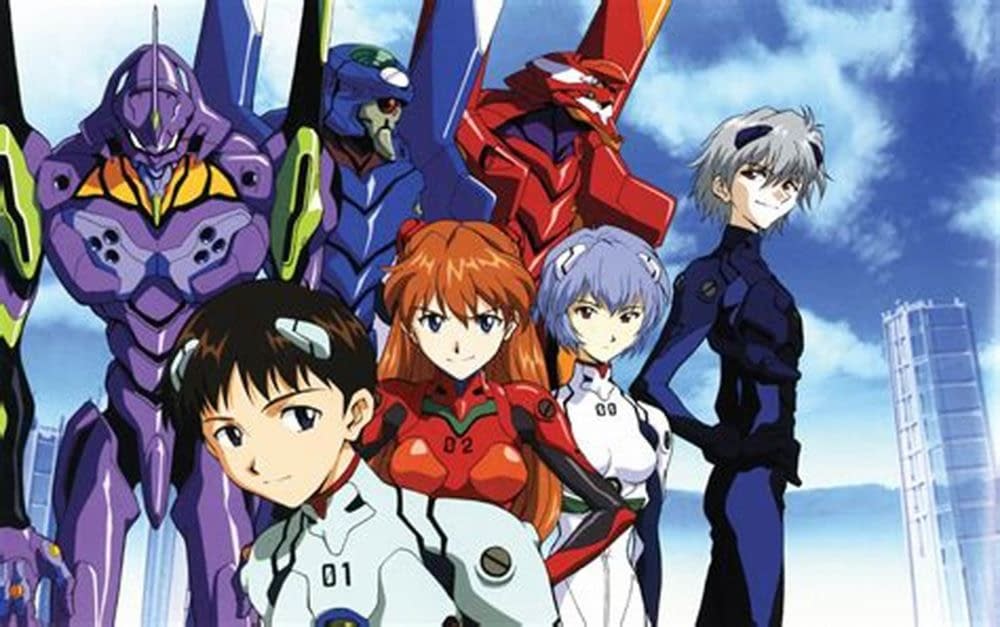 The remastered version of the show that streams on Netflix in the US now runs the opening theme "A Cruel Angel's Thesis" over the end credits. For diehard fans, this is a huge disappointment as it deprives them from the complete experience of watching the show. Then again, Netflix streams tend to skip over the end credits of shows to skip right over to the next episode anyway.
For all that Netflix giveth, the streamer also taketh away. Securing the global rights to Evangelion was a major coup after the US rights lapsed in 2011 and the series went out of circulation.
Why No Sinatra in "Neon Genesis Evangelion"?
For longtime fans who want to revisit their experience, this is a letdown. You could say that Netflix has altered the work of creator Hideaki Anno. After all, he must have picked "Fly Me to the Moon" for specific reasons. Younger fans who never saw the show in the 90s might not even notice. Diehard fans, however, are purists. For them, no less than the full original version will do.
According to Twitter, the stream of the series in Japan keeps the original outro song. This suggests the omission of "Fly Me to the Moon" in the US stream was due to rights issues. According to The Wrap, Netflix was unable to license the rights to use the song for all regions due to the way it was priced for global rights. Music rights are complicated, especially in the global digital streaming era.
Netflix had already paid for a new English language dub since they didn't own the original ADV dub. The "Fly Me to the Moon" covers were a separate set of assets that proved too expensive. Hardcore fans are already unhappy that the original American voice actors were not used for the new dub.
This goes to show that every victory comes with its set of losses and disappointments. The remastered series and its ending movies have never looked better. Fans don't have to empty their bank accounts to import the Japanese Blu-Rays anymore.
They just have to experience the depression, alienation, and emotional trauma without the sweet, soft tones of "Fly Me to the Moon".
Thomas Wolfe was right – you really can't go home again.
Neon Genesis Evangelion is now streaming on Netflix.