During this freshman season of NBC's New Amsterdam, Max (Ryan Eggold) excelled at helping the hospital, patients, co-workers and then some. He miraculously manages to do it all with help from his wife and colleagues, so his cancer conversations reduced to liquified meals. However, his treatment returns to the forefront in this week's episode, "Croaklahoma" – and as you can from the following promo, tensions around the hospital are starting to rise…
New Amsterdam s01e15 "Croaklahoma": Max  bonds with the patients undergoing chemo with him, but a conversation leads him to struggle with his reality. Meanwhile, Reynolds (Jocko Sims) has difficulty handling a personal matter regarding a patient's family and Iggy (Tyler Labine) struggles with a realization regarding his daughter.
Max may seem like Superman, but seeing patients and friends face their mortality remind him of his own limitations. This episode looks intense all around. Reynolds and Iggy's personal dilemmas remain elusive, but there loads of serious expressions in the photos below.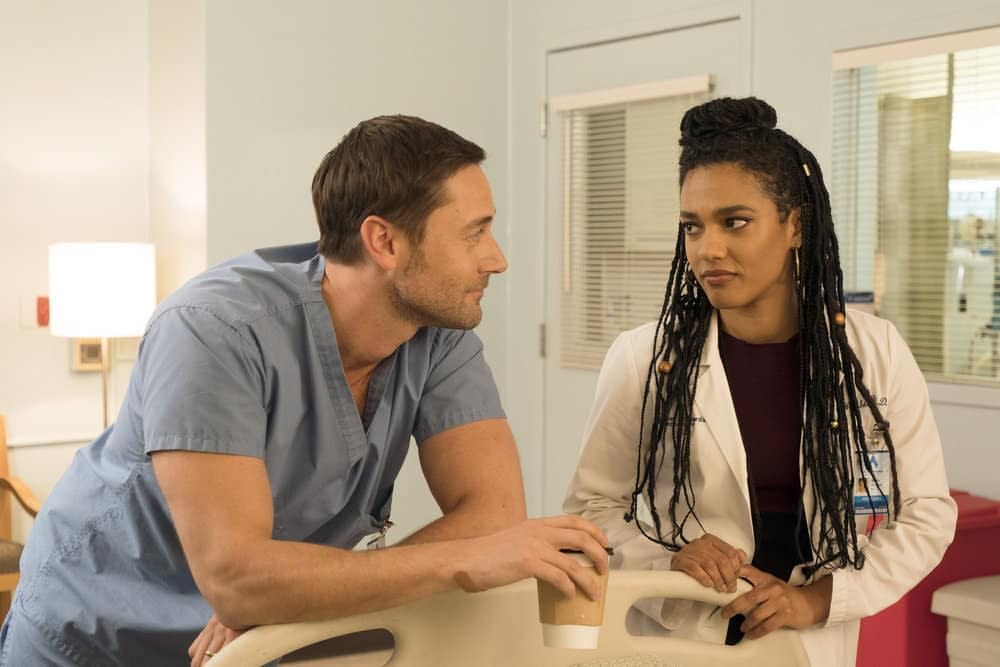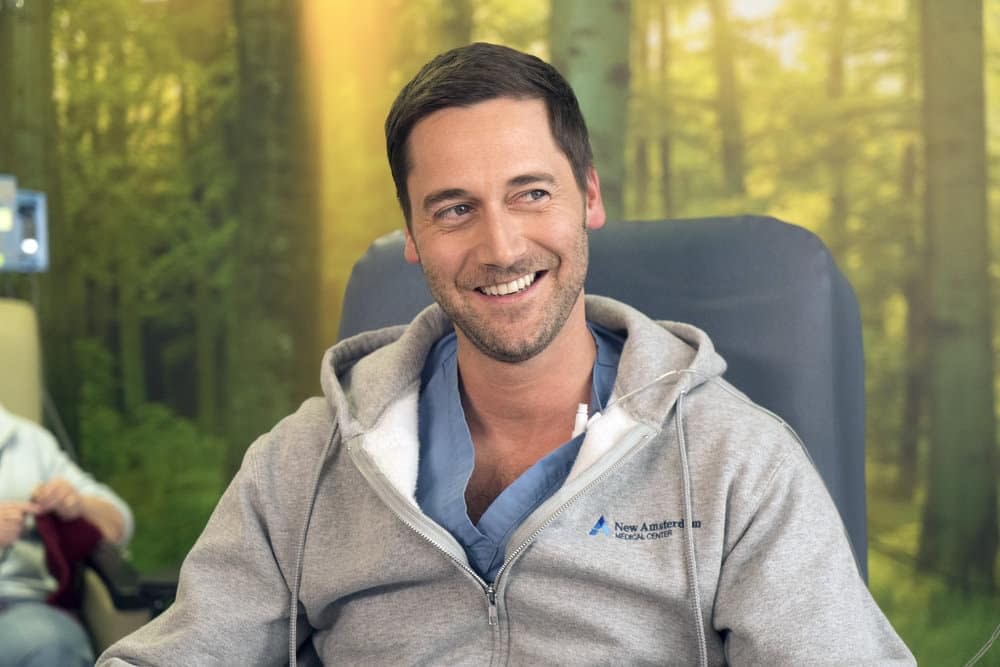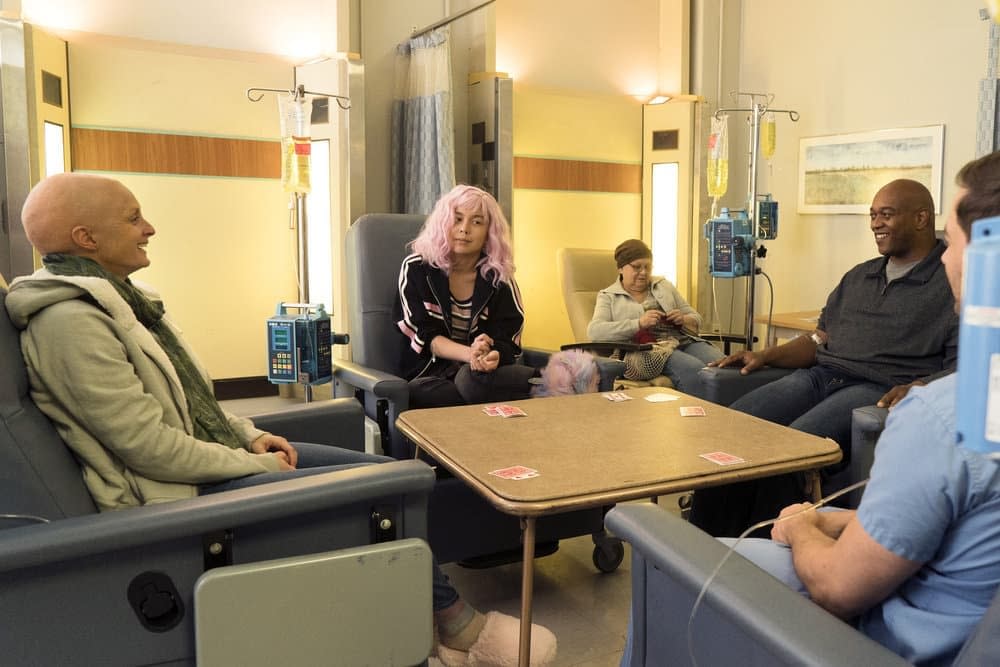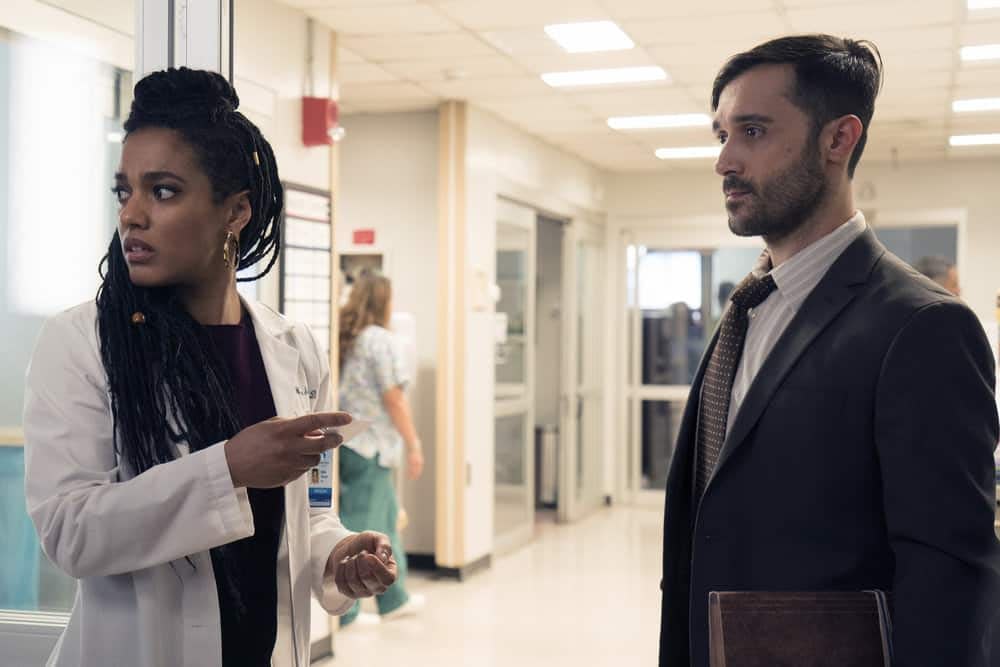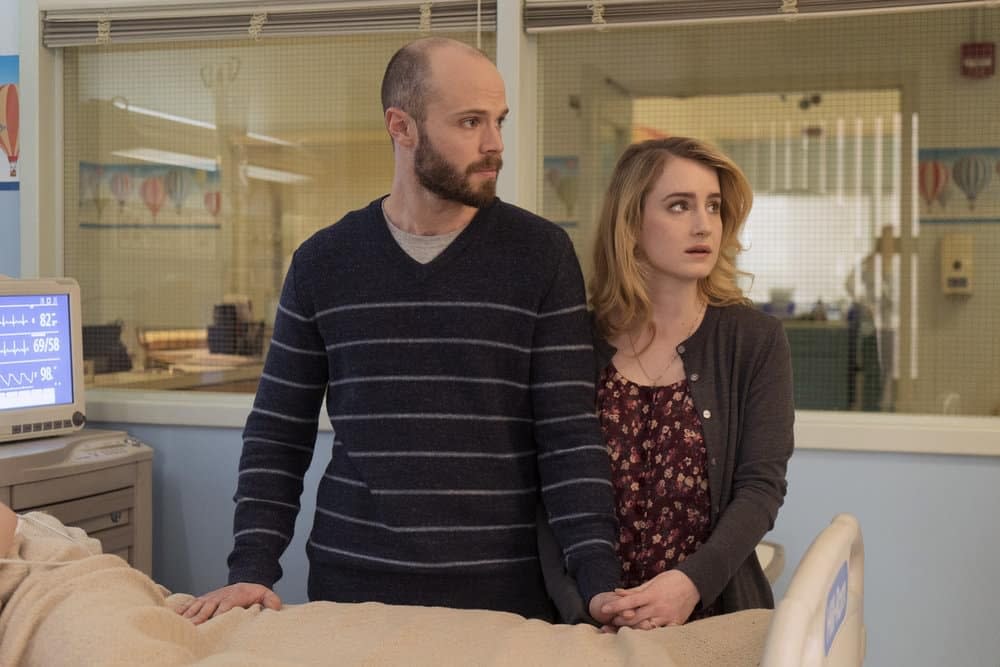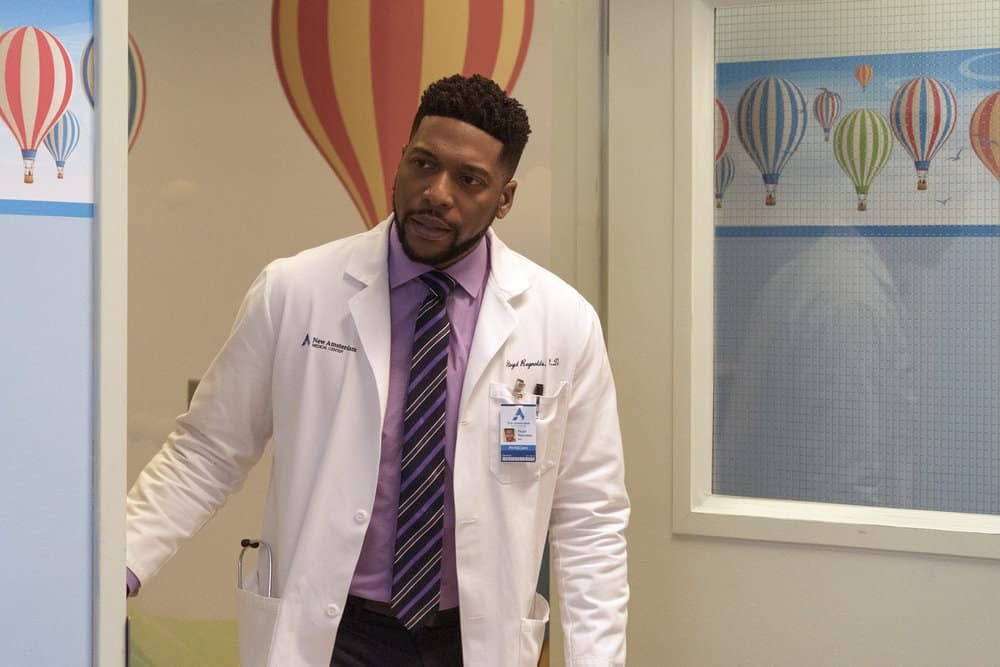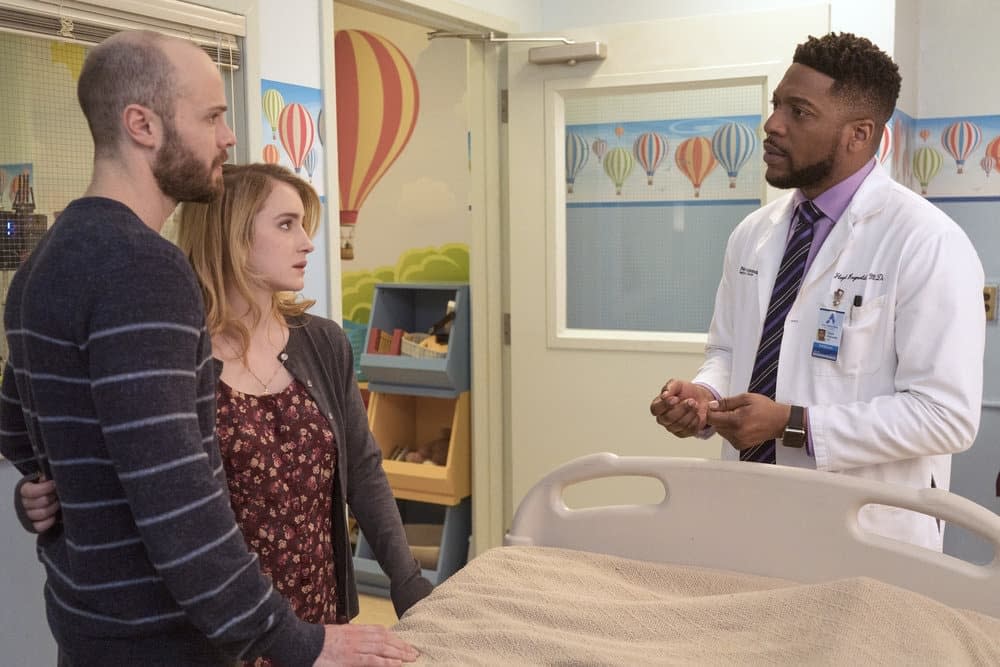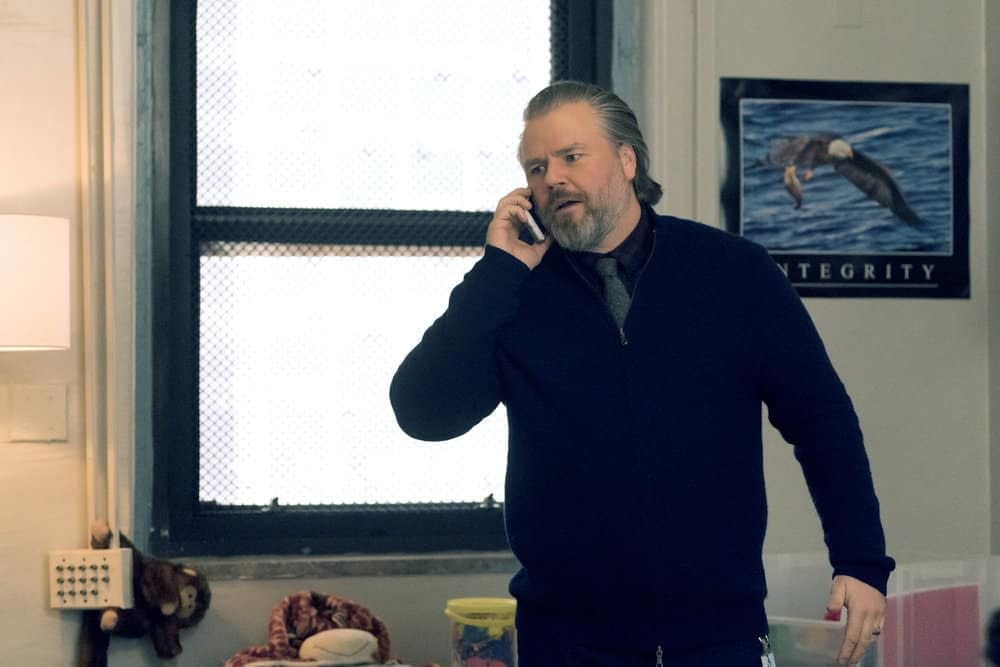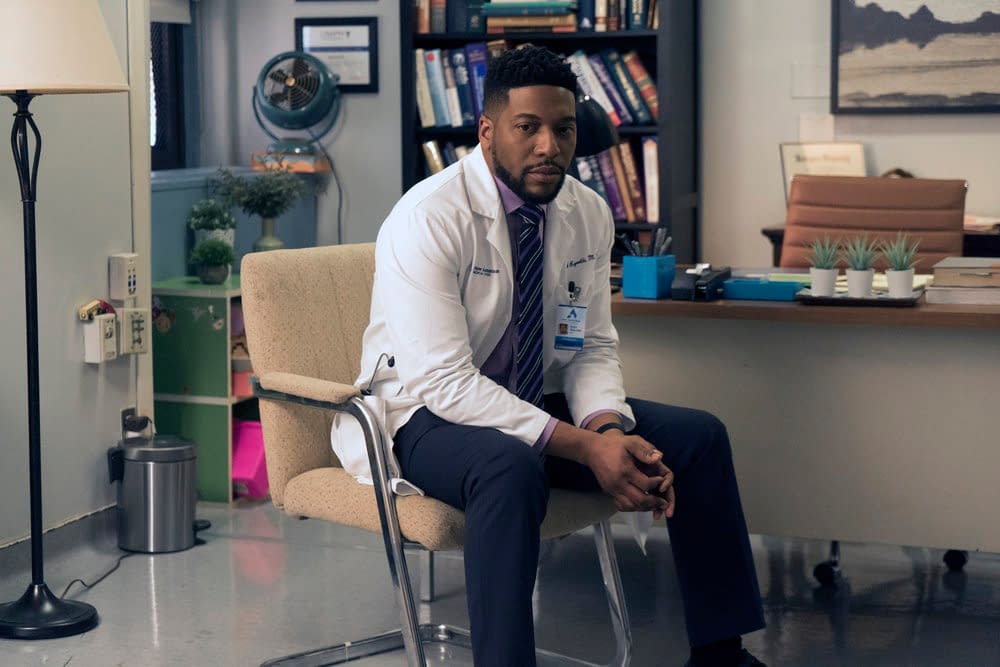 I'm on the edge of my seat already! To be honest, everything about "Croaklahoma" freaks me out – beginning with the ominous title. I'm not fooled by the fun play on words. This episode sounds deadly and I'm officially scared.
New Amsterdam airs Tuesday nights at 10 pm ET on NBC.
Enjoyed this article? Share it!