[Olympics] This Is Not A Drill- Curling Is On RIGHT NOW
Sure, the official opening ceremonies for the 2018 Winter Olympics isn't until Friday night on NBC, but as we've been telling you for the last two weeks, the events start early.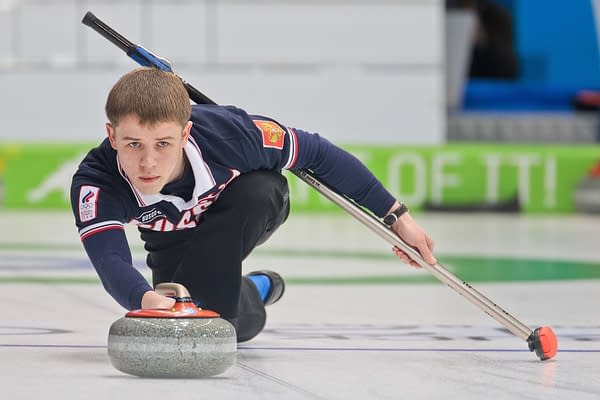 Right now in fact, on NBCSports, there is a Curling match between Korea and Finland, with Korea taking the mixed doubles first win in the 2018 games.
Don't worry, there's a block of 5 hours of curling and includes Canada vs Norway and China vs Switzerland.
Let's not forget the epicness that was the Norwegian Curling Team's pants back in 201o during the Vancouver Winter Games, they were pretty epic.
The medal rounds for both the Mens and Womens curling events are scheduled to take place on February 23rd, 24th, and 25th. You can check out the entire Olympics curling schedule here.
We'll be doing our best to bring you up to date medal standings and event highlights once the games get going, and rest assured that we'll be live tweeting the opening Ceremonies when they air live on NBC on Friday February 9th.