Just because Gotham creators Bruno Heller and Danny Cannon are wrapping up their series run on FOX doesn't mean they are anywhere near done playing around with the Batman mythos, with the producers offering Deadline Hollywood new details Pennyworth, another Batman prequel series that's set to debut on Epix in June 2019.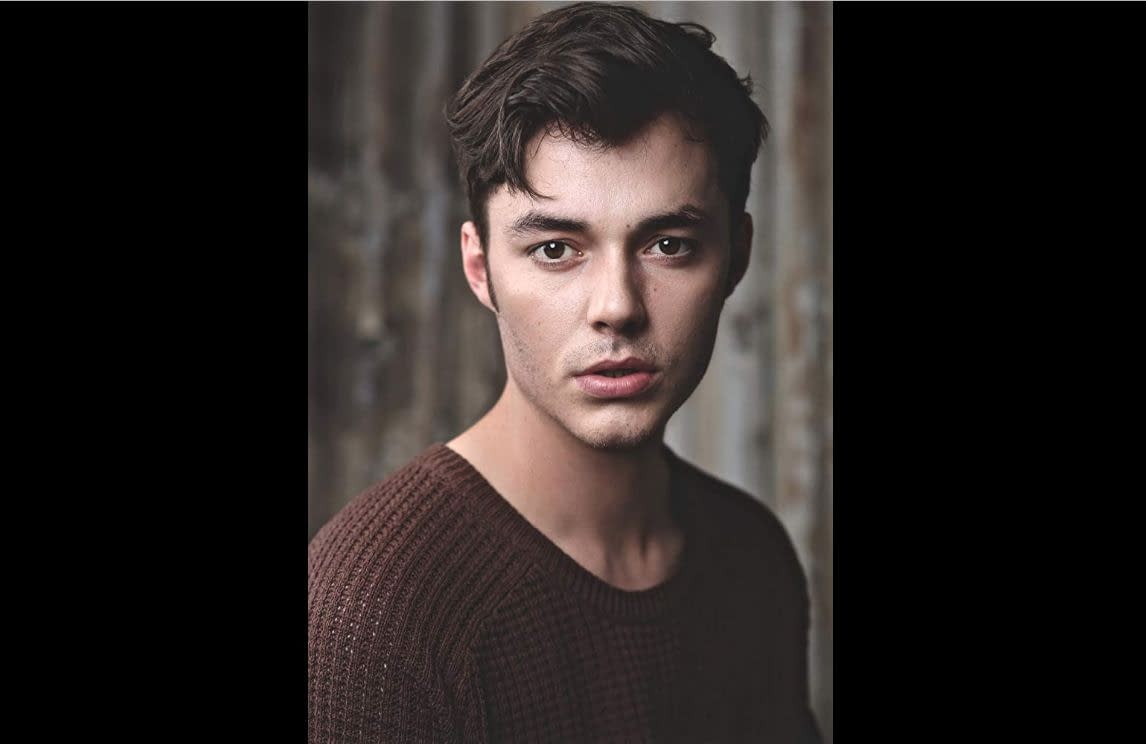 Over the course of 10 episodes, Pennyworth will chronicle the relationship between Alfred Pennyworth (Jack Bannon) and billionaire philanthropist Thomas Wayne (Ben Aldridge) – and how they grew together as friends and confidantes:
"This is the origin story of the Pennyworth character, and we owe it to Michael Kane for making him an SAS soldier in the first place, How did he go from being an SAS soldier to being a butler in America? This gave us a chance to create a world around him, a world in England that fits the whole DC universe. It's been so surprising to all of us the depth and range we can go into with this character." '

– Bruno Heller, Executive Producer
Alfred Pennyworth has evolved more than most DC characters, starting life as a portly, bumbling-yet-dutiful man-servant in the 1930's and slowly evolving into the hardened ass-kicker that Sean Pertwee plays with gruff perfection on Gotham.
One of the more exciting details to emerge from Cannon and Heller is that the series will take place during the 1960's, a period of time that both producers were keen to explore with their protagonist:
We're both British, we're both from London, and I don't think there's a better period in England than the early '60s. It's after the war, when things changed for good. You could see the change in the air, things were happening culturally and artistically. It was an inspiring time in England.

– Danny Cannon, Executive Producer
This setting also helps us finally nail down the time period that Gotham takes place in, as Pennyworth is said to take place 20 years before the murder of Thomas and Martha Wayne. We've always been curious about the lack of computers and cell phones on Gotham, and now we can finally stop assuming the timeline!
Pennyworth debuts on Epix this June, and we'll keep you up-to-date as more details are released.
Enjoyed this article? Share it!