Star Trek: The Next Generation fans are a hard lot to please. With a franchise spanning 50+ years, that's not really surprising, but the core value of optimism and striving for a better future often times seems forgotten by those fans.
Take the most recent TV foray into space, Star Trek: Discovery. Not really 'classic' Trek, but in some ways holding to the original ideals better than the last two JJ Abrams Kelvin timeline films. DISCO has caused yet another rift in the Starfleet community, one that may start to see some repair come 2019 and the release of Captain Jean Luc Picard's own series.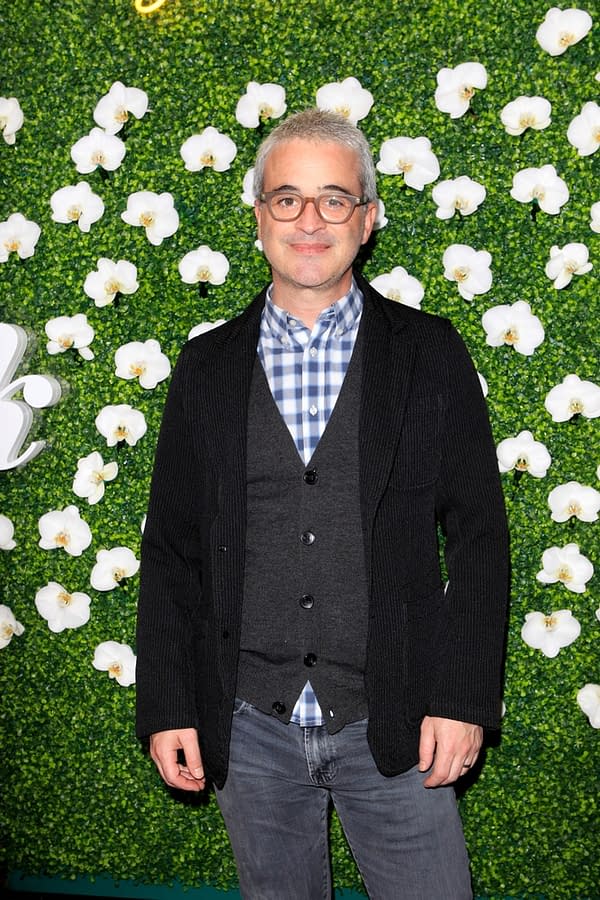 DISCO showrunner and Executive Producer for the unnamed Picard series Alex Kurtzman offered some insight to Entertainment Weekly as to what the Sir Patrick Stewart show will be, mostly in terms of being a balance point for TNG and DISCO:
"It's an extremely different rhythm than Discovery. Discovery is a bullet. Picard is a very contemplative show. It will find a balance between the speed of Discovery and the nature of what Next Gen was, but I believe it will have its own rhythm.

Without revealing too much about it, people have so many questions about Picard and what happened to him, and the idea we get to take time to answer those questions in the wake of the many, many things he's had to deal with in Next Gen is really exciting. 'More grounded' is not the right way to put it, because season 2 of Discovery is also grounded. It will feel more… real-world? If that's the right way to put it."
While the Picard series hasn't entered production yet, Kurtzman did say there are at least 8 episodes completed on the script side of things. We don't have a set release date yet either, other than sometime in 2019 following the season 2 premiere of Star Trek: Discovery on January 17th on CBS ALL ACCESS.
Enjoyed this article? Share it!