Last week's episode of FOX's Prodigal Son pretty much set the bar: serial killer body count of at least 9, homicidal maniac loose at the hospital looking to kill for fame, Dr. Martin Whitley (Michael Sheen) holding a scalpel for the first time in 20 years, and Bright (Tom Payne) receiving a mysterious phone call behind a cement wall. That's a pretty tall order for "Family Friend" to top – so can it?
https://www.youtube.com/watch?v=5t3JW4WbjV0
"Prodigal Son" season 1, episode 8 "Family Friend": As the NYPD digs into the "Junkyard Killer" case, Malcolm realizes the main suspect may have had a connection to his father. As news regarding this serial killer spreads, Ainsley itches to be the first one on the case, while Jessica panics, fearing she may never be able to leave the past behind
Bright and the NYPD continue to try to locate the mysterious caller who is linked to Dr. Whitley from years past. Bright appears to be on his top game not only painting a profile, but leading the cops to the killers hiding place. The killer seems adamant about not revealing their association, and threatens Bright to not stick his nose where it doesn't belong, yet he calls him, and clearly continues to call, so why?
How is Ainsley (Halston Sage) dealing with the emotions of almost losing her boyfriend, and connecting with a father she's had no relationship with after he saves him? What is Dr. Whitley up to? It's too much of a coincidence that the serial killer has reached out, just how much of his is The Surgeon's doing?
Will Bright catch the killer and get the answers he seeks, or will he conveniently be killed to ensure that Bright is kept in the dark? I am convinced that this is all part of some sick twisted game Dr. Whitley is playing.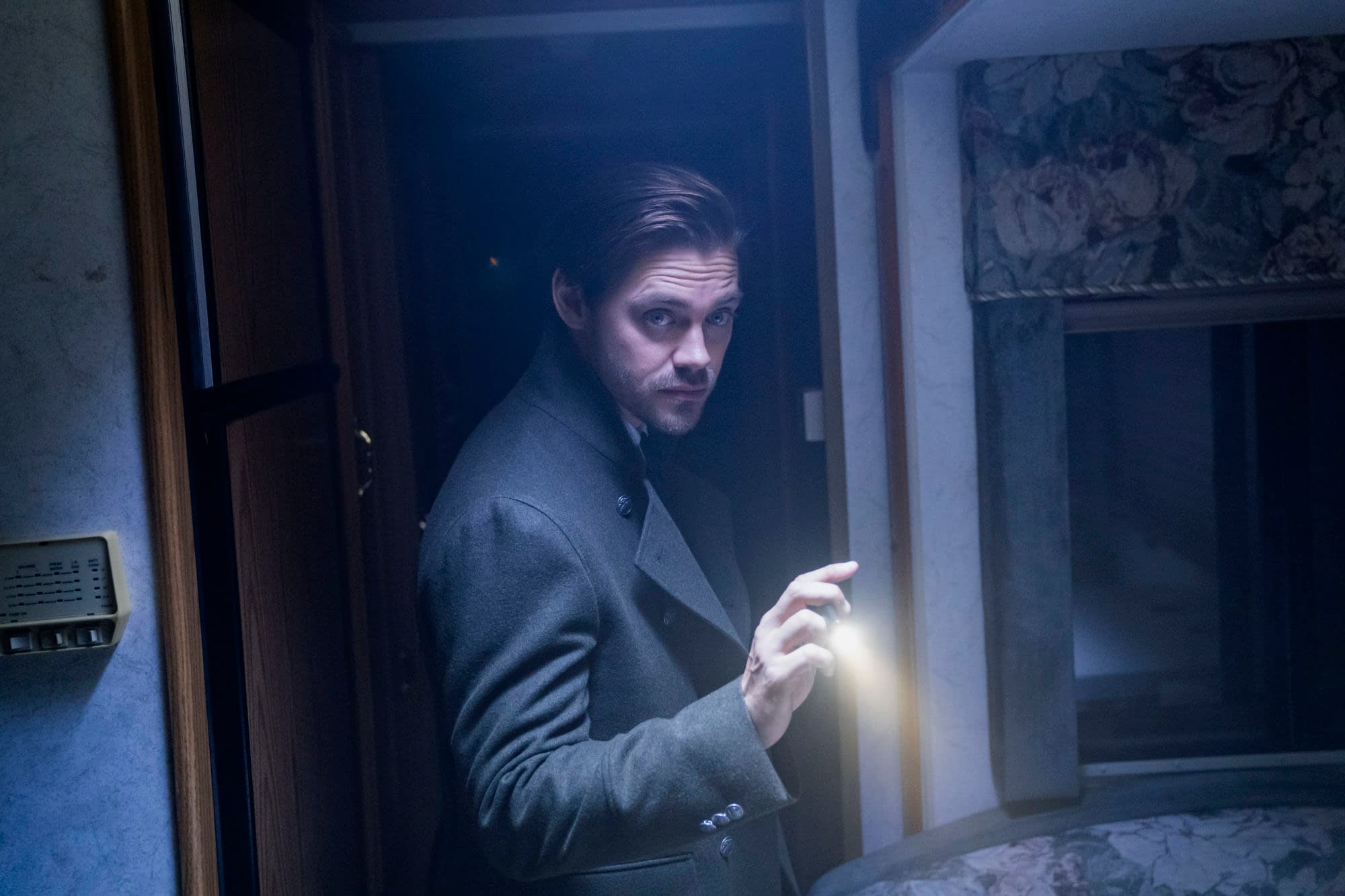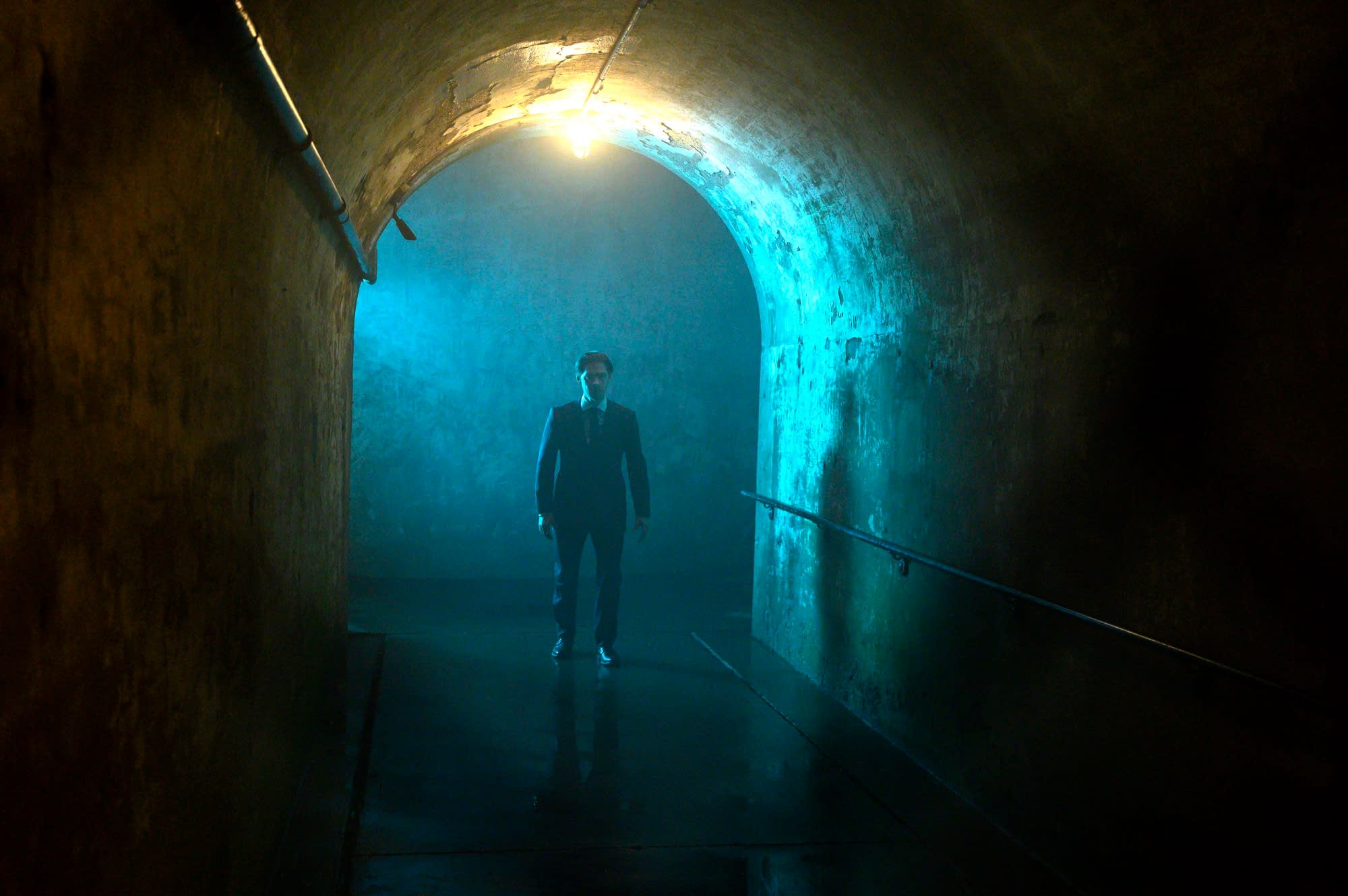 Enjoyed this article? Share it!