Return of Baron Corbin, Drunk Hardy Lead to Smackdown Ratings Win
To the surprise of no one, the return of Baron Corbin, the Ratings King of Friday Nights, resulted in a victory for WWE Smackdown. An increase in viewership can also be attributed to a hot angle in which Jeff Hardy appeared to run over Elias with his car. Smackdown's second hour was tied for first place with 20/20 on ABC while the first hour came in just behind Shark Tank in second place in the adults 18-49 demo.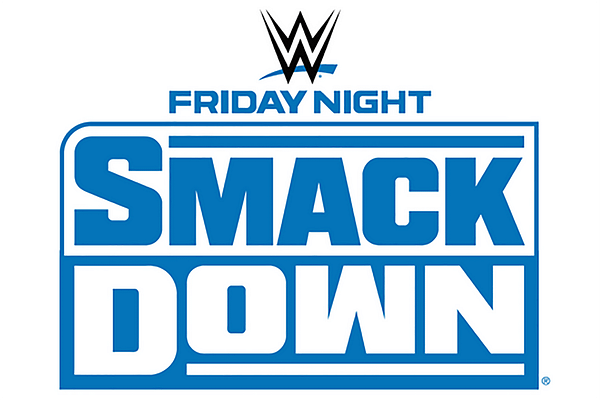 WWE Smackdown Gets a Viewership Increase
Showbuzz Daily's overnight ratings report shows Smackdown had a .5 for its first hour and a .6 for its second, which averages out to a 5.5 and is slightly below last week's demo rating. However, viewership was up from last week's 2.04 million viewers to 2.15 million. Baron Corbin did not appear on Smackdown last week, having appeared on Raw instead as part of the cross-brand invitational. The Ratings King clearly makes a big difference, so hopefully, WWE learns its lesson from this. Baron Corbin equals ratings. And it doesn't hurt to let Jeff Hardy imbibe a little bit either. He's an adult who can make his own decisions.
The Bottom Line 'Cause Chad Said So
It's nice to see WWE score another big victory by sticking to the basics of what makes for a good wrestling show: a reality-based angle involving a wrestler being arrested for drunk driving, and, of course, Baron Corbin getting TV time. It's also nice to be back to covering the ratings after my colleague Jude Terror stole my spot on Wednesday and used it to besmirch the name of wrestling journalism by reporting that AEW won the night without giving the full context that shows WWE in a better light. Payback is coming for Terror, don't worry about that. But for now, I'll take Smackdown doing well in the ratings despite Jude's clear anti-WWE bias as sweet enough revenge for now.