We've been doing a lot of talking about the possible implications if/when the Disney purchase of FOX goes through, primarily about the fate of the Fox-owned Marvel X-Men franchise.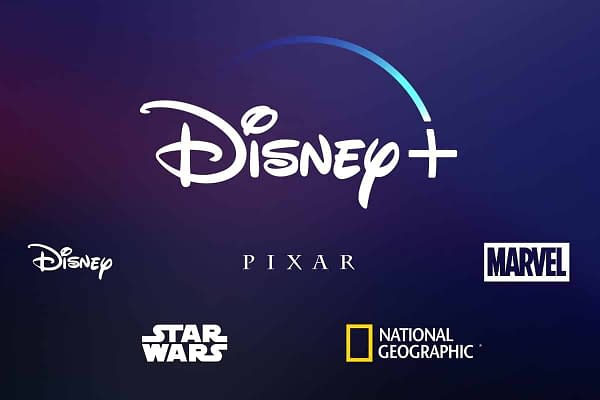 There was a story earlier this week, a rumor, that Dark Phoenix and New Mutants (if it ever sees the light of day) will be the last two Marvel property films from FOX. Which means the previously "announced" Multiple Man film starring James Franco and the long-in-development-hell Gambit film with Channing Tatum are theoretically off the table. This also would include Noah Hawley's Doctor Doom, the possible Silver Surfer film from Adam McKay, and the now unlikely Kitty Pryde solo film.
Cut to today and the rumor that if/when the deal goes through, the X-Men comics property could be headed to Disney's streaming service, Disney+, where it would join the Marvel Cinematic Universe series already in development. There's one about Loki (that yes, Tom Hiddleston is going to be a part of), a Falcon and Winter Soldier team-up, a Scarlet Witch and Vision show, and possibly (still very much rumor territory) series about Lady Sif.
This would be an ideal way to really explore the X-Men; multiple episodes of a series rather than a 2-hour movie to get the feel of the characters and the severity of storylines.
Probably one of our favorite rumors lately, we've gotta be honest.
We'll let you know what we hear about this.
Enjoyed this article? Share it!