'Supergirl': Jon Cryer Talks Lex Luthor… And Playing That OTHER Luthor [VIDEO]
With less than a week to go before (in)famous Superman arch-nemesis and self-proclaimed "defender of humanity" Lex Luthor makes his presence known in a big way on the CW's Supergirl, Emmy Award-winning actor Jon Cryer (Two and a Half Men) visited Live with Kelly and Ryan Monday to discuss the role. Cryer is set to begin his run on the Greg Berlanti-produced, Melissa Benoist-starring drama beginning March 17 with fourth season episode "O Brother, Where Art Thou?", directed by Tawnia McKiernan, and written by Derek Simon and Nicki Holcomb.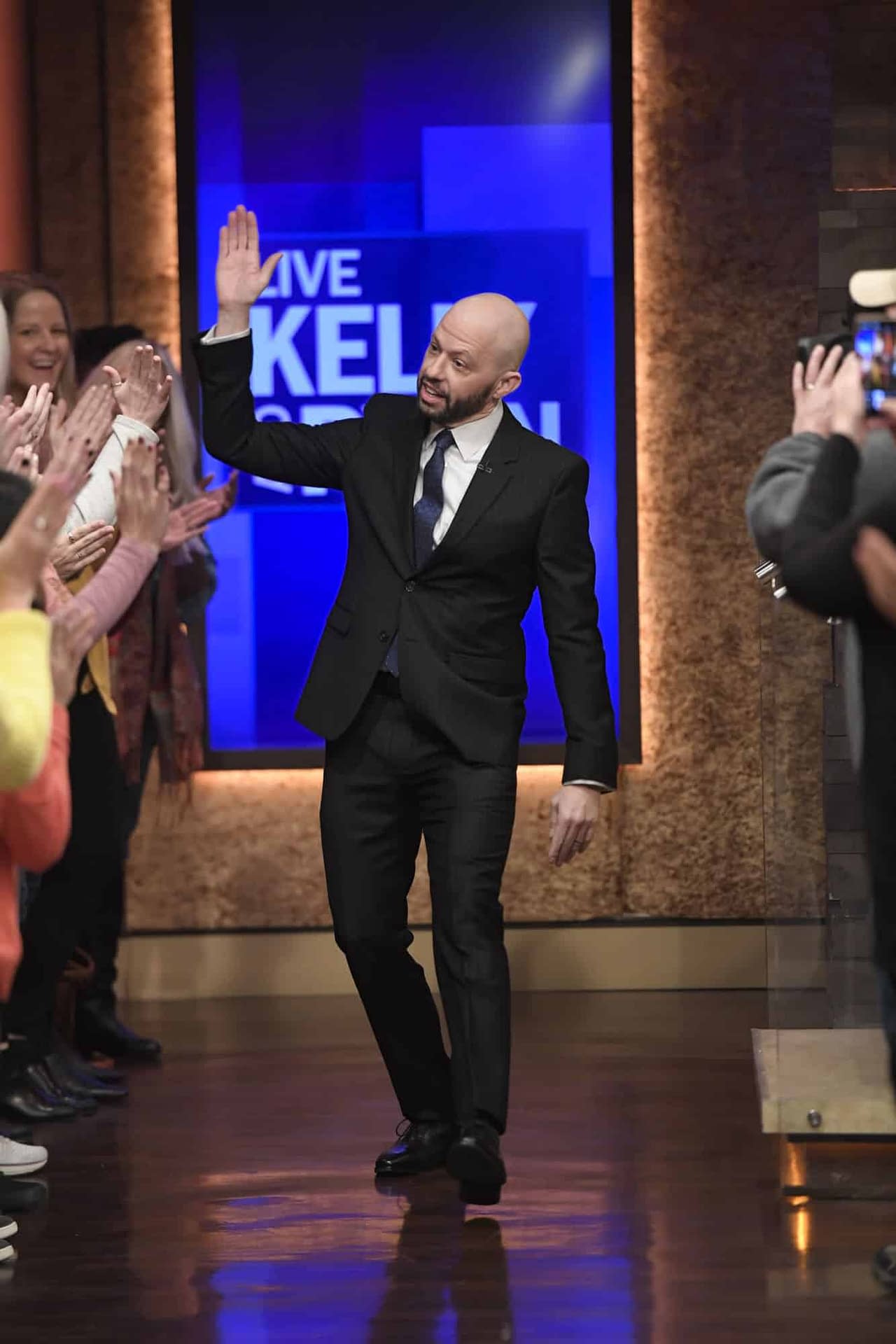 Sitting down with hosts Kelly Ripa and Ryan Seacrest, Cryer opened up about "breaking bad" to play the iconic DC Universe villain, explained how summer camp (trust us) factored into his getting the role… and reminded us that this isn't the first time he's played a member of the Luthor family:
That's right, the actor appeared as Lex Luthor's nephew Lenny in 1987's Superman IV: The Quest for Peace. Thnakfully, Cryer's future relationship with Warner Bros. TV would prove to be a much more fruitful one: the actor would go on to appear in twelve seasons of Chuck Lorre comedy Two and a Half Men for CBS.
As an extra bonus, here's a look at what viewers can expect when Cryer makes his debut on the CW's Supergirl beginning Sunday, March 17, with "O Brother, Where Art Thou?":
https://www.youtube.com/watch?v=3Zk-PcRNhGE
Supergirl s04e15 "O Brother, Where Art Thou?": JON CRYER GUEST STARS AS ICONIC DC COMICS' VILLAIN LEX LUTHOR —Secretly furloughed from prison due to failing health, Lex Luthor (guest star Jon Cryer) visits his sister, Lena (Katie McGrath), to seek her help finding a cure. Savvy as ever, Lena is suspicious of Lex's motives but when she's faced with a life and death situation, she must decide how she truly feels about her brother. Meanwhile, Supergirl (Melissa Benoist) and J'onn (David Harewood) face off against Manchester Black (guest star David Ajala). James' sister Kelly (guest star Azie Tesfai) comes to town. Tawnia Mckiernan directed the episode written by Derek Simon & Nicki Holcomb