Posted in: DC Universe, TV | Tagged: cw, entertainment, James Olsen, lena luthor, Mehcad Brooks, supergirl, television
---
Supergirl Season 3: How This Week's Revelations Will Affect James and Lena
There were some big revelations during this week's episode of Supergirl season 3. Not reveals to the audience, as we've known from the first episode of the season that Sam (Odette Annable) was going to be Reign (and if that is a spoiler to you, then you haven't been watching at all this season). The fallout from those revelations could be very interesting. Spoilers ahead.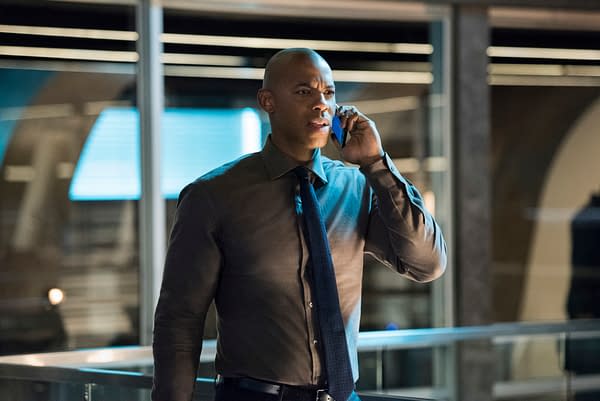 The episode ended with Supergirl (Melissa Benoist), Saturn Girl (Amy Jackson), J'onn J'onzz (David Harewood), and Mon-El (Chris Wood) arriving at L Corp to protect Lena Luthor (Katie McGrath) from the Worldkillers, only to find her working on Sam — and then discovering that Sam is Reign. This means that Lena was keeping what she was doing from James (Mehcad Brooks), which isn't lost on him. But it's not like he isn't keeping a gray-armored secret of his own.
Brooks talked to EW.com about their relationship:
It's not prudent to keep secrets from your lover, period. But I think that people would understand once you come clean, and we both come clean about secrets we're keeping from each other — that actually brings us closer together.
Well, I guess we now know that James is going to tell Lena that he's the Guardian. Maybe she can update his suit to look a little more like the comics… and maybe make it so it appears on screen more often.
Supergirl airs Mondays at 8 p.m. ET on the CW.
---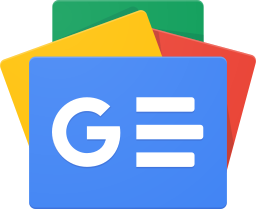 Stay up-to-date and support the site by following Bleeding Cool on Google News today!