"Supernatural" Day: Crossovers That Needed to Happen (But Never Could) – "Outlander," "Barry" "Law & Order" & More
Over the last fifteen years, the #SPNFamily has longed for various crossovers with The CW's Supernatural. Given the show's fantastical nature, it would be easy to drop the Winchesters and Co. into nearly any series. Smallville, "Arrowverse," Sleepy Hollow, Lucifer, Timeless, and the like could creatively work the Winchesters into their fantastical worlds.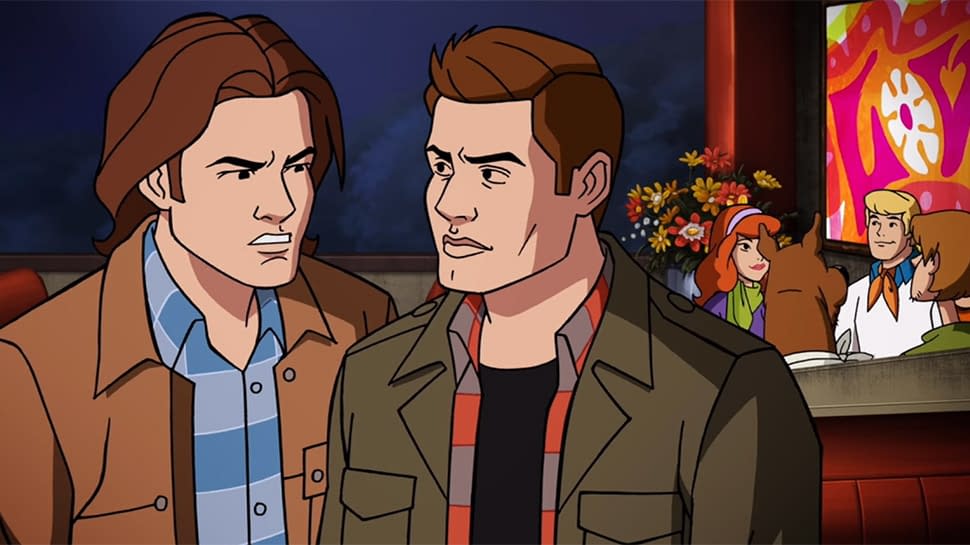 Time travel, alternate realities, parallel universes, acts of a random deity, etc. all make it possible. In fact, one of my favorite Supernatural episodes, Season 5's "Changing Channels" gave us a glimpse of what Dean (Jensen Ackles) and Sam (Jared Padalecki) would be like under different circumstances. Sitcoms, soapy medical dramas, herpes commercials, CSI, Japanese games and Knight Rider are all spoofed.
We even get a loveable 1990's sitcom opening credits sequence!
I started to wonder which shows would be the most unlikely to have a Supernatural crossover. Just because Sam and Dean can be dropped into any world, doesn't mean they're it for every world.
Let's explore five fun options. Some of them are on my "what if wish-list" and others are just plain wrong.
"Psych-O-Natural: The Movie"
Fun Fact: Psych's Timothy Omundson and Kurt Fuller both had significant roles on Supernatural.
Psych had its share of spooky episodes and some Supernatural hunts lead to very human culprits. Imagine Sam and Dean stumbling into Det. Carlton Lassiter's (Omundson) police station and questioning Woody (Fuller) over a suspicious murder that has yet to be solved by Shawn (James Roday) and Gus (Dule Hill). Both dynamic duos team-up to solve a bizarre case with supernatural red flags. The inside jokes and pop culture allusions would be to die for!
A Halloween themed crossover movie in October would be worth the wait for iiit…
"Law & Order: Supernatural Victims Unit"
Sgt. Olivia Benson (Mariska Hargitay) has locked up loads of monsters over the past 20 years, but Satanists and bloodsucking vampire wannabes don't compare to a new puzzlingly elusive culprit attacking innocent young women.
The perp's MO is eerily identical to a serial rapist that recently died in prison. She is certain this cannot be the work of a copycat. Enter Sam and Dean. They pose as feds when they get wind of New York City's "phantom rapist."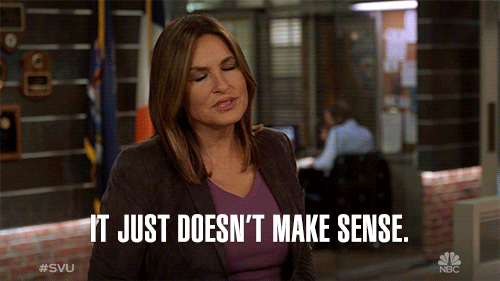 If you watch those cheesy paranormal reality shows, then you know what kind of "ghost rape" I'm talking about.
"Barry" and The Winchesters
Barry (Bill Hader) is literally haunted by the ghosts of everyone he's killed – including Gene Cousineau's (Henry Winkler) beloved Janice (Paula Newsome). When NoHo Hank (Anthony Carrigan) starts worrying about his bro, Barry realizes it's time to take out these ghosts. Just when they are about to take drastic measures, the Winchester Bros arrive.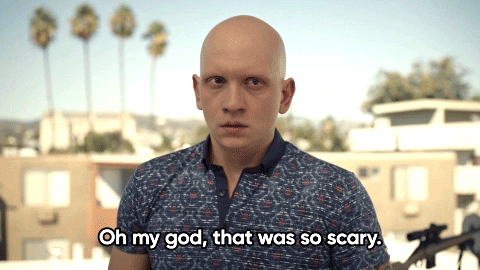 Chaos, quips, and violence ensue.
"Superlander"
Sam Heughan and Padalecki's joint panel at JIBLAND 2016 is the closest we'll ever get to having a Jamie Fraser and Sam Winchester encounter – but that doesn't stop a gal from dreaming…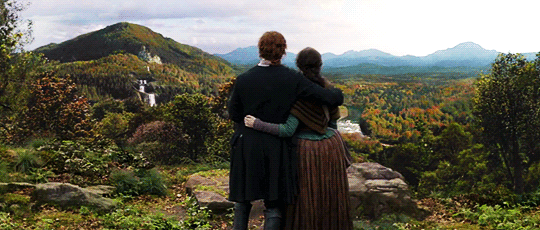 Sam, Dean and Castiel (Misha Collins) are chasing the apparition of a statuesque Scotsman in North Carolina when the trio is magically transported back in time to colonial America. They discover this desecrated land used to be Fraser's Ridge – home to the legendary "witch" and time traveling healer, Claire Fraser (Caitriona Balfe).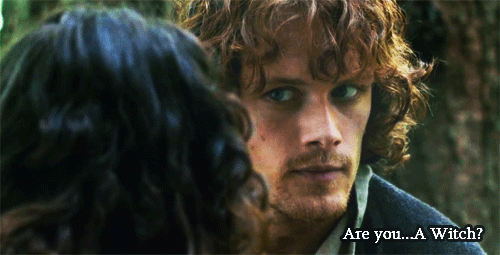 Honestly, the mystical elements in Supernatural and Outlander can be woven together in a variety of delightful ways. They can all join forces to fight off an indigenous threat, introduce some new kind of Scottish folklore, or put a supernatural spin on American history. Hell, they can even go back an Outlander season or two and set the narrative in Scotland so that they tackle Nessie (the Loch Ness monster) or fight off badass druids.
Whatever the scenario, I'm down to see these misfit characters interact with each other!
"This Is Supernatural"
Fun fact: This Is Us star Sterling K. Brown had a guest-starring arc as a hunter-turned-vampire on the long-running series. I wonder how the boys would feel if they met Randall Pearson.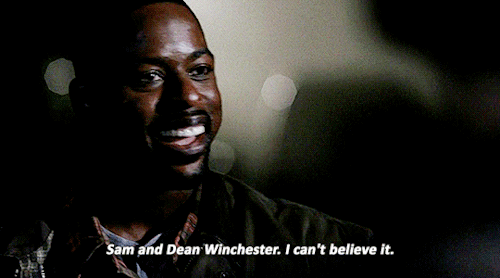 Jack Pearson's (Milo Ventimiglia) presence is ubiquitous. His essence permeates the show in every timeline. His family desperately wishes that he never died. What if they were given the chance to make that wish come true?
Sam and Dean follow a suspicious string of resurrections, the most powerful of which belongs to the Pearsons in Philadelphia. Jack's mysterious return rattles the cosmic timeline and changes reality as they know it. While investigating the cause of these second comings the boys grow attached to the Pearson Family and find it hard to send Jack back to where and when he belongs.
*Sigh* Guess we'll just keep on dreaming…