"The Flash" Season 6 "Big Bad" Isn't SO Bad – He Plugged My Novel!
We knew Sendhil Ramamurthy would be the new "Big Bad" on the sixth season of The CW's The Flash since the summer. Sendhil was cast as Bloodwork, the villain from the comics back in July. He was fun in this week's opener, playing a brooding, raging, grieving mad scientist who experiments on himself – as they are apt do.
When the season premiere aired on the East Coast, Sendhil went on to his Twitter account to tweet about the show and answer questions from fans.
So you would understand my surprise when I saw that he plugged my novel. Definitely not what I was expecting.
This is what happened when a fan asked him if he ever narrated any audiobooks.
Here at Bleeding Cool, we look for stories to write that no other site can, and this is one of those instances. I certainly didn't expect one that would end up promoting my book on top of promoting an actor and the show he's on.
So yeah, the big bad on The Flash plugged my book!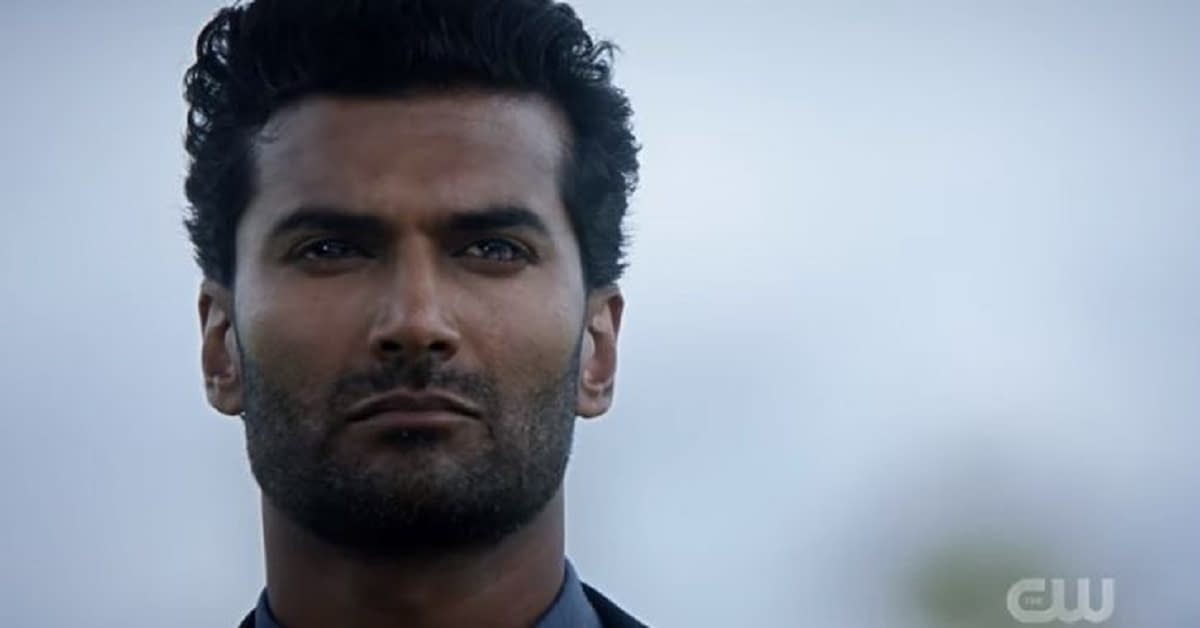 The Book in Question
Yes, Sendhil is a friend and we've worked together before. We plan to work together again. He not only agreed to appear on the covers of the Ravi P.I. Trilogy but is also attached to star in the TV series in development.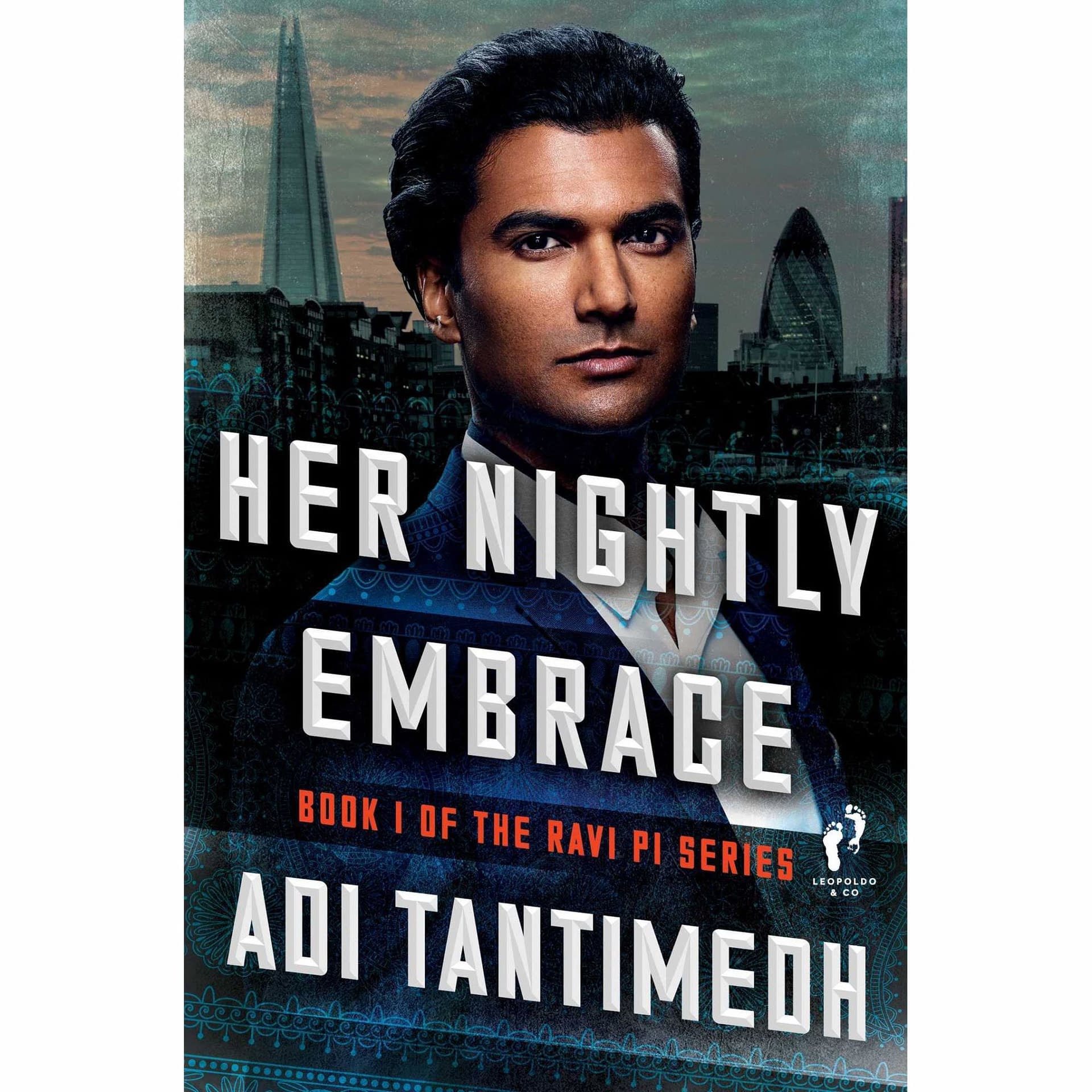 Her Nightly Embrace features Ravi Chandra Singh, the last guy you ever expected to become a private detective. He's a British-Indian ex-religious scholar and ex-high school teacher who gets a job in a high-end private investigations firm. He also thinks he's going insane because he sees Hindu gods whenever he has to do something nasty and crazy.
The second novel, Her Beautiful Monster was released a year after Her Nightly Embrace.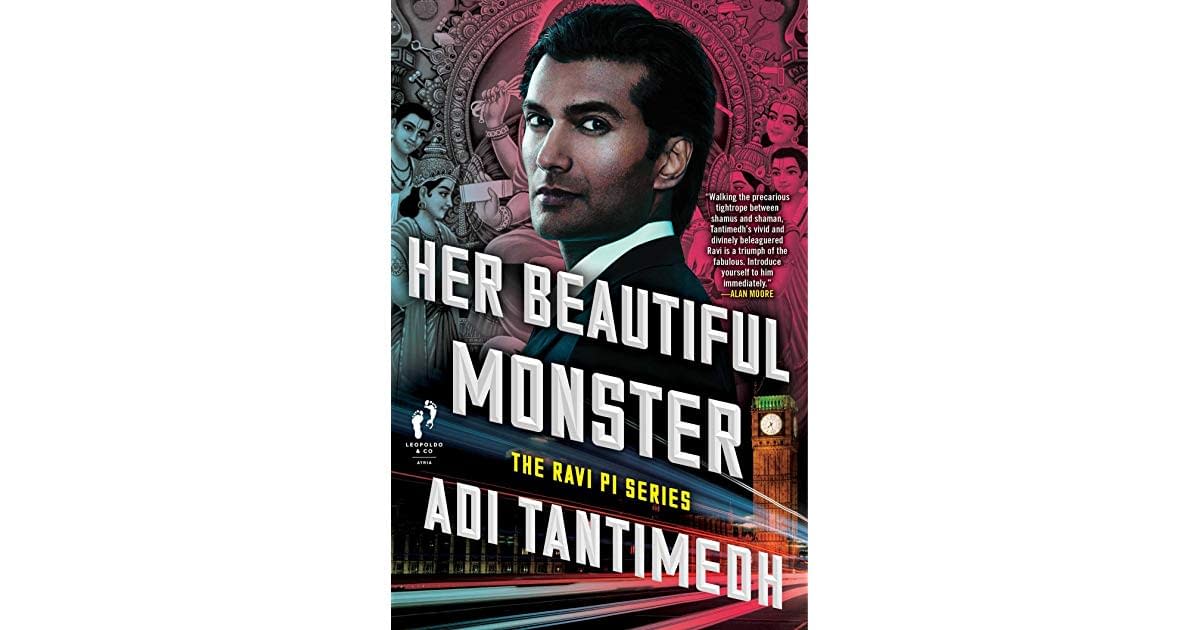 The third in the trilogy, Her Fugitive Heart, was released just a few months ago.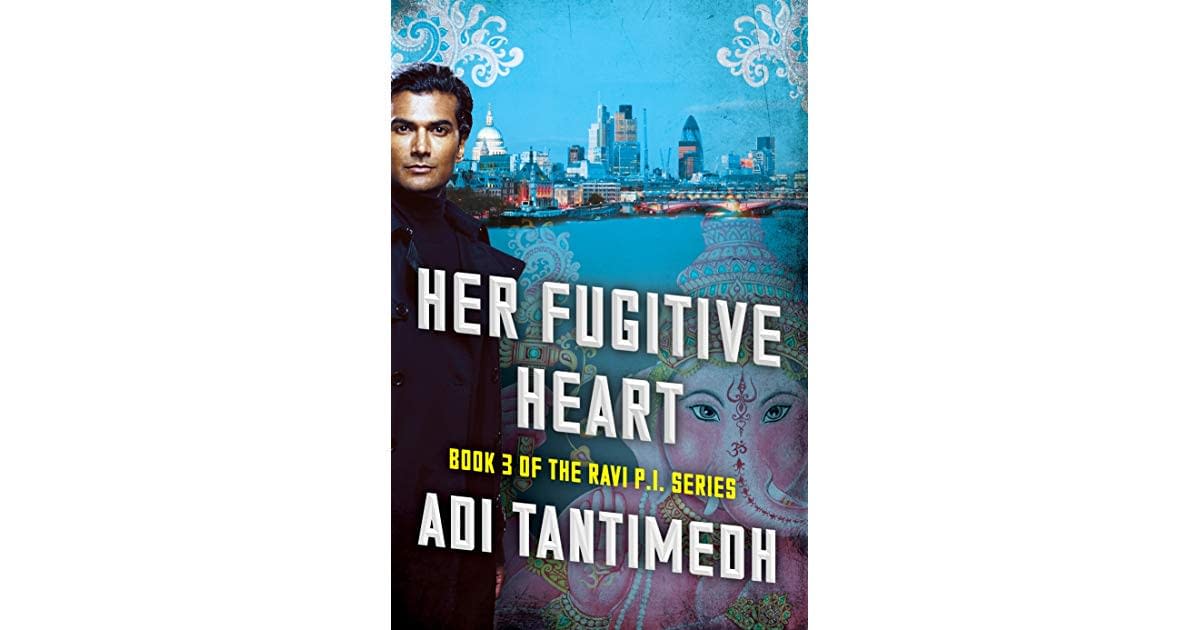 Sendhil and I are very proud of these books. His reading of the audiobook of Her Nightly Embrace won an Earphones Award. On the television side, development is still underway – as is always the case.
On both a personal and professional level, Sendhil is a good egg. He's going to kill it as Bloodwork on The Flash this season and is a welcome addition to the Arrowverse.
The Ravi P.I. Trilogy is now available from bookstores in the US and UK.