'The Magicians' Season 4, Episode 12: Josh the Fish Splashes in "The Secret Sea" [SPOILER REVIEW]
"The Secret Sea" may be the most intense hour of drama featuring a werewolf and her goldfish boyfriend I have ever seen. That it occurred on SYFY's The Magicians is not surprising in the least.
So much happened on this latest episode, I will try to touch on most of those notes without slipping too far into the summary zone.
So much happened on this latest episode, I will try to touch on most of those notes without slipping too far into the summary zone.
Poor Josh (Trevor Einhorn) got himself turned into a Dying Fish by touching the magical waters of the Secret Sea, which he found with Fen (Brittany Curran) and Pick beneath Whitespire Castle.
Josh will die if someone doesn't keep eye contact with him, which falls to Margo (Summer Bishil) when she realizes she really, truly loves him. Suddenly, Warrior Margo is back, and she's going to save her boyfriend, even if that means she's not there to help save Eliot (Hale Appleman).
Bishil is just amazing with Margo, cycling through tenderness, anger, and ambition in seconds. This has been a great season for her, I just hope she gets to kick more ass soon!
There's also a pretty great exchange between Margo and a hedge-witch veterinarian that hates animals, which I won't spoil for you.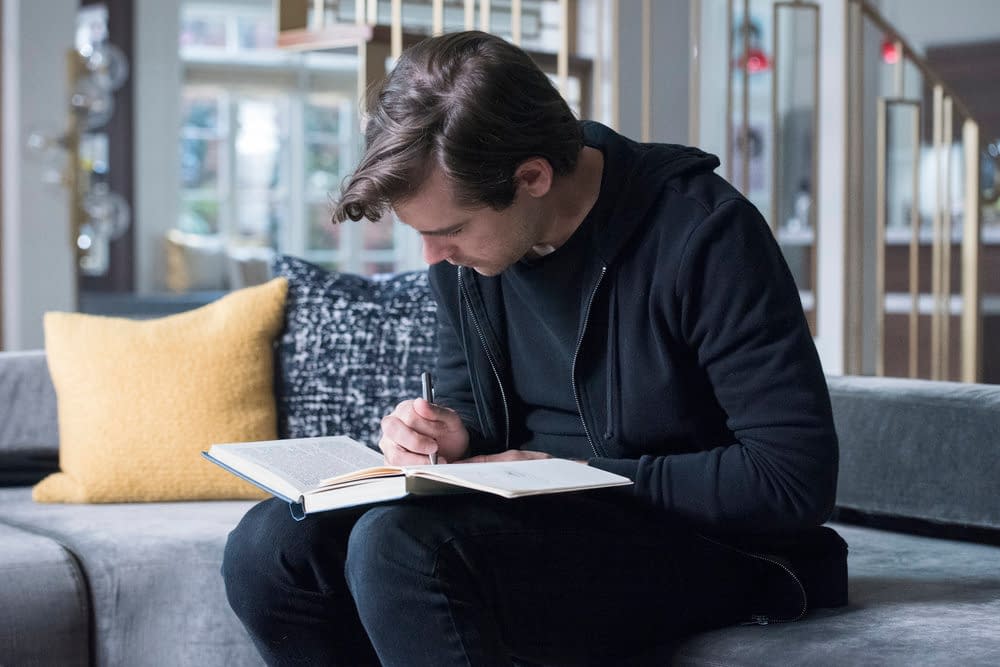 Quentin (Jason Ralph) and Alice (Olivia Taylor Dudley) decide that some things are worth fighting for, and couple up again. It's pretty cute, and very sweetly played by Ralph and Dudley, so I get the feeling one of them will explode soon.
Everett (Brian Markinson) makes his play, hoping to leverage Zelda's (Mageina Tovah) loyalty to the Library against her feelings of betrayal regarding his master plan.
I really enjoy Everett- he has that slow-simmering menace to him, like he's the world's most dangerous accountant. Everett really thinks he's doing the right thing, but needs Quentin's help in pulling off the last step, and Zelda needs to be on board to make that happen.
Kady (Jade Tailor) and Zelda make it out of the Poison Room, but end up bringing Christopher Plover (Charles Shaughnessy) along with them, since he knows something that can help them in their fight against the Monster of Blackspire Castle (again, Hale Appleman).
That's the real danger that arrives in "The Secret Sea". The Monster's Sister has been transplanted into Julia's (Stella Maeve) indestructible body, and now the two arch-fiends are setting their sites on the Library. Maeve and Appleman play sinister well, and their rampage is horrifying.
Let's get into some spoilers!
Dean Fogg (Rick Worthy) does some amazingly fun magic in "The Secret Sea", and all of it to save Kady and Zelda from the Poision Room. There's even a pretty nifty wizard battle between Fogg and the Librarians- it's nice to see the Dean cut loose a little!
The reservoir of magic that is contained in the Secret Sea can only be accessed by people who can withstand the curse on it, which can only be done by eating the blossoms of a plant that can only be brought to bloom by someone who truly loves Fillory.
Well, if that's anyone, it's Quentin. But he's having a hard time with Fillory right now. It's not the wonderful place he had read about as a child, and most of that was fanciful filler material cooked up by Plover in the first place.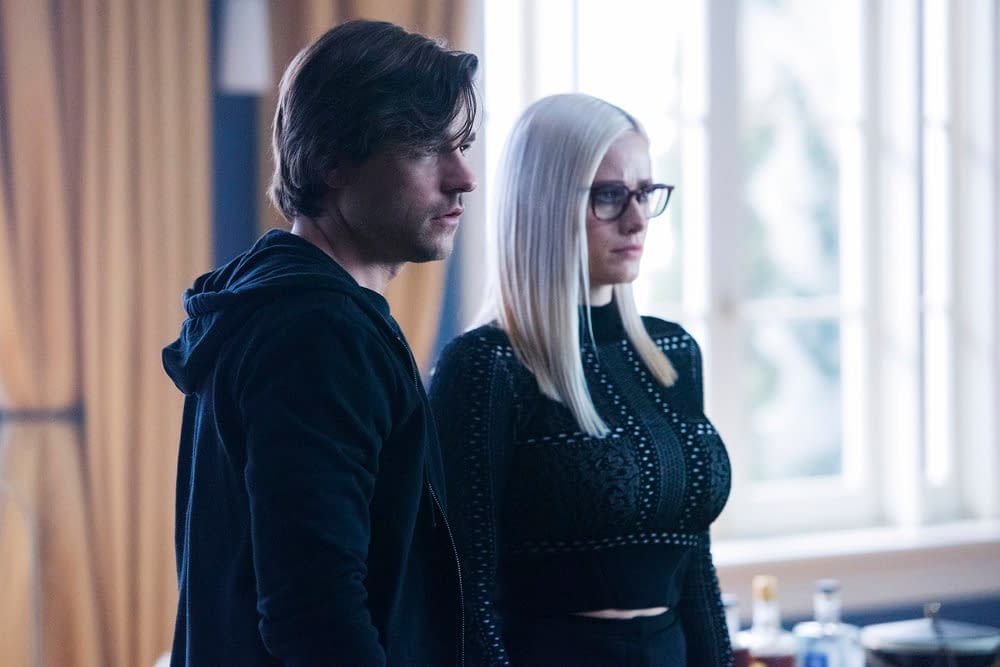 Ralph gets to do some heavy lifting in this episode, first in his scenes with Alice, then with a room full of plants, of all things. There's so much about Quentin laid bare in that room, with only a few flowers and blossoms to observe it. The whole scene is powerful, sobering stuff, and says a lot about not giving up on your youthful dreams when you grow up.
Plus, for the second time in two weeks, something from the books is brought up, which is always fun!
Unfortunately, Quentin removed the curse on the reservoir, so even though he and Alice can get powered up, that also means Everett can put his ambitions towards godhood into play.
Godhood has been a major plot point throughout this season, with Julia trying to figure out her place in the world without her godly powers. Sadly, that was just a test, which proved disastrous for Our Lady Underground, who realized too late that she had set up the perfect host for the Monster's sister.
That's a pretty nice contrast to Everett, who thinks he can fix everything by becoming a god, and the Monster sibs, who want to kill all the gods, especially the ancient gods that brought them into existence.
That last shot of the episode, with a newly juiced up pair of magicians facing off against a new-born murder god was fantastic! Here's hoping they survive the experience!
Wednesday, April 17th brings the season finale of The Magicians to SYFY. Here's a look at "The Seam":
---
---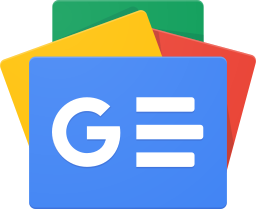 Stay up-to-date and support the site by following Bleeding Cool on Google News today!