Most viewers and even the judges panel saw this reveal coming from the start of the secon season. FOX's The Masked Singer has offered up obvious clues or has left us absolutely clueless about these celebrity contestants. As we find ourselves in the midst of a holiday-themed two-part semi-final round, here's a look back at how Week 8 sealed the deal on some guesses and delivered more spellbinding performances.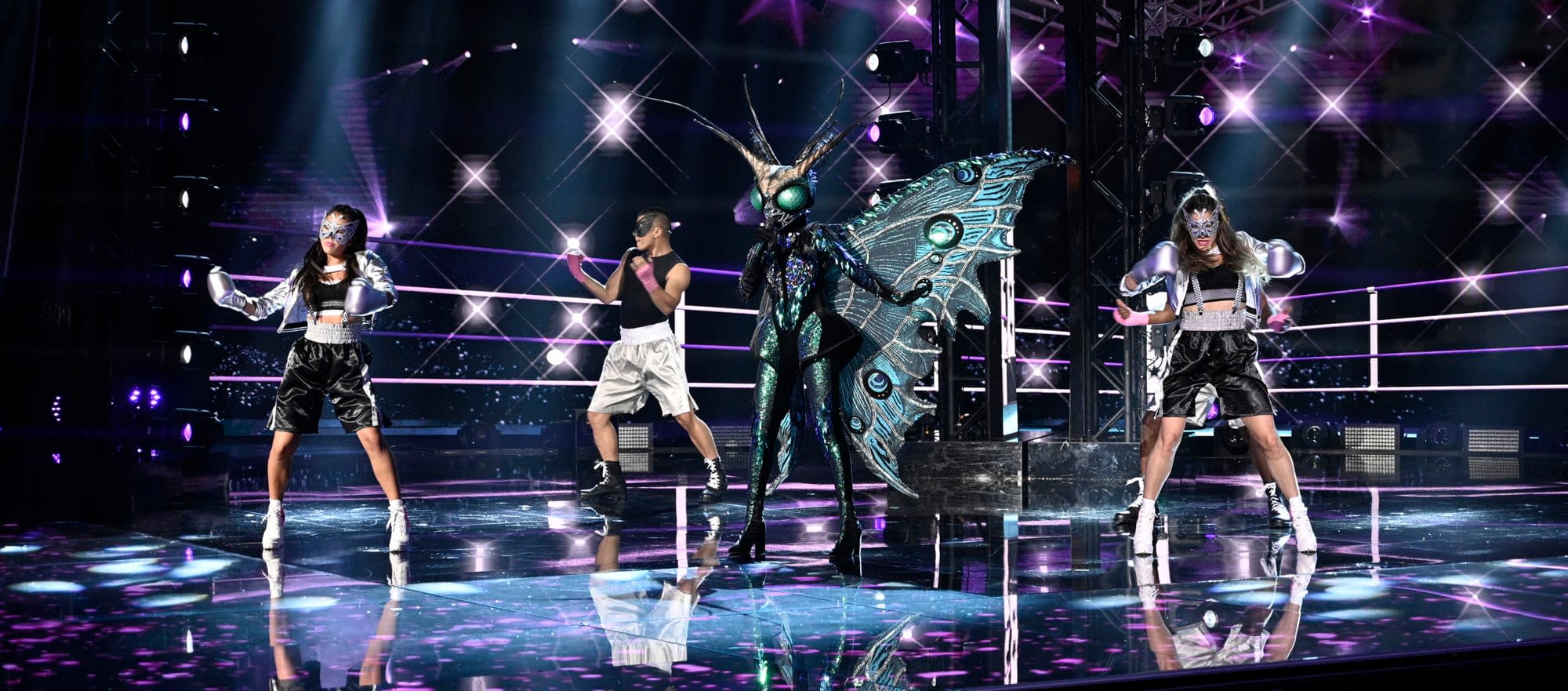 Time for a rewind!!! MAJOR SPOILERS ahead…
Our Competitors!
BUTTERFLY!
https://youtu.be/gY65Gh1B5cY
FOX!
https://youtu.be/OePThci7YZQ
THINGAMAJIG!
https://youtu.be/a2DUCfvXpLc
TREE!
https://youtu.be/yiU5jHKl7PI
"The Masked Singer": The Showdown!
Butterfly believes she can fly…
https://youtu.be/S93sWo3qYk0
And Thingamajig gets CAUGHT UP in his rebuttle
https://youtu.be/4I57oOKQ0jk
"The Masked Singer": The Reveal!!!
Week #9 Is Bringin' "T-Pain"!
That's right! T-Pain returns and sees what its like to be on the other side when he sits on the judges panel. Here's a little taste of what's next on The Masked Singer:
"The Masked Singer" season 2, week 9 "A Pain in the Mask / Two Masks Take It Off: Holiday Semi-Finals": The remaining six masked singers deliver some of their most exciting performances yet, as they all come together for the first time on a special Tuesday night. Host Nick Cannon and panelists Ken Jeong, Jenny McCarthy, Nicole Scherzinger and Robin Thicke attempt to guess the identities of fully costumed Hollywood stars as they battle in TV's biggest singing competition.
"The Masked Singer": Tiff's Take
● Well my Butterfly hunch was confirmed! Michelle Williams from Destiny's Child used The Masked Singer to stage her comeback. Kinda makes it a bummer that she left so soon. As for the rest…
● Tree is Aisha Tyler. Haven't changed my mind since last time.
● Fox is totally Wayne Brady: "Yes, and" clue = Improv rule # 1; Superhero clue = his role on CW's Black Lightening; plus, THAT voice. Come on!
● Thingamajig is an enigma. I still don't know who he is, dammit!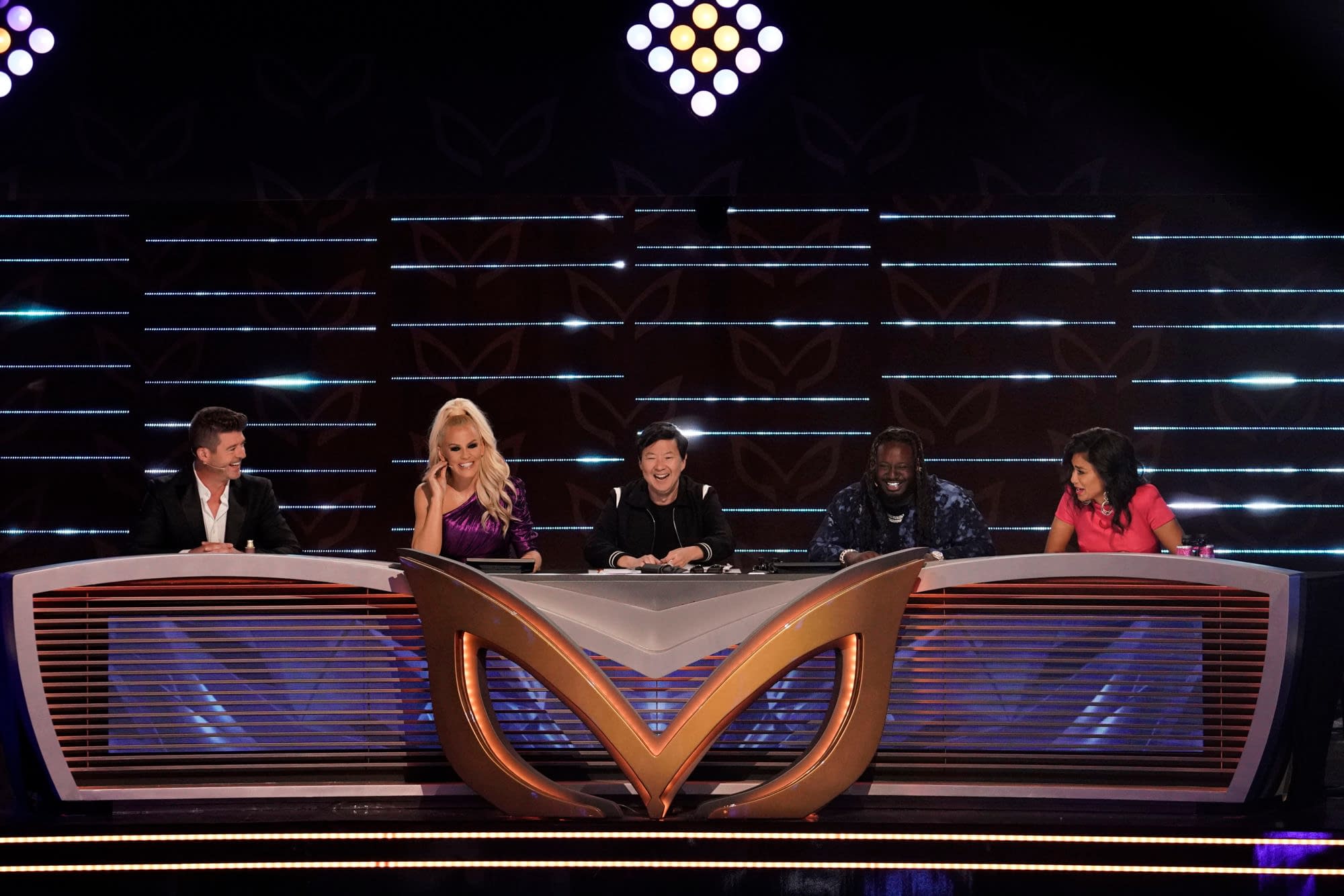 FOX's The Masked Singer airs this Tuesday and Wednesday night at 8 p.m. ET/7 p.m. CT. Tweet along and guess with me (@TalkTVwTiffany) while watching the show live on the west coast (that's PST, just in case).