"The Masked Singer" Season 2, Week 9 (Day #2): Double Unmasking "Seals" The Deal [SPOILER REVIEW]
FOX was not joking when they claimed to have upped the ante for the second season of The Masked Singer . They have collected an impressive cast list of incredible celebrities. Even if we guess who is under the mask, we are still shocked by when they leave the competition. One out of the two reveals deserved to stay until the end – and we all know who it is.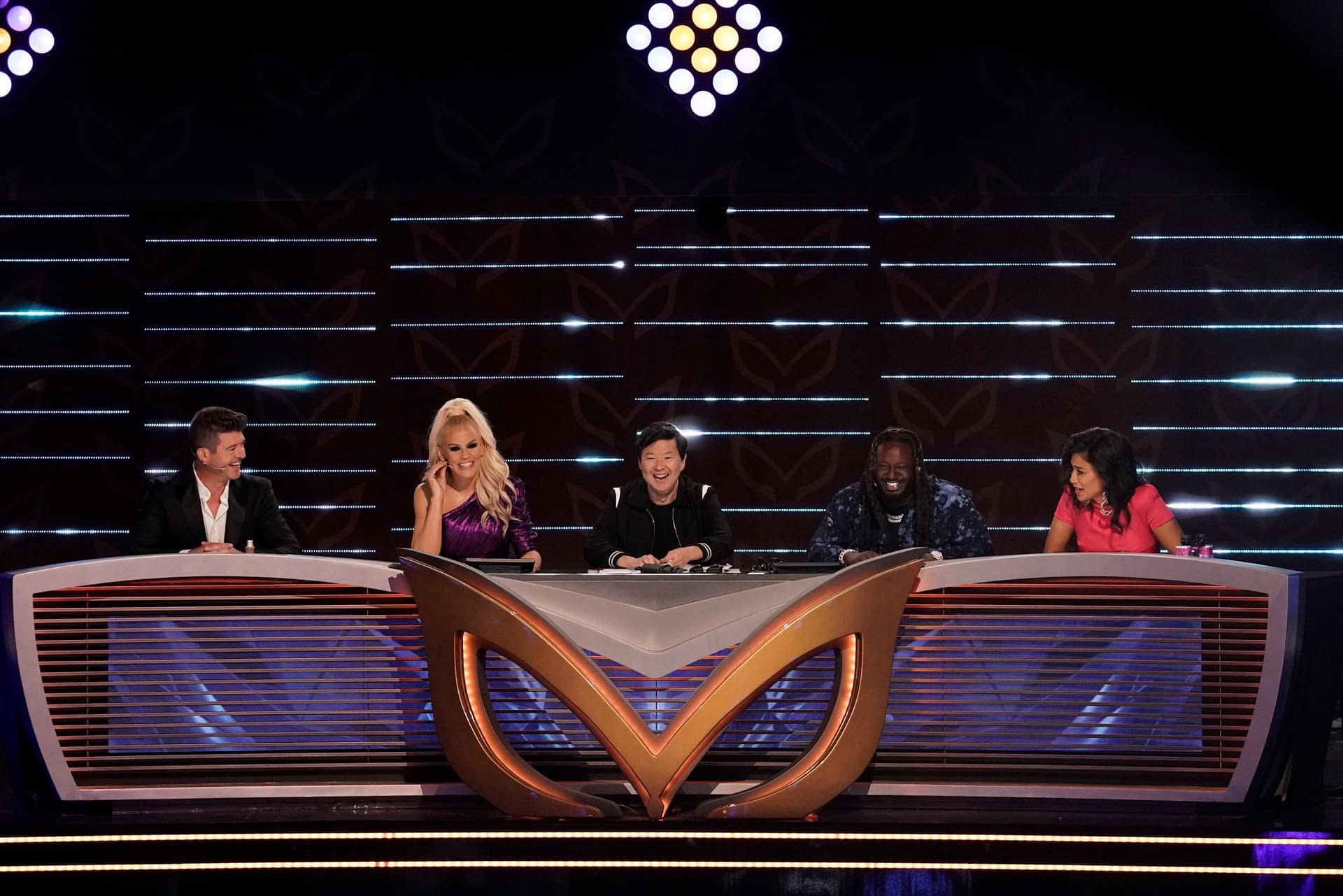 Time to recap!!! MAJOR SPOILERS ahead…
FOX
https://youtu.be/6gasdNZVwAw
THINGAMAJIG
https://youtu.be/DN8lA4jHduc
ROTTWEILER
https://youtu.be/_OWs-cI1bY4
FLAMINGO
https://youtu.be/oYy8UetFJ_E
LEOPARD
https://youtu.be/vZ6Zv9mj170
"The Masked Singer": The Reveals!!!!
Tiff's Takes
● How the hell could Seal go home so soon?!? He should be a Top 3 finalist. Even though I had him pegged from early on, his performances were consistent and he commanded the stage with prowess. I'm sure other viewers are disappointed too.
● As for Thingamajig, I don't feel so bad about not guessing his identity. Even if I figured he was a basketball, my knowledge of players is limited. Maybe if he played for the Golden State Warriors, I'd know of Victor Oladipo…??? *LOL*
● Now, I feel confident about the remaining contestants' identities. The clues clarified any qualms – when there weren't some pretty obvious misdirects.
● Fox is Wayne Brady – I'm 100% certain.
● Rottweiler is Chris Daughtry – the clue about "Cadence" is a nod to his high school band. Unless that's a super specific and random misdirect, I've officially joined the Daughtry Bandwagon.
● Flamingo is Tia Mawry – the clues tie in with her IMDB filmography . Although I like her, I think Flamingo and Thingamajig delivered the weakest performances. I'm shocked she's staying in the game longer than Seal.
What do you think Masketeers? Time to hedge our bets going into the Grand Finale!
FOX's The Masked Singer airs Wednesday nights at 8 p.m. ET/7 p.m. CT. Tweet along and guess with me (@TalkTVwTiffany) while watching the show live on the west coast (that's PST, just in case).