The Punisher and Jessica Jones Canceled by Netflix, Jessica Jones Season 3 Will Still Air
Well that, as they say, is that. To the surprise of precisely no one, Netflix has put the final nail in the coffin for the remaining Marvel Netflix series. According to Deadline, Netflix as decided not only to cancel The Punisher after its second season aired last month but has also announced that the upcoming third season of Jessica Jones will also be the last.
"Marvel's The Punisher will not return for a third season on Netflix," Netflix confirmed today to Deadline. "Showrunner Steve Lightfoot, the terrific crew, and exceptional cast including star Jon Bernthal, delivered an acclaimed and compelling series for fans, and we are proud to showcase their work on Netflix for years to come," the streamer added.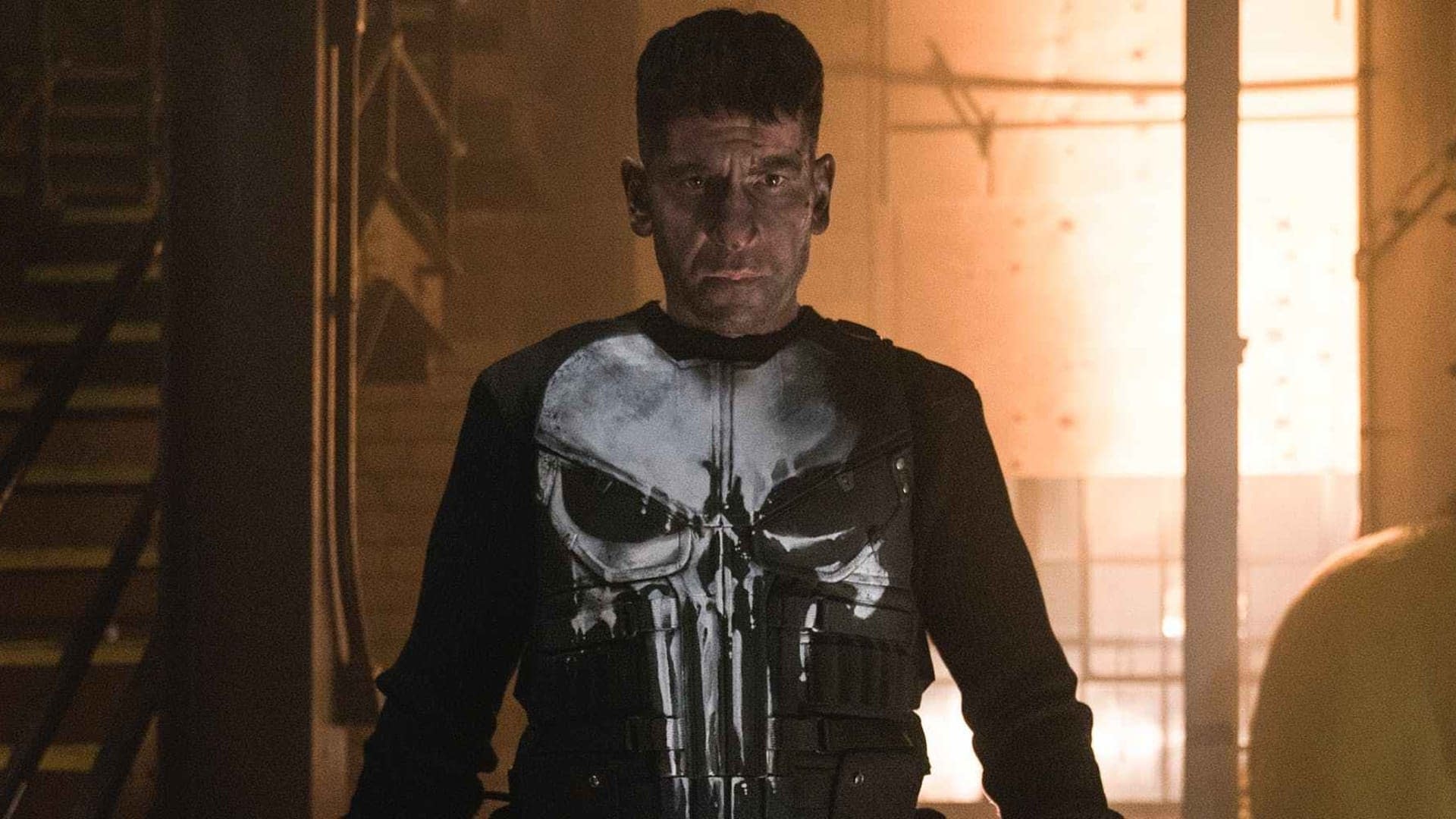 This was something that fans have been expecting, but no one really thought that Netflix would cancel Jessica Jones before the season even airs. The statement went out of the way to acknowledge the many awards that the show won and to say that the third season will air despite the cancellation.
"In addition, in reviewing our Marvel programming, we have decided that the upcoming third season will also be the final season for Marvel's Jessica Jones," Netflix also made official this President's Day. "We are grateful to showrunner Melissa Rosenberg, star Krysten Ritter and the entire cast and crew, for three incredible seasons of this groundbreaking series, which was recognized by the Peabody Awards among many others".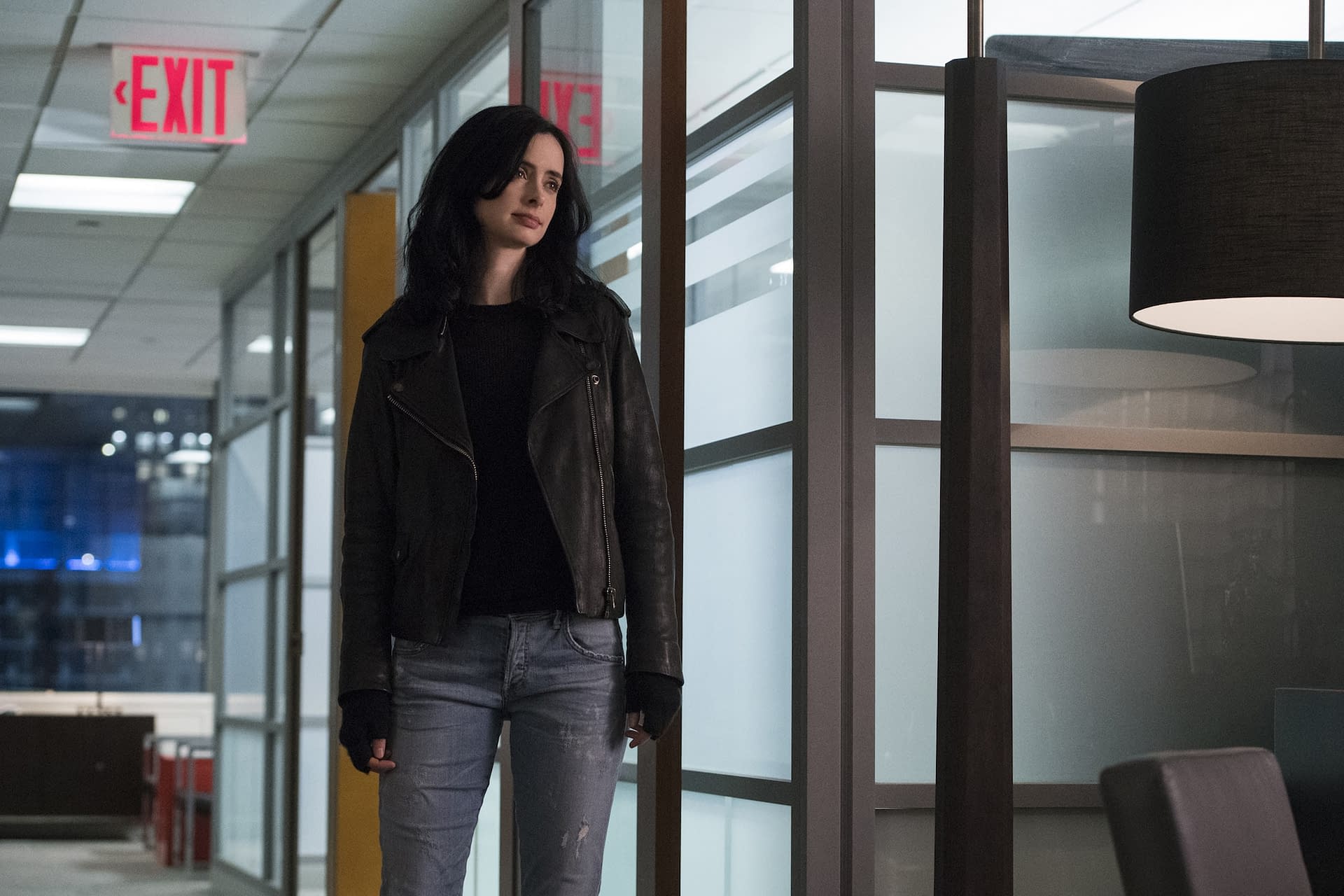 Netflix ended the statement by thanking Marvel and the fans for the five years of work and passion that went into these series.
"We are grateful to Marvel for five years of our fruitful partnership and thank the passionate fans who have followed these series from the beginning."
Despite the fact that no one is really surprised about this, it's still the end of an era. The Marvel Netflix shows were the first hint that Marvel Studios could do mature programming. While the experiment gave us some amazing shows, ultimately it all started to fall apart with the first season of Iron Fist and then with how much of a letdown The Defenders ended up being. It's a shame but we got some amazing stories out of this partnership and propelled some amazing c-list characters to the forefront of popular culture.