Nearly two months after fans of Robert Jordan's (James Oliver Rigney Jr.) "Wheel of Time" series of novels learned Rosamund Pike (Gone Girl, upcoming The Banker's Wife) would be joining Amazon Prime's fantasy series adaptation as Moiraine, the actress is officially getting some castmates. Madeleine Madden (Dora and the Lost City of Gold), Marcus Rutherford (County Lines), Barney Harris (Billionaire Boys Club), Zoë Robins (Black Christmas), and Josha Stradowski (Just Friends) are set to join the series, with Rafe Judkins (Marvel's Agents of S.H.I.E.L.D.) serving as showrunner as well as writer, and Uta Briesewitz (Westworld) set to direct the first two episodes. Isis Mussenden is attached to the project at costume designer, with Karen E. Goulekas serving as visual effects supervisor.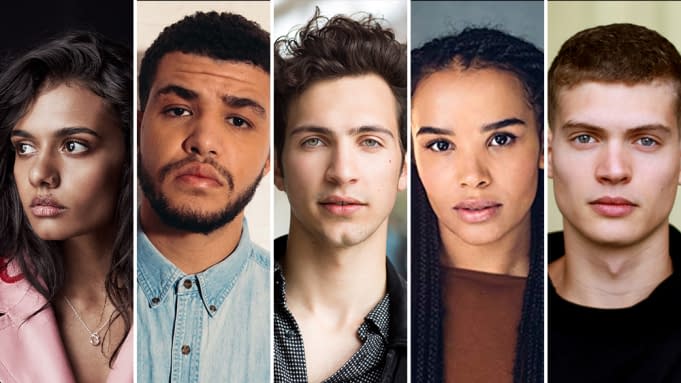 While character descriptions were not available, Madden will play Egwene Al'Vere, with Rutherford set as Perrin Aybara, Harris set as Mat Cauthon, Robins set as Nynaeve, and Stradowski set to portray Rand Al'Thor.
Here's a look at a more detailed description of Pike's Moiraine:
The Wheel of Time is set in a sprawling fantasy world where magic exists, but can only be accessed by certain women. Pike's Moiraine is one of those women, a member of the powerful all-female organization known as the Aes Sendai. She comes to the small town of Two Rivers and embarks on a world-spanning journey with five young men and women. One of them is prophesied to be the Dragon Reborn, a being who will either save or destroy humanity.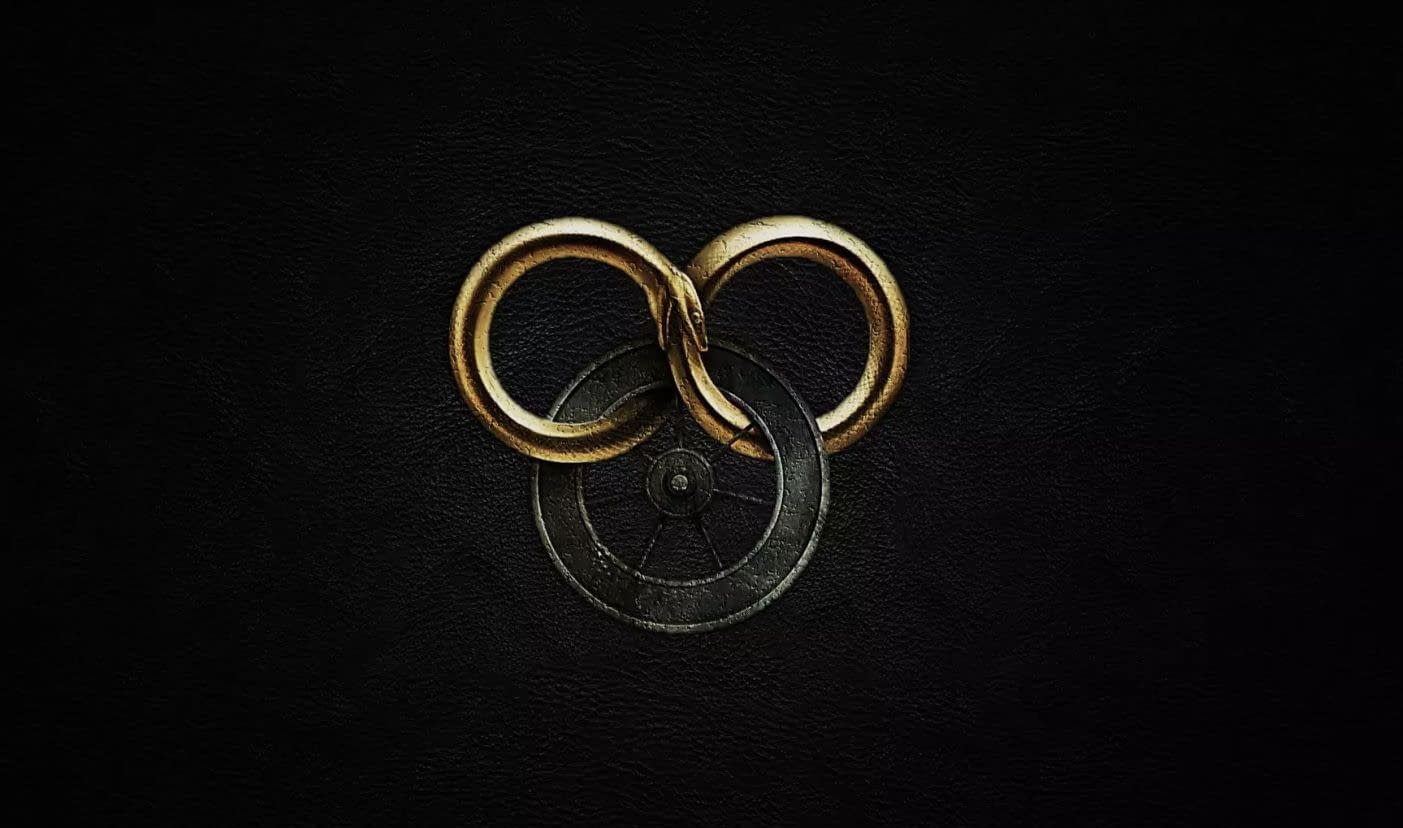 Here's what author Brandon Sanderson (who completed the series after Jordan's passing) had to say about the series adaptation and the changes being made by the writers' room:
"I found the mast majority of these decisions to be excellent choices–things that will give the show its own soul, but still in line with the feel and tone of the books. I can't say for certain, but my instincts say the fanbase will in general respond to them positively. There are a few I offered suggestions on, and we'll see.

I can't say too much, not just because of NDAs, but also because the show is very much still in flux as Rafe makes decisions on how he wants things to go. As the alterations go, I'd say they fall in line with positive changes made in bringing LOTR to the big screen–things that were altered in order to make the films work for the medium.

Overall, the thing I'm most impressed with is Rafe himself, who really seems to be guiding this show with a balance between love for the source material and his own creative vision. I'd much rather get this, personally, than something like the first two Harry Potter films–which felt like someone trying to bring the books to the screen with exact scene-by-scene recreations.

I'm certain there will be polarizing decisions made by the team, but the changes are coming from a good place, and I really like most of them. And let me tell you, the first of the two scripts I read was sharp. Excellent dialogue, nuanced characters, great pacing. The second of the two was in a rougher shape, so while still good, obviously was still undergoing revisions."
Amazon Prime Video's The Wheel of Time is executive produced by Judkins, alongside Rick Selvage and Larry Mondragon of Red Eagle Entertainment, Ted Field and Mike Weber of Radar Pictures and Darren Lemke. Harriet McDougal serves as a consulting producer. Produced by Sony Pictures Television and Amazon Studios, The Wheel of Time will launch in over 200 countries and territories.
Enjoyed this article? Share it!