"Watchmen": Damon Lindelof Has NOT Forgotten George R.R. Martin's "Lost" Finale Slights
When it comes to a series finale, our personal 1-10 scale has the following parameters: a "1" (the worst) would be something like Showtime's Dexter; a "10" (the best) would be something like AMC's Breaking Bad. All shows fall somewhere in-between – for example? CBS' How I Met Your Mother would get a "3," while ABC's Lost would get an "8.5." Which brings us to probably one of the most debated series finales we've seen in years: HBO's Game of Thrones. For some, a fitting end that remained true to the spirit of the series. For others, a rushed piece of jacked-up fanfic that spit in the face of what came before it. For us? Around 6.5-7 – not too shabby.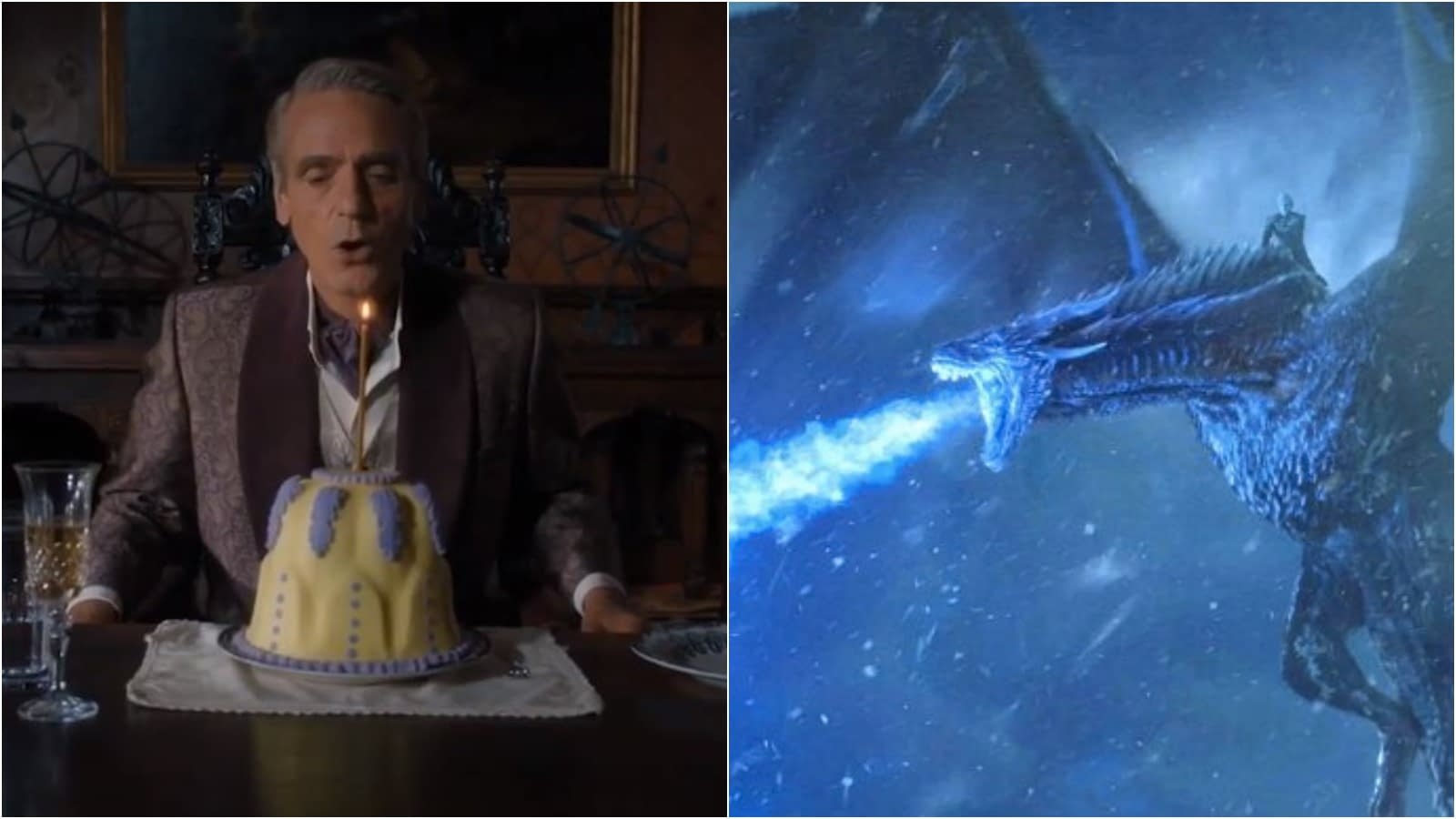 Author George R.R. Martin has been a magnet for fan ire and outrage over the final overall season – and final episode, specifically – of HBO's Game of Thrones. To no one's surprise, most of that has come on social media via the internet, which Martin sees as changing the way fans engage with each other and their shows – but not in a good way, as he explained to Leonard Maltin in a recent podcast:
"The Internet is toxic in a way that old fanzine culture and fandoms — comics fans, science fiction fans — in those days, was not. There were disagreements. There were feuds, but nothing like the madness that you see on the internet."
Enter Damon Lindelof (HBO's The Leftovers, upcoming Watchmen), who seems to be taking serious exception with what appears to be a little hypocrisy on Martin's part. Here's a look at Lindelof's Instagram post from Saturday, which began by agreeing with Martin's overall position and showing appreciation for the author's work – before "reminding" Martin of the way Martin trashed the series finale of ABC's Lost in a 2011 The New Yorker profile, with some interesting hash-tagging:
I agree with you, George. And I remain a huge fan of your work. That said, I've always wondered if you'd be House Stark or House Lannister… now I know it's House Glass. Let's stop throwing stones, shall we? #Turd #TheNorthRemembers
Here are the lines from The New Yorker article that Lindelof was referencing – we'll just leave them here so you can decide:
"I kept watching it and I was fascinated. They'd introduce these things and I thought that I knew where it was going. Then they'd introduce some other thing and I'd rethink it. We watched it every week trying to figure it out, and as it got deeper and deeper I kept saying, 'They better have something good in mind for the end. This end better pay off here.' And then I felt so cheated when we got to the conclusion."

"What if I fuck it up at the end? What if I do a 'Lost'? Then they'll come after me with pitchforks and torches."
Damon Lindelof's "remix" of Alan Moore and Dave Gibbons' 1986 comic book series Watchmen for HBO is set in an alternate history where "superheroes" are treated as outlaws, the series is said to embrace the nostalgia of the original groundbreaking graphic novel while attempting to break new ground of its own.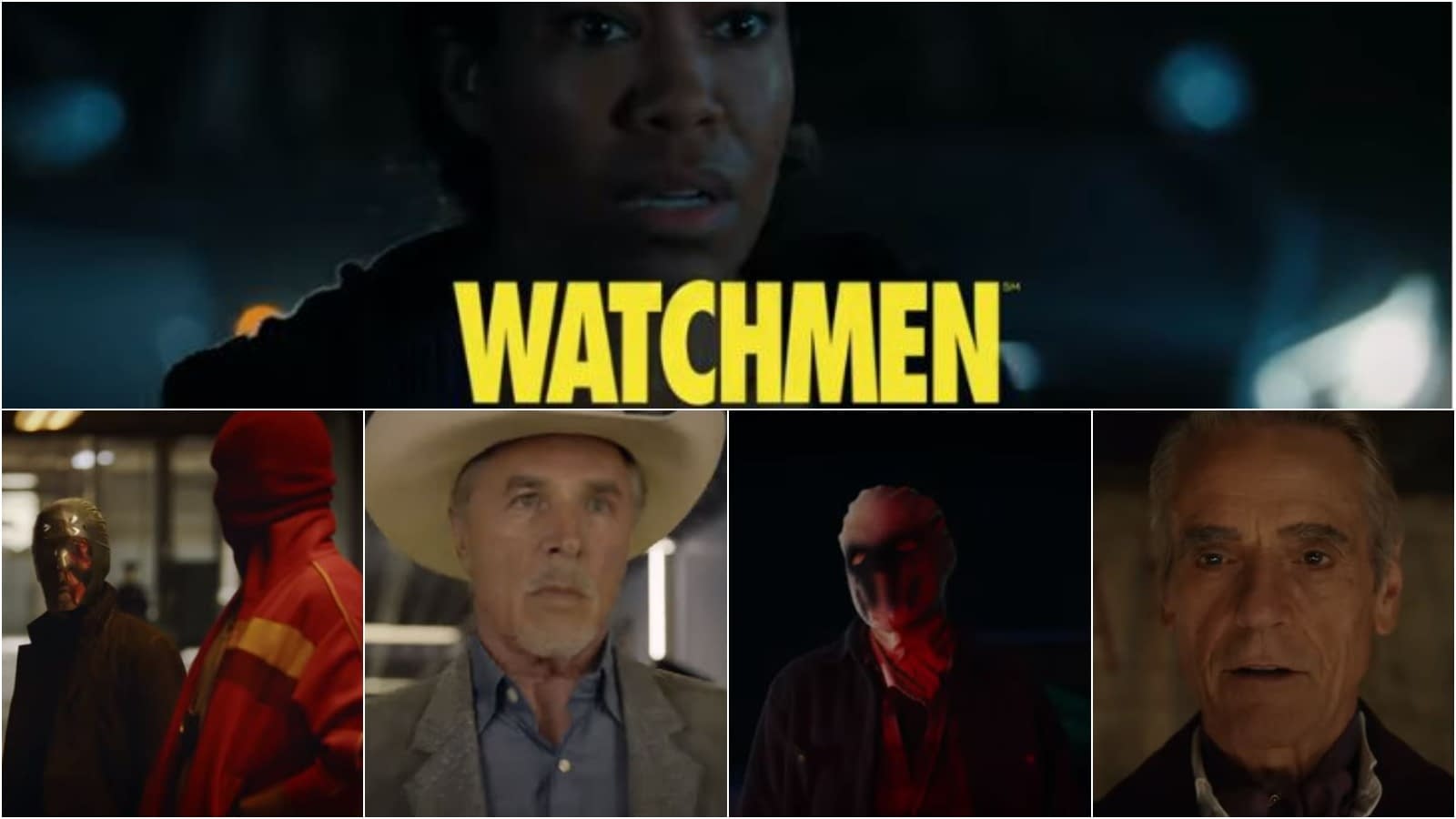 HBO's Watchmen stars Regina King as Angela Abraham, Don Johnson as Chief Judd Crawford, Tim Blake Nelson as Looking Glass, Louis Gossett Jr. as Old Man, Adelaide Clemens as Pirate Jenny, Andrew Howard as Red Scare, Jeremy Irons as Adrian Veidt / Ozymandias, Frances Fisher as Jane Crawford, Jacob Ming-Trent as Panda, Yahya Abdul-Mateen II as Cal Abraham, Adelynn Spoon as Emma Abar, and Jean Smart as Agent Blake – as well as Tom Mison, Sara Vickers, Dylan Schombing, and Lily Rose Smith. Joining the series in recurring roles are James Wolk as Senator Keane, Hong Chau as Lady T., and Dustin Ingram as Agent Petey.
Nine Inch Nails duo Trent Reznor and Atticus Ross are on board to compose music for the series.
Taking place thousands of years before the events of Game of Thrones, the prequel series to Martin and HBO's international phenomenon will chronicle the world's descent from The Golden Age of Heroes into its darkest hour. And only one thing is for sure: from the horrifying secrets of Westeros' history to the true origin of the white walkers, the mysteries of the East, to the Starks of legend… it's not the story fans think they know.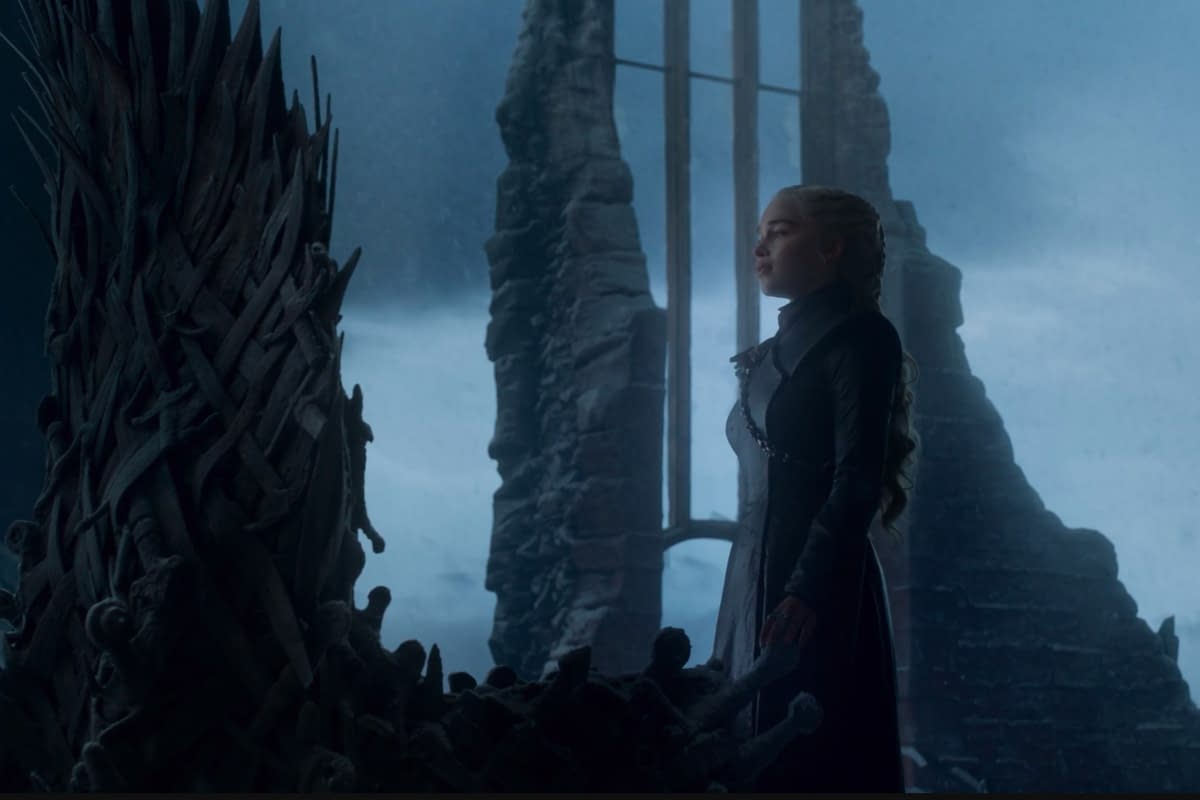 Martin confirmed to Entertainment Weekly in late 2018 the series' premise, which runs pretty much in line with what's been revealed so far:
"10,000 years is mentioned in the novels, but you also have places where maesters say, 'No, no, it wasn't 10,000, it was 5,000.' Again, I'm trying to reflect real-life things that a lot of high fantasy doesn't reflect. In the Bible, it has people living for hundreds of years and then people added up how long each lived and used that to figure out when events took place. Really? I don't think so. Now we're getting more realistic dating now from carbon dating and archeology. But Westeros doesn't have that. They're still in the stage of 'my grandfather told me and his grandfather told him.' So I think it's closer to 5,000 years."
Showrunner Jane Goldman (X-Men: First Class) and Martin co-created the project and wrote the story, with Goldman also writing the teleplay. Martin and director S.J. Clarkson will oversee production. Goldman and Martin executive produce alongside Daniel Zelman, James Farrell, Jim Danger Gray, and Vince Gerardis (Game of Thrones), with Chris Symes co-executive producing. Watchmen stars Naomi Watts, Naomi Ackie, Denise Gough, Miranda Richardson, Josh Whitehouse, Sheila Atim, Jamie Campbell Bower, Ivanno Jeremiah, Toby Regbo, and Alex Sharp.