Posted in: Anime, TV | Tagged: anime, Attack On Titan, Crunchyroll, Crunchyroll Expo, Crunchyroll Games, digital comics, digital publishing, Joanne Waage, manga, naruto, one piece, Streaming Video, Taylor Grant, warnermedia, webcomics, Webtoon
---
WEBTOON Partners with Crunchyroll to Develop Anime Series
WEBTOON, the world's leading digital comics publisher, announced a partnership with Crunchyroll, the world's most popular anime streaming service. The strategic partnership will see the development and co-production of new animated content. Crunchyroll and WEBTOON will also collaborate on the distribution, licensing, and retail of each new series.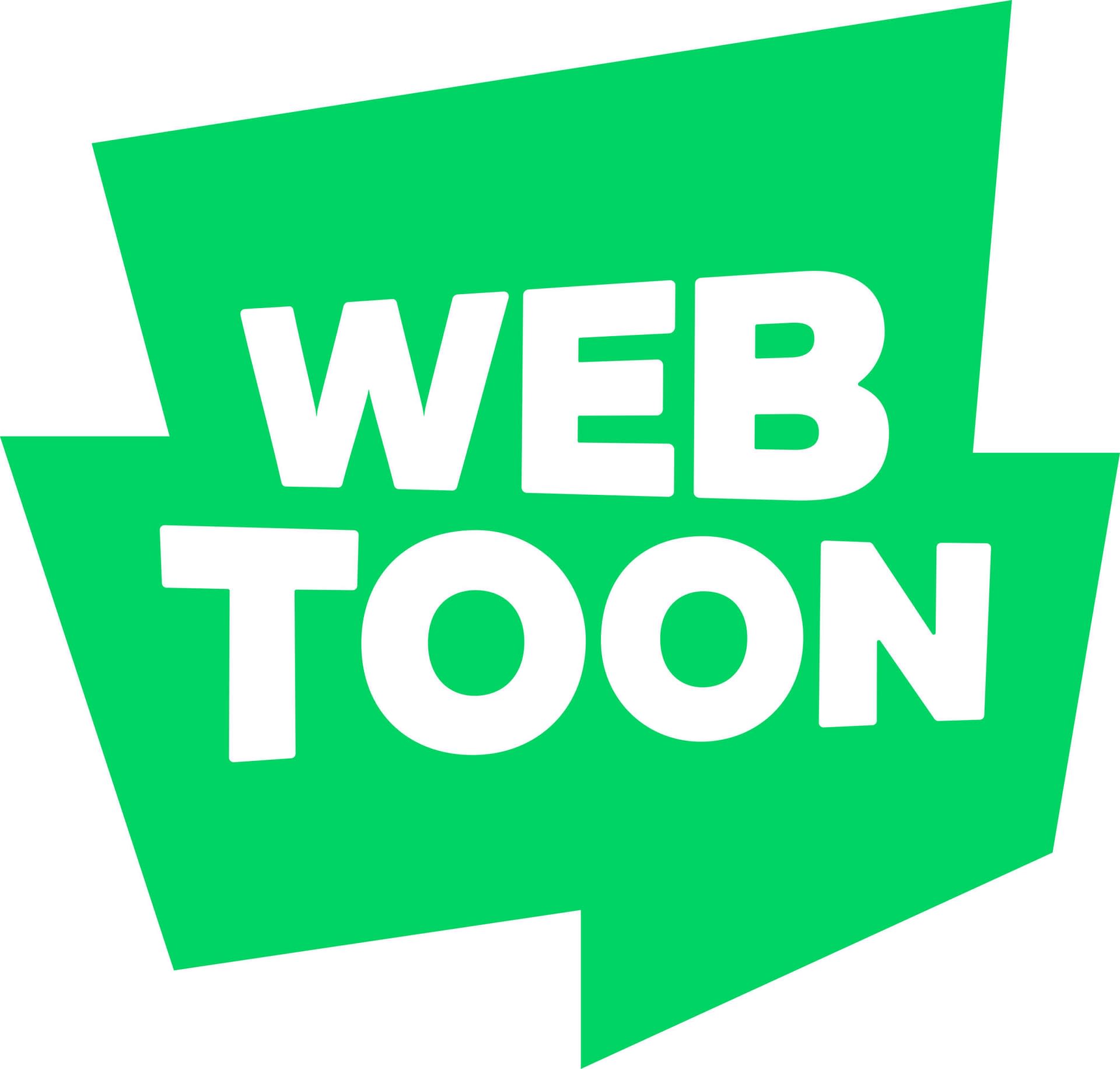 Korea-owned WEBTOON is currently the most read comics publisher in the world. It attracts more than 15 million readers a day, totaling more than 55 million active users a month. Readers follow the comics via the publisher's mobile phone app on iOS and Android. The way to read the comics is to scroll down the screen, which solves the basic dilemma of how a comic story should be read. WEBTOON also offers a self-publishing platform for comics creators who get a chance to earn an income through ad-sharing revenue.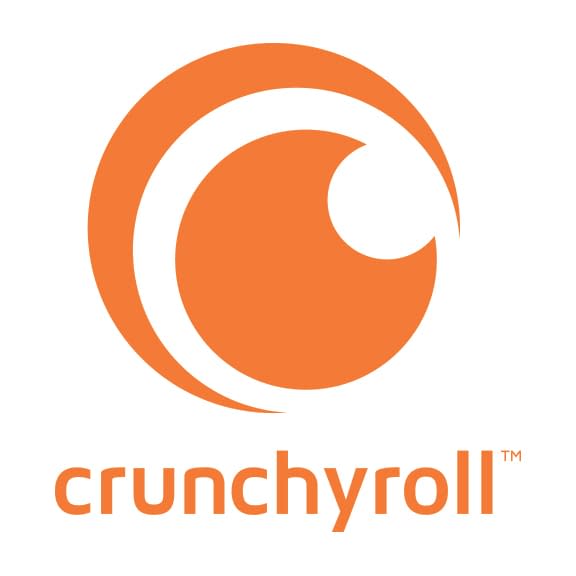 The WarnerMedia-owned Crunchyroll has over two million subscribers and 50 million registered users. It is the top global streaming service of anime series. It streams to over 200 countries and territories across the world. Crunchyroll also offers special events like the Crunchyroll Expo, offshoots like Crunchyroll Games, merchandise, licensing and more. It offers streams for popular series like Naruto, One Piece, Attack on Titan and Dragonball Super. The company went from licensing to producing original content this year. It now produces the popular series Dr. Stone.
WEBTOON's Next Big Move
"There is tremendous crossover appeal with our audiences and exceptional creative synergy on the types of stories we want to tell," said Taylor Grant, SVP of IP Development at WEBTOON. "We're excited to partner with Crunchyroll to bring our globally appealing characters to audiences and consumers in new ways, as well as create new opportunities for our talented creators."
"We are extremely excited to be partnering with WEBTOONs," said Joanne Waage, General Manager of Crunchyroll. "WEBTOONs has a tremendous catalogue of content and creators that resonate deeply with our audience and we can't think of a better way to delight fans than by bringing these stories to life through animation."
WEBTOON embarked on a strategy to expand their brand visibility this year. To have their top comic series become anime series on Crunchyroll is a major step in that direction. WEBTOON creators retain the rights to their series, and will be have some creative input when their series are made into anime series by Crunchyroll.
Details of WEBTOON series in development for anime at Crunchyroll will be released at a later date.
---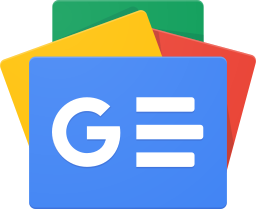 Stay up-to-date and support the site by following Bleeding Cool on Google News today!