WWE Monday Night Raw's ratings are in, and it's mostly good news for WWE. Raw once again averaged a .53 in the 18-49 demographic rating. That's off of hours that individually did a .58, .53, and .49, respectively. Raw's three hours ranked 4th, 6th, and 7th place for the night, the exact same spots the show held last week. Viewership was slightly down on average, with an average of 1.938 million viewers tuning in vs. 1.939 million last week. That's off of hours that drew 2.035 million viewers, 1.950 million viewers, and 1.782 million viewers, respectively. The third hour is the difference-maker this week, with a considerably more significant dropoff between hours one and three than last week's numbers, which held steady throughout the night.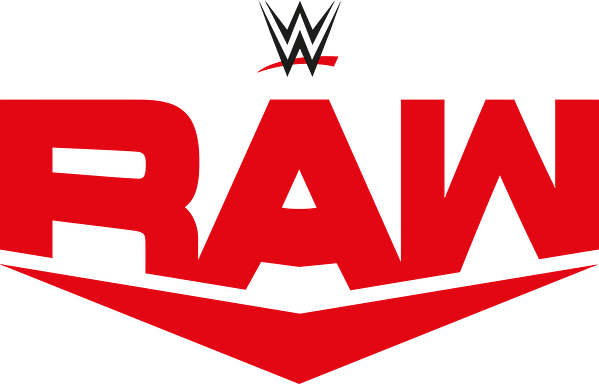 One could conclude that the Rey Mysterio/Seth Rollins angle teased all night wasn't something fans were particularly interested in staying up for. As opposed to last week's Raw main event, which was a tag team match between Drew McIntyre and R-Truth vs. Bobby Lashley and MVP, with Drew McIntyre's WWE Championship on the line. That story developed throughout the evening, whereas the angle between Seth Rollins and Rey Mysterio was mainly promoted with recaps of prior weeks' events and promos by Rollins and Mysterio.
Even with a slight dropoff of viewers in the third hour, Raw still did very well relatively, considering last week had the highest viewership Raw had garnered since April. Staying basically even with the previous week is a good sign that Raw may stop shedding viewers during the pandemic era and established a new base from which to grow. At least, that's what The Chadster is hoping for over here. Frankly, my relationship with my wife Keighleyanne, was starting to become very strained with all the tensions over wrestling ratings in the household over the past few months.
Enjoyed this article? Share it!