Sorry, stoners, but you're going to find this news disappointing. Montez Ford, one half of WWE Raw Tag Team Champions The Street Profits, was interviewed by sandwich-themed Hollywood gossip rag The Wrap, and he finally explained exactly what the team means when they say, "we want the smoke." And no, he isn't talking about marijuana.
The Wrap's Tony "The Crusher" Maglio opened up his interview with Ford by asking, "do I want the smoke?" It's a fair question, considering that, while "the smoke" is clearly presented as a positive asset based on the Street Profits' constant desire to have it, no one is actually sure what the heck it is. Ford responded, putting the matter to rest once and for all.
"Of course you do, man," Ford replied. "So the thing about wanting the smoke is it's a way of life. It's a terminology that is, like, pretty much when I start my day, it's a brand-new day. I'm blessed that it's a brand-new day that I haven't seen before. And we want the smoke is pretty much asking, whatever happens that day, whether you got to pay a bill, whether you got to go to work, whether you got a really hard CrossFit workout, whether it's a deadline you gotta meet, whether it's a board you have to go on, or a competition, or anything you have to do in which you have to excel, we want to smoke it like, alright just bring it. It's another way of saying bring whatever has coming to me. You know?"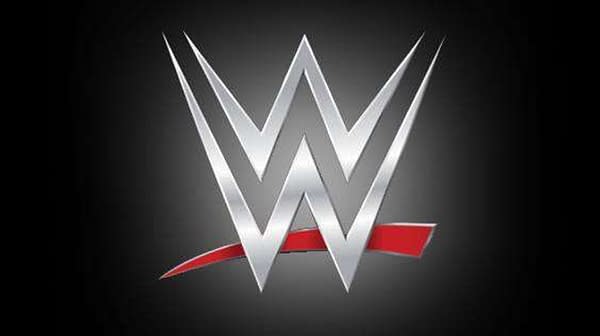 So wanting the smoke simply means to excel at whatever it is you set your mind to. Which, technically, means that if you set your mind to getting stoned, then you could theoretically get the smoke while getting the smoke, which sounds pretty good to us.
Enjoyed this article? Share it!