YouTube Purges Duke, Spencer, Molyneux Channels for Hate Speech
YouTube can now be added to the list of internet companies that are taking a more proactive role in cracking down on hate speech on their respective platforms. On Monday, the online video hosting service banned the following six channels for violating its hate-speech policy: white supremacist Richard Spencer's main channel and his channel for the National Policy Institute/Radix Journal; far-right commentator Stefan Molyneux's and ex-Ku Klux Klan leader David Duke's channels; and white-nationalist group American Renaissance and the affiliated AmRen Podcasts. "We have strict policies prohibiting hate speech on YouTube, and terminate any channel that repeatedly or egregiously violates those policies," said a YouTube representative in a statement. Channels that were removed were informed that the decision was made after "multiple or severe violations of YouTube's policy prohibiting hate speech."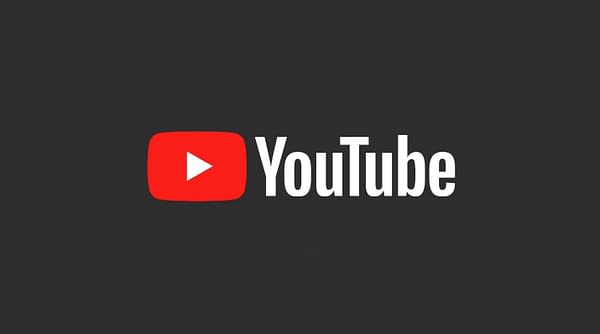 In 2019, YouTube updated its hate-speech policy to allow for the banning of videos and channels "alleging that a group is superior in order to justify discrimination, segregation, or exclusion based on qualities like age, gender, race, caste, religion, sexual orientation or veteran status." The policy also includes videos that promote conspiracy theories that deny certain violent historical events (like the Holocaust) took place. Since the change, YouTube has "terminated over 25,000 channels for violating our hate speech policies."
Molyneux and Spencer took to social media to vent their frustration, with Molyneux (who the Southern Poverty Law Center says "amplifies 'scientific racism,' eugenics and white supremacism to a massive new audience") comparing himself to other "philosophers" and the persecution they faced. Based on reporting from Variety and statistics from social media analytics firm Social Blade, Molyneux's main channel had 928,000 subscribers prior to being shut down. Duke's channel had 85,000 subs, while Spencer's had just 3,000 and NPI/Radix had 21,600. American Renaissance clocked in at 134,000 YouTube followers, with AmRen Podcasts having 18,500.
Previously, Reddit banned hate speech in its updated content policy, removing around 2000 subreddits for violations- including large pro-Donald Trump forum The_Donald (which was originally "quarantined" in June 2019). Amazon's live-streaming platform Twitch suspended Trump' channel over "hateful conduct," citing recent airings of Trump's 2015 speech where he called Mexican people "rapists" and "drug dealers," as well as his more recent speech from Tulsa, Oklahoma.