Comics and Cards was a comic book store that closed in Tifton, Georgia back in 2018, after 25 years. But for committed comic book fan Scott Beasley, that was a situation that could not be. He is now opening his own comic book store, Gray Ghost Comics, with longtime manager of Comics And Cards, Andrew Elder.
Elder told the Tifton Gazette that "Tifton always needs a place where people can come and hang out. Comic people hang out with video game people hang out with sports cards people. You always need a place like that."
And so Gray Ghost Comics also offers toys, collectables, sports cards and pop culture paraphernalia, and hosts "Magic: The Gathering" games on Friday nights. The store can be found on 301 E. 3rd Street.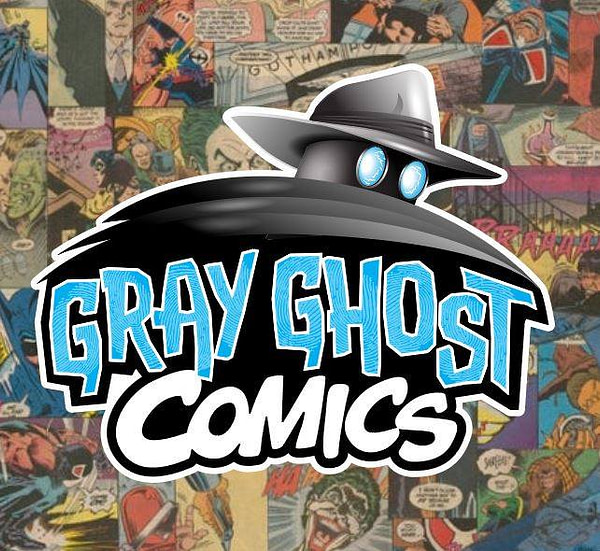 Bleeding Cool tries to mark the opening and passing of comics stores. Existing fanbases are likely to make the latter more well known, but please let us know if a comic store is opening or closing in your neighbourhood. Just e-mail richjohnston@bleedingcool.com.