Preacher Season 3, Episode 3 Review: "If You're Gonna Stay, It's Gonna Hurt" – and It's Gonna Hurt a Lot for Jesse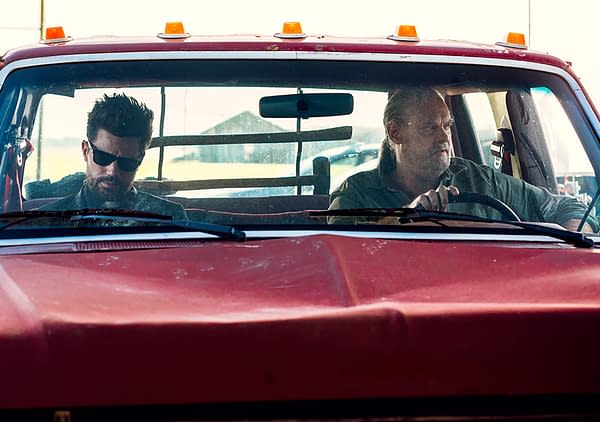 Well, it was a nice thought while it lasted…
So Jesse (Dominic Cooper) had planned on tricking Herr Starr (Pip Torrens) into giving him his piece of soul back so he could use it to take care of The Grail and The L'Angells… with "planned" being the operative word. Because Tulip (Ruth Negga) remembered doG's message and went to town on The Grail's people – but was the message meant to help Jesse or throw him off of doG's trail? Doesn't matter now, cause The Grail's gone bye-bye and Gran'ma's (Betty Buckley) literally tightening her control over Jesse – and Cassidy (Joseph Gilgun) still isn't back to being a member of "Team Custer."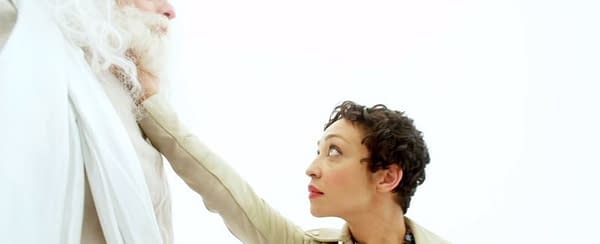 So did the third episode of AMC Preacher's Season 3 'Gonna Hurt' turn out better for Jesse – and keep the good-episode streak going for viewers? Check out our review and see for yourselves…but a quick spoiler? Future's looking a lot brighter for the viewers than for Jesse…
Note: I'll be covering some themes and takeaways involving major and minor plot points from the episode, so keep that in mind. Definitely not looking for pitchforks and torches outside my apartment so spoiler warnings!
Preacher s03e03 'Gonna Hurt': While Jesse works to pay back his debt to Gran'ma, Tulip and Cassidy risk their safety as they make their own plans to get out of Angelville.

In this highlight from "Gonna Hurt," doG (Mark Harelik) explains his "plan" to Tulip – except Tulip has a finely-tuned BS detector and can smell right through it. Yeah…doG don't do doubt, Tulip:
The cast and creators behind AMC's Preacher give us a behind the scenes look at what went into the making of Tulip's run-in with doG; and Jody's (Jeremy Childs) building suspicions about Cassidy…

PREACHER is a dramatic thrill ride that follows West Texas preacher Jesse Custer (Dominic Cooper), his badass girlfriend Tulip (Academy Award nominee Ruth Negga) and an Irish vampire named Cassidy (Joseph Gilgun) as they embark on a road trip to find God and are thrust into a twisted battle spanning Heaven, Hell and everywhere in between.

The 10-episode third season follows Jesse's quest for God which takes him back to the place he's been avoiding his whole life: home. Jesse, Tulip and Cassidy return to Angelville, the Louisiana Plantation where Jesse was raised, and find old grudges and deadly obligations await them. With the help of his friends — and a few enemies — Jesse will need to escape his past…because the future of the world depends on it.

Ian Colletti, Graham McTavish, Pip Torrens, Julie Ann Emery, Malcolm Barrett andNoah Taylor also return for the third season; joined by new series regulars Betty Buckley(Supergirl, Split); Colin Cunningham (Blood Drive, Falling Skies); Jeremy Childs (The Last Castle, Nashville); Liz McGeever (Star, Nashville); Jonny Coyne (Turn, Alcatraz); Adam Croasdell (Reign); and Prema Cruz (Mozart in the Jungle).
---
---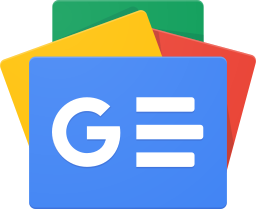 Stay up-to-date and support the site by following Bleeding Cool on Google News today!